You're back to see the remaining top five rarest cars to break the bank, and we can't blame you. These unique beauties are unlike any other, and will certainly catch your eye. Read on to discover what makes these cars so prized, and why only the richest people can afford them!
Number Five: 2008 Rolls-Royce Hyperion Pininfarina. The piece of mechanical art is a redefined classic. The 2008 Rolls-Royce Hyperion Pininfarina performs at an output of 453 HP with 531 NM of torque. With six-speed automatic transmission, a powerful V12 engine, and convertible capabilities, this dream machine makes any owner the jealousy of the Hollywood Hills. Such style and power don't come cheap; the price tag on this baby reads $6 million.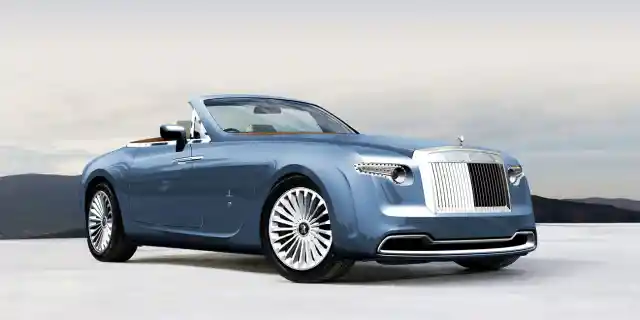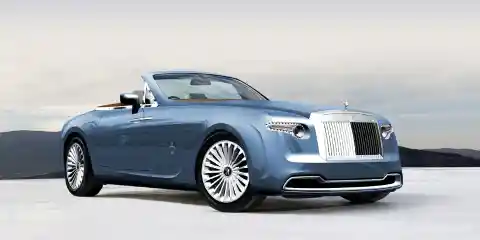 Number Four: 2005 Maybach Exelero. Known for its chic, slick style and impressive horsepower, the 2005 Maybach Exelero is a vehicle you might expect to see no one but James Bond behind the wheel of. It reaches a top speed of 218 miles per hour, and will shoot you 0-60 miles per hours in only four and a half short seconds. With 700 HP and torque power of 250 NM, the Exelero is certainly a force to be reckoned with. This young beauty rings up at about $8 million.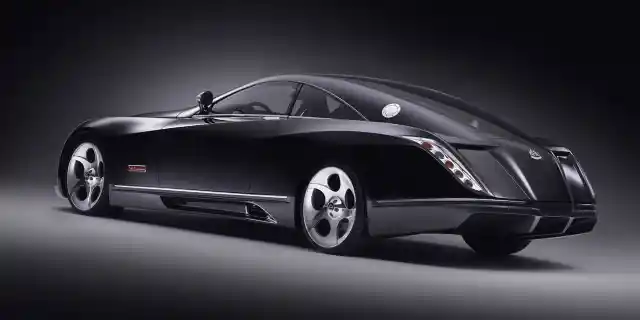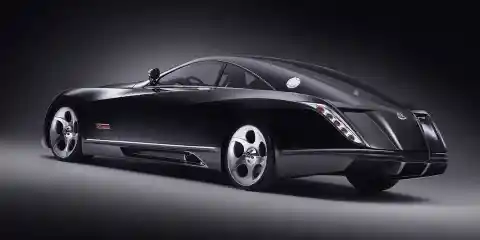 Number Three: 2011 Mercedes-Benz SLR McLaren 999 Dream Ueli Anliker. Ranking number three on our list, the 2011 Mercedes-Benz SLR McLaren 999 Dream Ueli Anliker is named aptly so, as this car seems as if it drifted straight out of a dream. The golden masterpiece will shoot you from 0-60 miles per hour in only three seconds flat, achieving a top speed of 211 miles per hour. It runs on a V8 engine and is decorated in accents of gold fit only for royalty. Priced only for royalty, too, as this dream racer is priced at $9.4 million.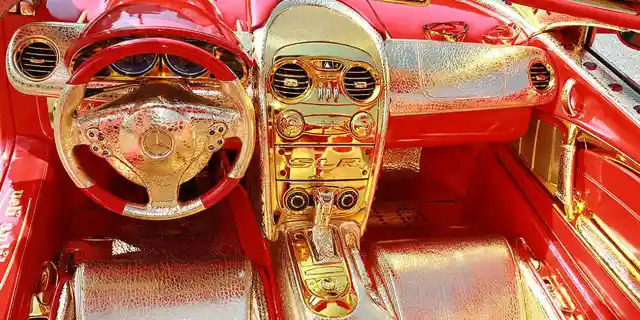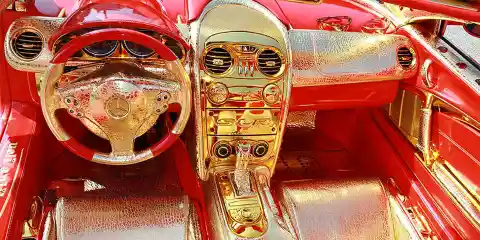 Number Two: 1958 Ferrari 250 Testa Rossa. This little piece of Ferrari magic proves that the company has always been at the head of all the latest technology. The Testa Rossa, meaning "red head" in Italian, is named for the red crackle paint camshaft engine covers that it bears. The sporty car bears a 3.0L V12 engine though it is remembered primarily for its revolutionary and historic design and exquisite craftsmanship. Today, it is sold for $16.4 million.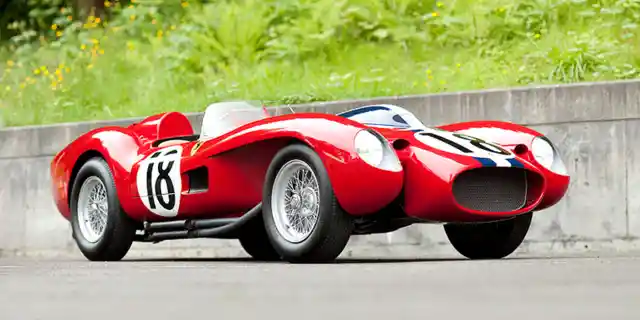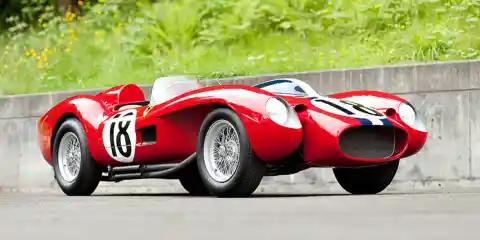 Number One: 1962 Ferrari 25 GTO. Much like the Testa Rossa, this classic beauty is prized for its historical value and sublime design. The 1962 Ferrari 25 GTO has achieved a legendary status of the highest pedigree among cars, as this car optimized performance on city roads as well as the race track. Being occasionally surpassed by only AC Cobras in its time, the 25 GTO is one of the most prized and sought-after models in the world. As the most expensive car, this model breaks the bank at $52 million.