Even though most of us can't afford them, the rarest cars in the world sure are a sight to behold. In fact, it might just be the size of these outrageous price tags that make these unattainable vehicles so alluring. You may never get to own or even see these rarest cars on the planet, but it sure is nice to dream. Also, check back to see part two to see the top five rarest cars that break the bank!
Number Ten: 2010 Porsche 918 Spyder Concept. This beautiful little baby is nothing compared to what we have in store for you. The 2010 Porsche 918 Spyder Concept is powered by a V8 engine with a force of more than 500 HP, plus the power of three electric motors at 218 HP. This mid-engine Porsche seats two to experience all the power of a sports car, with the CO2 emissions of a compact car. Being the cheapest on our list, this baby will ring up at about $1 million.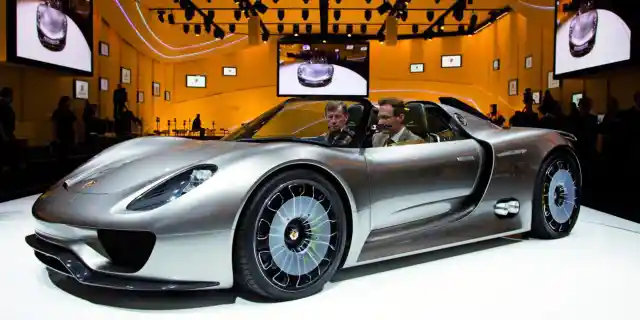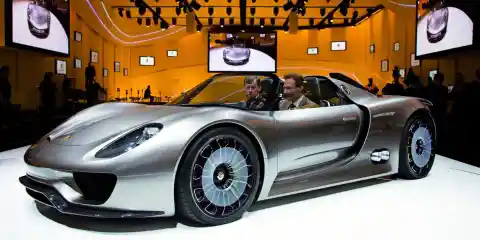 Number Nine: 2008 Mazda Furai Concept. The 2008 Mazda Furai Concept satisfies the dreams of every sports car fanatic, with a chic style that would stun even your teenage daughter. The power of the car is sourced from its E100 Compliant Triple Turbine engine, putting out a force of 450 HP. If you're feeling daring, this car will bring you from 0-60 miles per hour in approximately 3.3 seconds. To drive away in this sweet ride, it would cost about $4 million.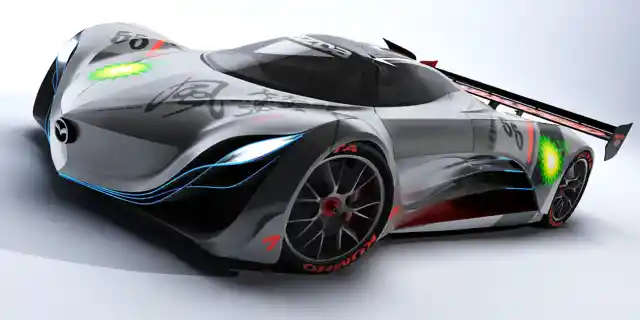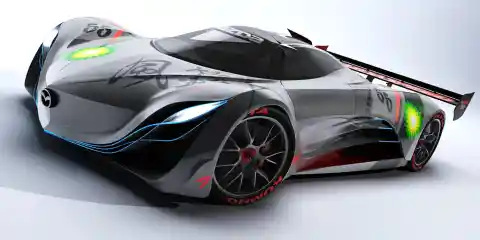 Number Eight: 2010 Bugatti Veyron 16.4 Super Sport. The 2010 Bugatti Veyron 16.4 Super Short is born of a whole new dimension of vehicles. Its record-breaking top speed of 431 kilometers per hour (roughly 267.8 miles per hour) is powered by the magic of its 8.0L W16 Quad Turbo engine. Such a car brings passengers from 0-60 miles per hours in a stunning 2.5 seconds. Sadly, the Bugatti Veyron is completely sold out, but cost a few lucky souls about $4 million.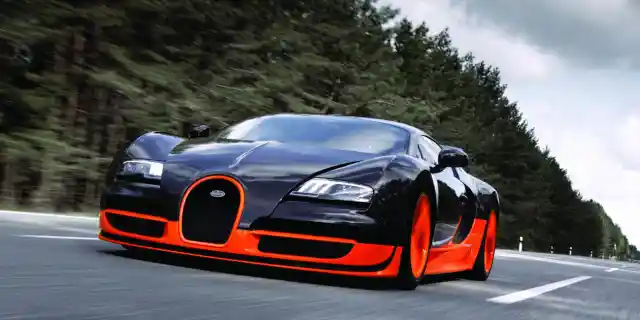 Number Seven: 2013 Pagani Zonda Revolucion. Prize of the Pagani collection, the Zonda Revolucion is simply revolutionary. Powered by an AMG/ Mercedes-Benz M120 60 Degree V12 engine, this piece of breath-taking machinery can produce an output of 800 HP, along with 730 NM of torque. It features the most refined technology in speed and traction control, including improved ABS, a Drag-Reduction-System, front deflectors, and the most efficient vertical stabilizer available. It doesn't come cheap, though, costing a whopping $4.5 million.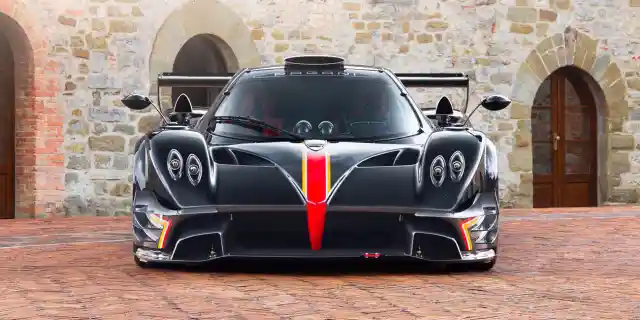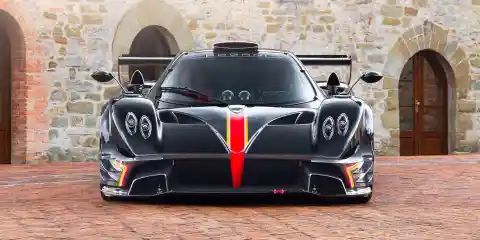 Number Six: 2013 Lamborghini Veneno Roadster. This stunning Lamborghini performs with the force of a V12 engine, with the driving capabilities of a seven-speed ISR automated manual transmission. Topping out at 221 miles per hours, the Veneno Roadster is certainly a speed demon. It will take you from 0-60 miles per hour in only 2.8 seconds, but it breaks the bank at $5.6 million.