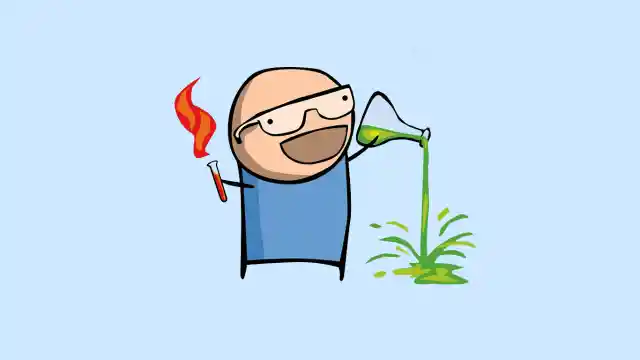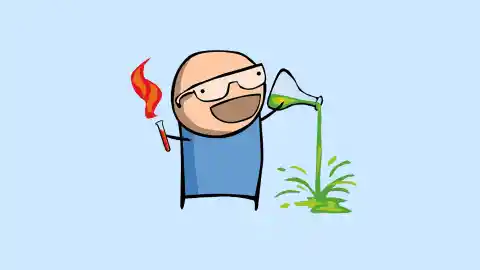 From food to cars, there are blogs on just about every subject that exists. Science blogs have become popular as of late for laypeople to learn more about what's going on in the world of research without having to digest dense studies and academic journals. One of the most prestigious awards a blog can receive is a Webby Award. The 2015 Webbys are over, but the deadline to apply for early entry for the 2016 Webbys is just weeks away, on October 30. In light of this deadline, we've compiled a list of the top 10 most interesting science blogs, some of which have already won Webbys and all of which we think are deserving of them.
Number Ten: Noticing. Noticing is the brainchild of Radiolab's Robert Krulwich and Aatish Bhatia, who writes for two other blogs on our list (WIRED and Nautilus). Though just in its infancy, Noticing has already established itself as a high-quality blog designed for curious minds who never stop, for lack of a better term, noticing the world around them. The latest post on Noticing is about why elephants don't explode.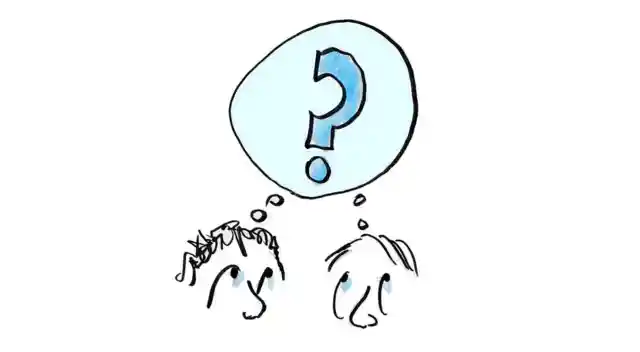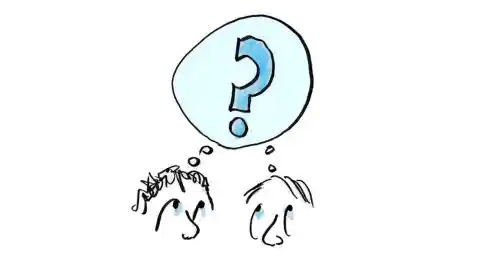 Number Nine: Nautilus. Nautilus is conceptually interesting, because each month it focuses only on a single topic, and new "chapters" on every month's theme are released each Thursday. Though Nautilus is technically a print magazine, its blog, Facts So Romantic, has won numerous awards. October's theme for Nautilus is "Scaling."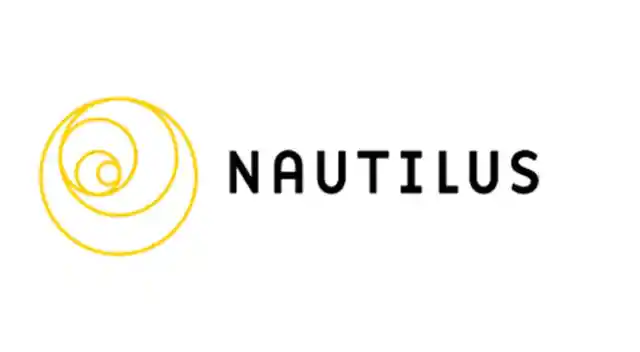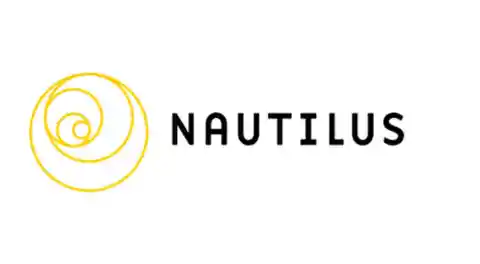 Number Eight: Josh Worth Art & Design. Though Josh Worth Art & Design is not, strictly speaking, a science blog, it is deserving of its spot on our list for its content catered to the scientifically-minded. With interactive posts like "If The Moon Were Only 1 Pixel" and "5 Monologues for Mobile Phones," his blog is a thoughtful presentation of commentary on scientific and technological developments in our ever-changing world.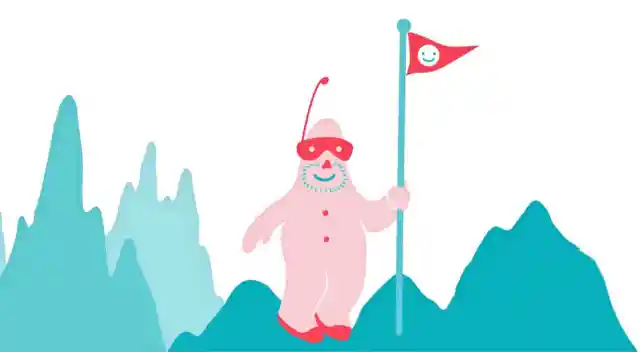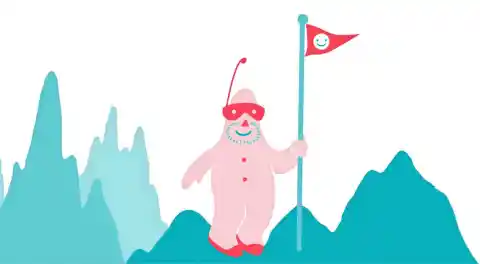 Number Seven: NASA / Jet Propulsion Laboratory. A staple in the science community, the website for Nasa's Jet Propulsion Laboratory offers viewers an inside look at the history of NASA, its current projects, and project proposals for the future. Viewers can also view a database of images from JPL's missions, and they can even use NASA's databases of data and photos to create unique infographics.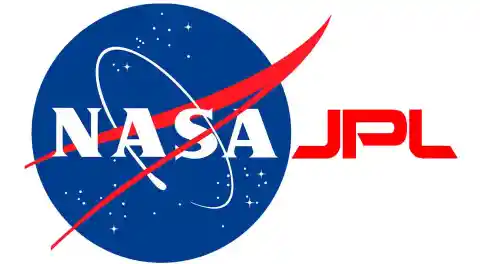 Number Six: BBC Earth. BBC Earth is more biologically focused than the other blogs on this list, but that doesn't make it any less data-driven. With posts like "Are cats selfish?" and "This fish ties itself in knots," BBC Earth offers an interesting view into the life on our planet that viewers may never have considered before.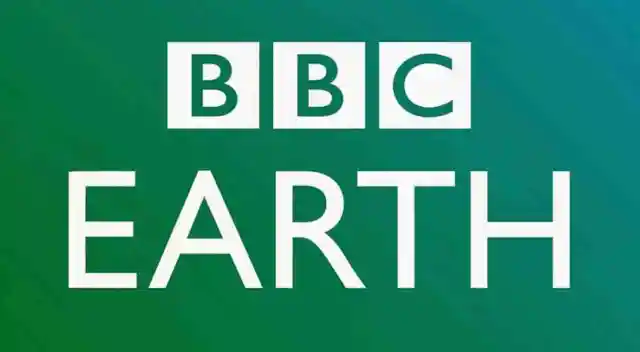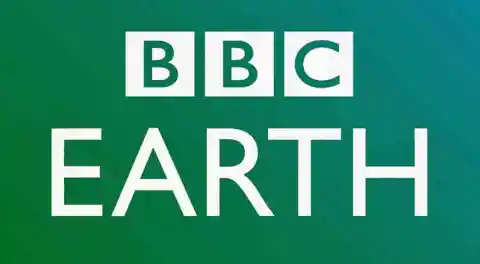 Number Five: Motherboard. Tying together science and social media, Motherboard, whose parent company is Vice, focuses on examining questions and problems within our society. Every post on Motherboard is thoughtful and relevant, and most tie in some humor – for example, the latest post on Motherboard is titled "Why Does Facebook Keep Suggesting You Friend Your Tinder Matches?".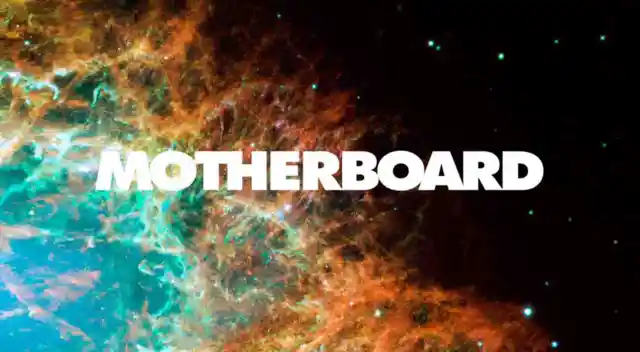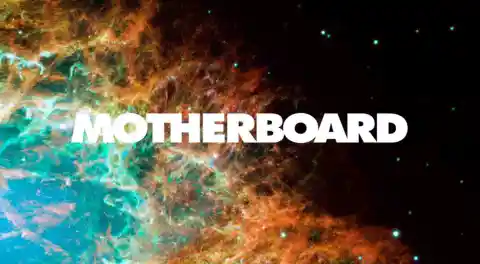 Number Four: NYT Science. The science section of The New York Times is one of the most credible places for people to find news related to science. Post topics range from straight up news about people in the science community to long-form, multimedia pieces about genetics. For people who are more interested in listening than reading, there is also a weekly podcast devoted to the Science section of The New York Times titled Science Times.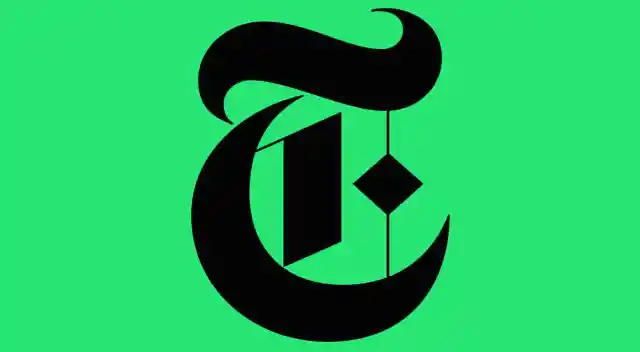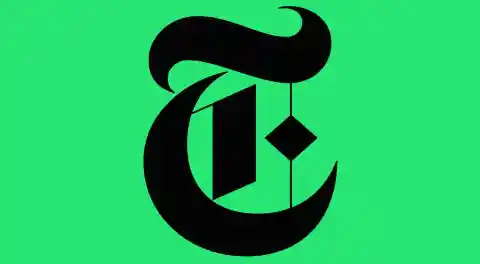 Number Three: WIRED. One of the most well-known blogs for curious minds, WIRED Science takes a fascinating look at all sorts of aspects of science. From comparing dying tech companies to zombies, to explaining how coffee causes lung cramps, nothing is off limits for WIRED. The blog is also excellent for those new to science, as many of their articles are interactive.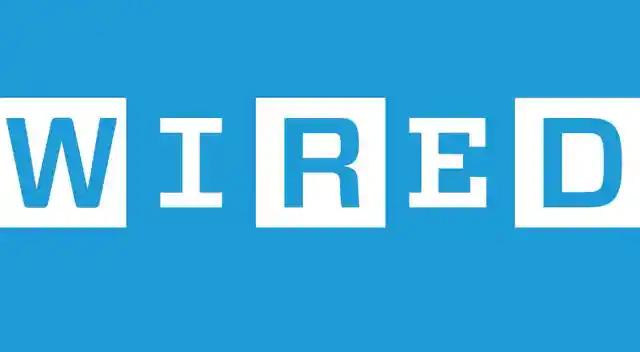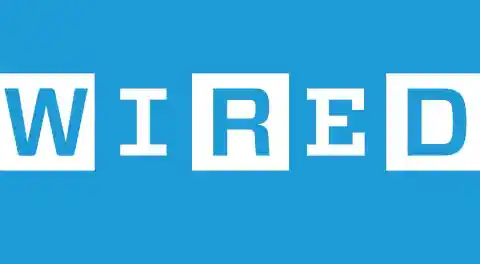 Number Two: io9. At number two on our list of the most interesting science blogs is io9. Much more than a typical "science" blog, io9 curates an atmosphere for the prototypical "geek": reviews of intelligent shows, historically fascinating stories, and comic book commentaries abound amidst articles about the effect of new studies on our culture and deals on all sorts of electronics. Any layperson remotely interested in science will feel comfortable browsing io9.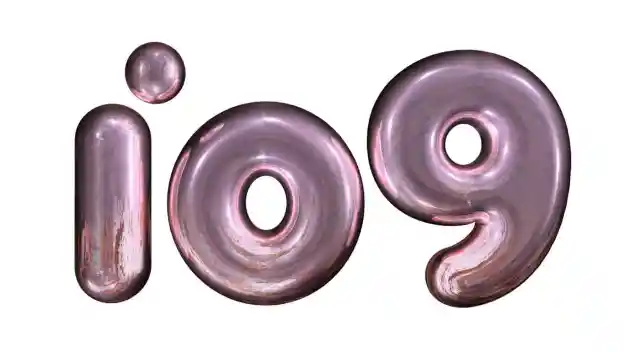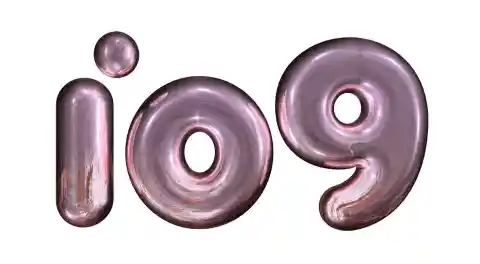 Number One: Clapway. Finally, at number one we have Clapway, a unique science and news blog. According to their website, Clapway is "your source for quirky discoveries, tips, and news off the beaten path. Our stories focus on topics in science, technology, space and human interest, and aim to inspire all readers." Recent articles dive into topics like inventing your own games, the latest developments with clean water, and one particular phenomenon that has yet to be explained by science.