We are back with the five most popular female celebrities of the year by the number of Google searches. Can you guess who's number one?
Number Five: Kendall Jenner
The gorgeous Kendall Jenner is just living a fairytale. Since she started modeling at 14 years old, her career just took off like nothing we have ever seen before. In 2015, she saw her dream of walking for Victoria's Secret come true. It also helps that she's Kim Kardashian's step-sister. Searches per month: 2,740,000. Stay tuned for part two, coming soon!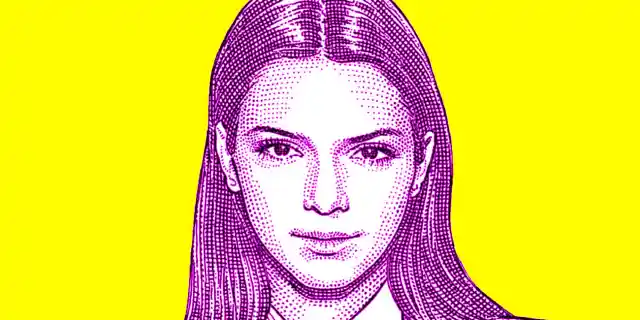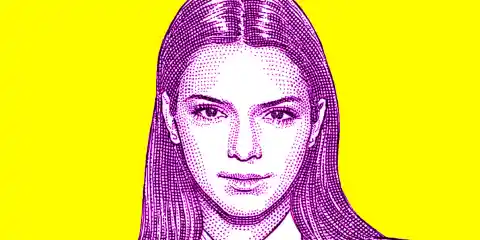 Number Four: Kylie Jenner
When you are a Kardashian-Jenner, people are inevitably going to look you up online. Especially when everyone starts speculating and making up theories about your body image. Kylie knew just how to use that to her advantage, and she released her own 'lip-kit', which sold out 30 seconds after its launch. That's clever and efficient business-making right there. Searches per month: 3,350,000.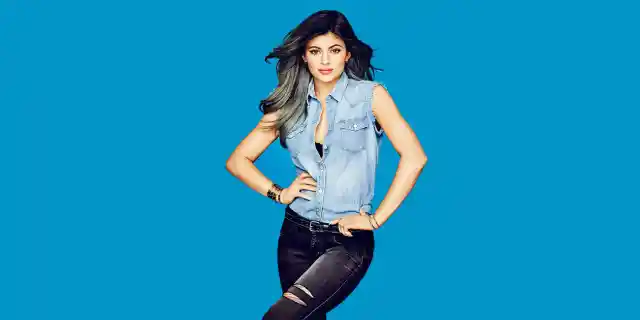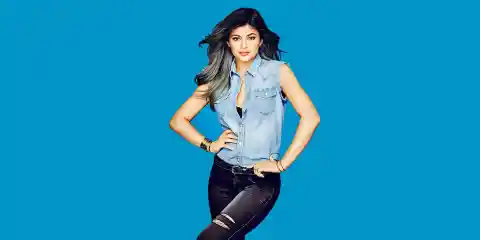 Number Three: Beyonce
She's probably been on this list before Google was even created. Listed by Forbes as the most powerful female musician of 2015, as well as one of the most influential people in the world in 2013 and 2014, there's just no way for her name not to appear on this list. Searches per month: 5,000,000.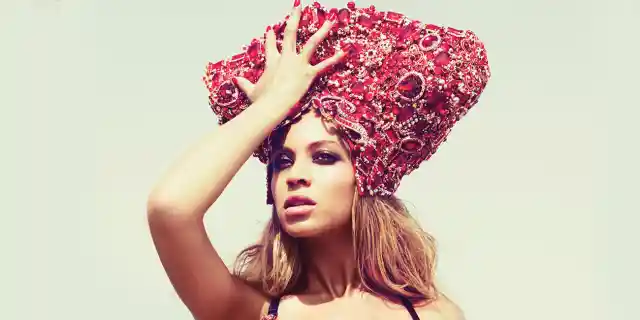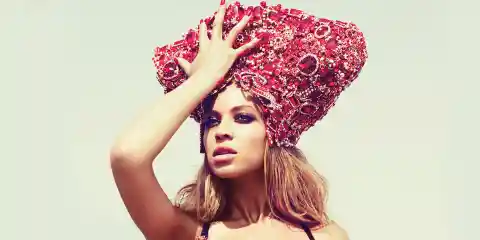 Number Two: One of the Most Googled Celebrities – Rihanna
Rihanna released her eighth studio album in early 2015, featuring Kanye West and Paul McCartney. She also released a highly successful single, Bitch Better Have My Money, which reached the top 10 and top 20 lists in 14 countries. Rihanna's meteoric career, which started with her single 'Pon de Replay', has just never slowed down. Searches per month: 6,120,000.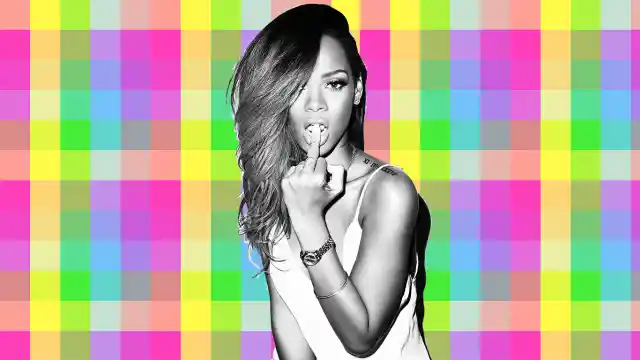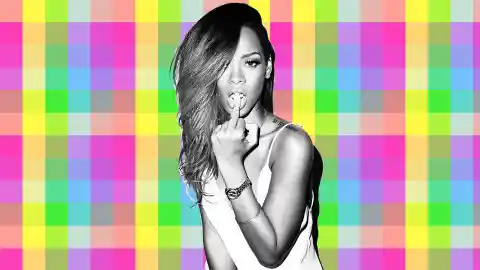 Number One: Kim Kardashian
Kim, the queen of reality television, has a tabloid-attracting power like no other. She built an empire for herself and succeeded where other people before her failed. Keeping Up with the Kardashians has been on air for nine consecutive years and still keeps getting incredibly high viewership ratings. Paris Hilton might have "started" reality TV, but Kim came and conquered, and it's looking like her legacy will live on for a long, long time. Her Google results, which more than double the second best result, are proof of this. Searches per month: 13,600,000. We hope you enjoyed our list of the most Googled female celebrities in the world. Stay tuned for new lists!