Any winner who was fortunate enough to come across the winning lottery ticket has quite an air of luck or fate about them, but these 10 winners are probably the luckiest people we have ever seen! It isn't easy to win the lottery, but these patrons who were simply just having a spectacular day beg to differ. Read on to find all of the unbelievable ways that these 10 fortunate people happened across their big win! Don't forget to return for our part two article, to see the top five most fortunate lottery winners of all!
Number Ten: Christopher Kaelin
This lucky Chicago man had quite a lucky streak in 2014. The man didn't often partake in gambling with scratch offs, but decided that he felt lucky one day and picked up a crossword game ticket. It turns out his feeling was right because that ticket won him $25,000. The same night, he was still feeling lucky and ended up winning another $1,000 from the same game. Less than a week later, he went in to buy another ticket, which revealed that he had won another $25,000! Turns out, however, he read the ticket wrong. Instead of cashing it in for $25,000, he came out of the deal with a $250,000 prize.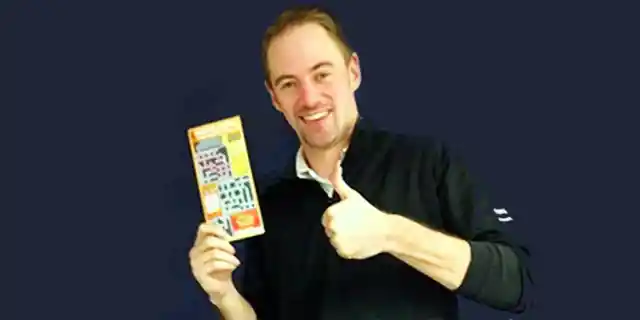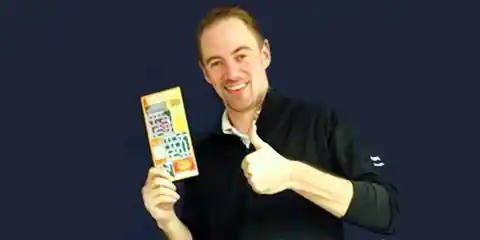 Number Nine: Derek Ladner
When you are a 57-year-old man like Ladner, forgetfulness can often be an obstacle. In his case, however, it made Ladner a millionaire. This man considers himself to be a regular lottery player and had a set of lucky numbers that proved their worth. He was one of the lucky five people to share a pot of $3,724,000. However, as he cashed in his winning ticket, he suddenly remembered that he had previously bought another ticket for the drawing- with the same numbers. As the first man in history to win two shares of the same mass prize, he won $1,486,000.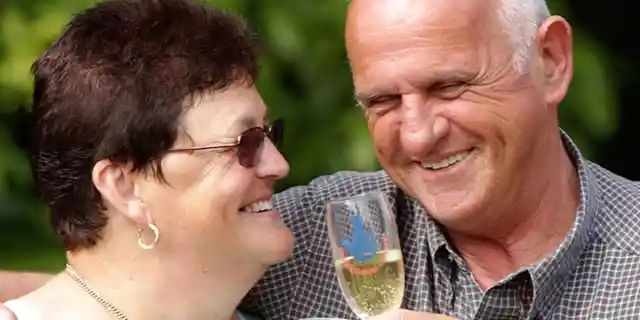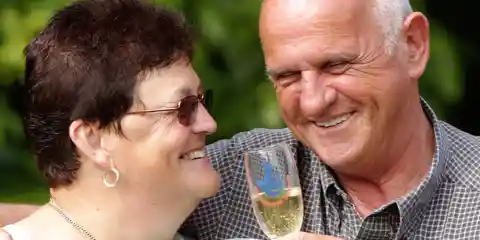 Number Eight: Mary Wollens
Dreams can be a bit of an odd occurrence sometimes, especially in the case of this 86-year-old Toronto resident. Mary claimed to have had a dream of herself holding a large check, as the result of a winning lotto ticket. She remembered the numbers in her dream and decided to play on them. Feeling extra lucky, she purchased two tickets with the numbers. The numbers were actually pulled in the next drawing, making the woman's dream come true. She shared the pot of $24 million with only one person, walking away with a grand prize of $16 million from her two shares.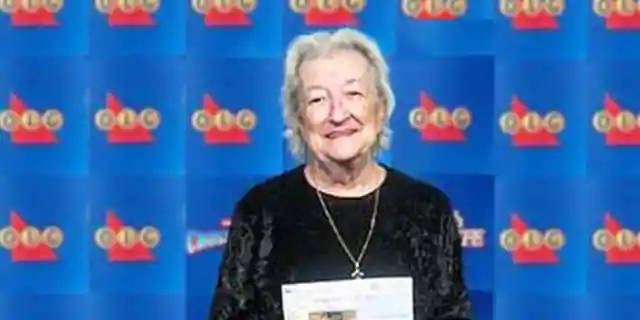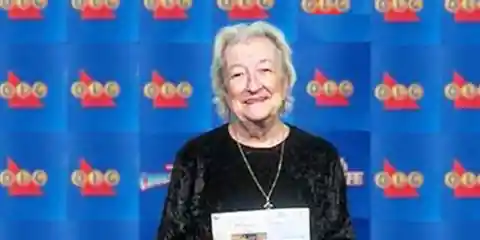 Number Seven: Richard Lustig
Lustig is either exceptionally lucky or has a unique method of winning the lottery; his numbers have been drawn a total of seven different times. He claims that lottery isn't a matter of luck, and has even created a book to reveal his technique. In retrospect of his millions of dollars' worth of winnings, it seems like he knows what he is talking about.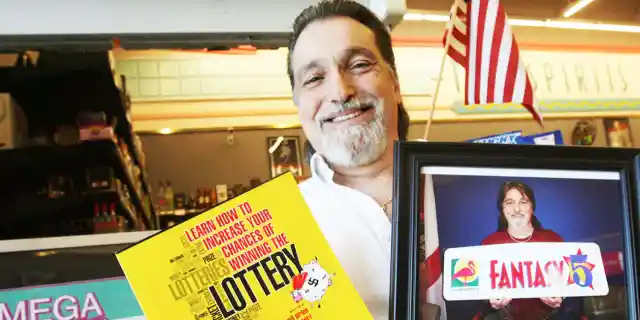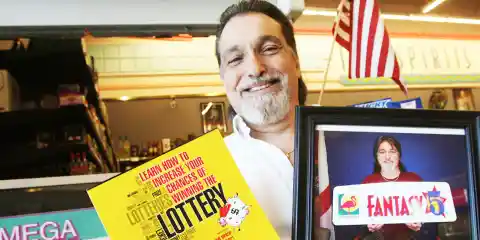 Number Six: A Very Fortunate Lottery Winner – Joan Ginther
Ginther holds the record for lottery winning, with a total of 28 different winning cards. The 67-year-old Texas resident received a jackpot of $5.4 million in 1993, in addition to a collection of scratch offs totaling a sum of roughly $2 million in 2006, $3 million in 2008, and another $10 million in 2010. She hasn't revealed her secrets, but she has filled us in that she has bought over $3 million worth of over 100,000 scratch-offs. Don't forget to return for our part two article, to see the top five most fortunate lottery winners of all!