Welcome to the list of the top 10 most expensive cars of NBA players. Some big name players are conspicuously absent from the list – including LeBron James and Blake Griffin (maybe they really do drive those KIAs to practice). Other names will be familiar to even the most casual of NBA fans. And all of the vehicles are pretty damn impressive. Read below for more info!
Number Ten: NBA Player Michael Beasley's Bentley Continental
Michael Beasley is one of those NBA role players that every fan may not have heard of. But even role players make a ton of money in the NBA, so the fact that he can afford a Bentley is no surprise. With a 12 cylinder engine and 600 horsepower, Beasley's Continental can reach 62 miles per hour in less than five seconds. It also costs a slim $200,000.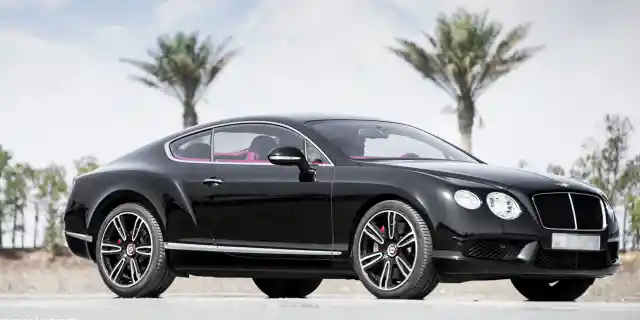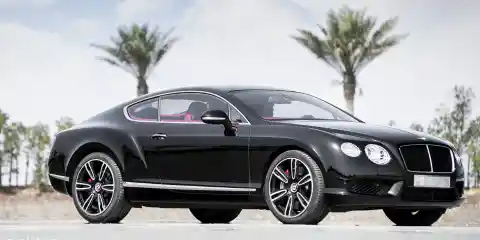 Number Nine: Dwyane Wade's 240 McLaren MP4-12C
This is the first of Wade's cars to make this list. His McLaren cost him about $200,000, and it is pretty damn fast: the turbocharged 3.8 V8 engine can reach 62 miles per hour in less than 3 seconds. An appropriate first vehicle for a named nicknamed The Flash.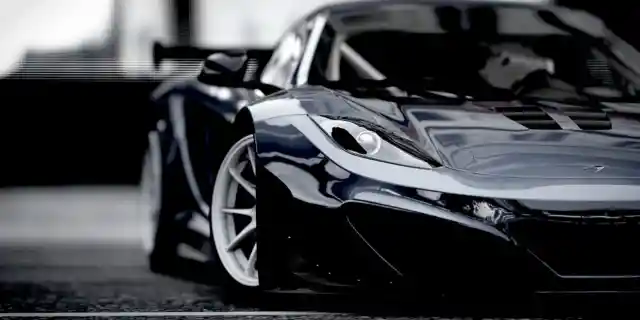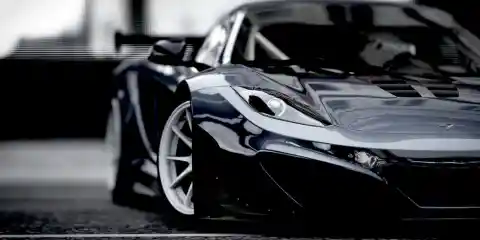 Number Eight: Kobe Bryant's Ferrari Italia
The Black Mamba has a variety of luxurious vehicles, and he seems to have a preference for the Italian varieties – maybe because he can speak their language. His Ferrari cost him $250,000 and has a 550 horsepower V8 engine.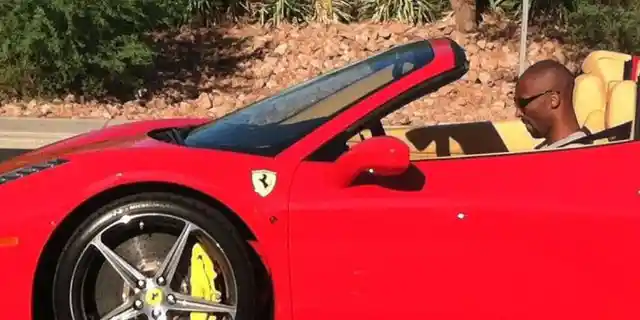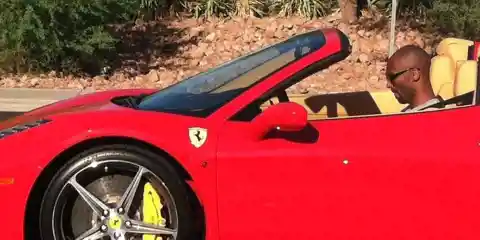 Number Seven: Dwight Howard's Bentley Mulsanne
Dwight Howard is another Bentley owner on the list. Only this model cost the star Center $300,000 and has a twin turbo engine that puts the vehicle over 500 horsepower. A car to make you feel like superman behind the wheel.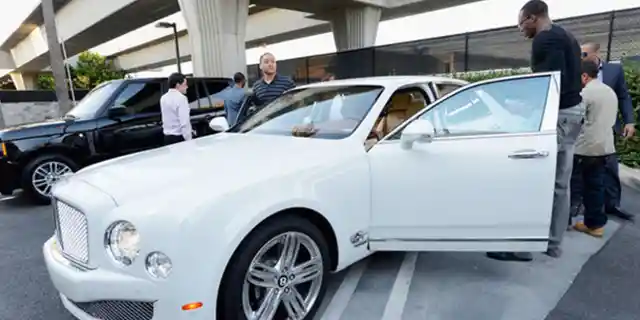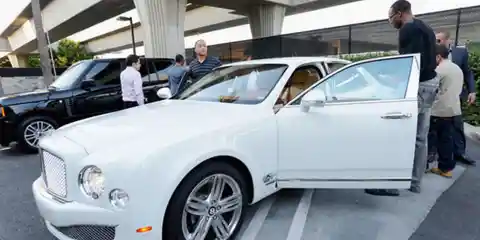 Number Six: Chris Andersen's Birdman S Freightliner
Doesn't sound familiar? That makes sense. Unless you're a very intense Birdman fan, you wouldn't know that Chris Andersen owns a custom made truck that set him back $400,000. The vehicle is designed like a big rig, and at least Andersen can say that with all that money spent, he has a can truly his own. That's it for part one of the list of the top 10 most expensive cars of NBA players but check back for part two, coming soon.