Inner beauty may be what's most important, but it's not a sin to respect what's on the outside. Some beautiful women, however, are beyond beautiful – they're ethereal. In light of our number 10 beauty starring in the upcoming bond film Spectre, we've compiled a list of the most beautiful women who have ever existed. From outside in, these ladies are gorgeous all over.
Number Ten: Monica Bellucci (1964 -). A star in the upcoming Bond film Spectre, Monica Bellucci is an Italian actress and model. Impressively, she is the oldest Bond girl in the franchise, but she's certainly not the ugliest.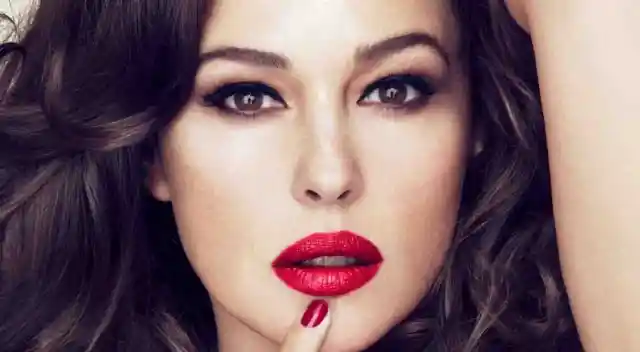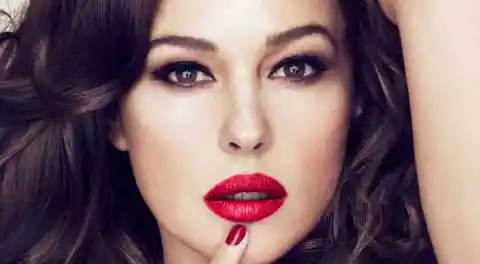 Number Nine: Rita Hayworth (1918 – 1987). American actress and dancer Rita Hayworth was a real showstopper. Over the course of her 37 years in the film industry, Hayworth starred in 61 films, and she was also one of the top pinup girls during World War II.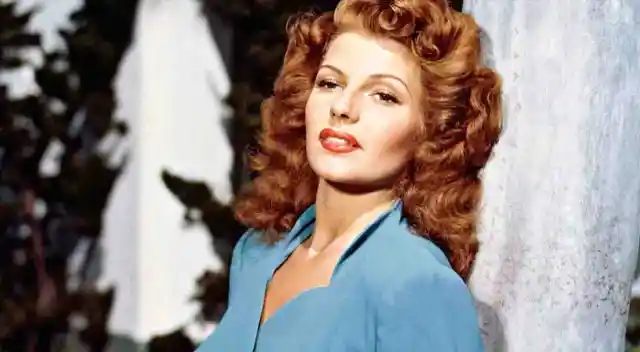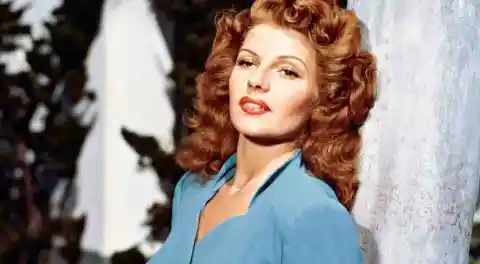 Number Eight: Michelle Pfeiffer (1958 -). Angelic beauty Michelle Pfeiffer has stolen the hearts of many over the course of her years in the film industry. She was first recognized for her breakout role in Scarface (1983), and later she played an iconic Catwoman in Batman Returns (1992). She has been nominated for three Academy Awards. This beauty has talent.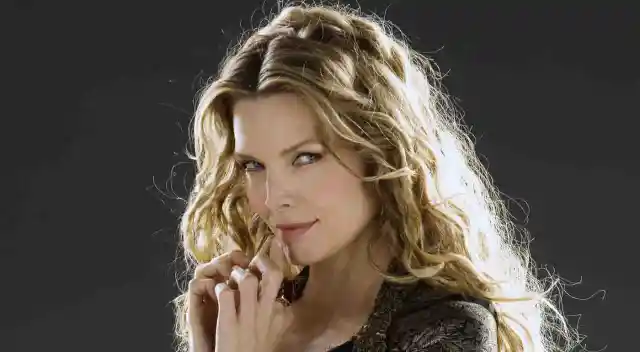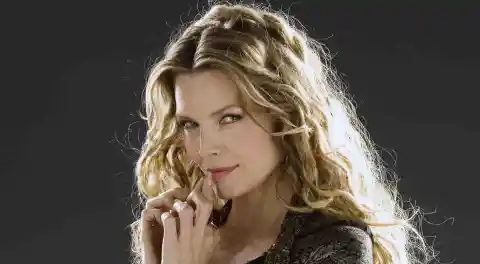 Number Seven: Sophia Loren (1934 -). Sophia Loren has a face you could never forget. This Italian actress was won a Grammy, five Golden Globes, a BAFTA Award and an Honorary Academy Award, among others. Not only that, but even at 81, this beauty still shines.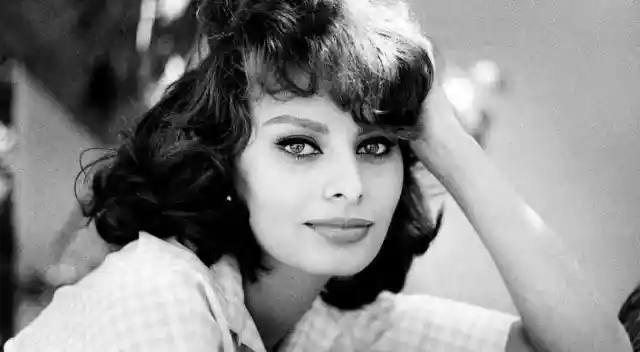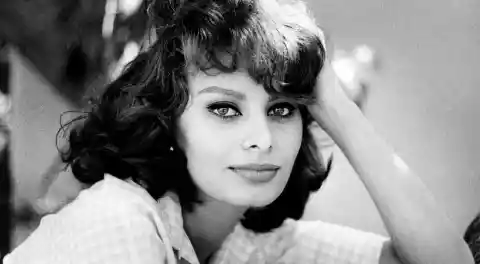 Number Six: Elizabeth Taylor (1932 – 2011). The late, great Elizabeth Taylor was perhaps best known for her mesmerizing blue eyes. She was married eight times and suffered several life-threatening illnesses, including congestive heart failure, which unfortunately took her life in 2011.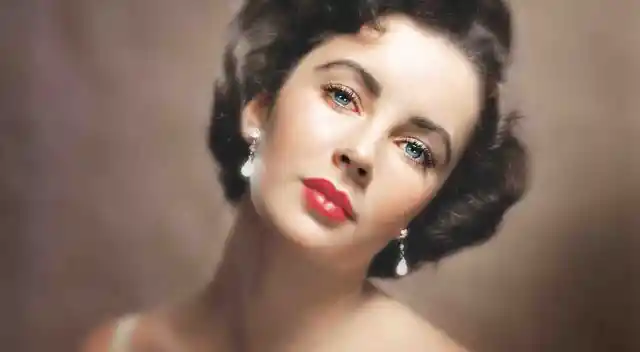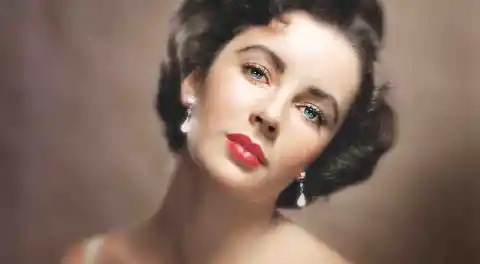 Number Five: Raquel Welch (1940 -). Brunette Bombshell Raquel Welch first garnered attention for her role in Fantastic Voyage, although she is perhaps best known for wearing that skimpy bikini in One Million Years B.C. Not only was this beauty talented from a young age, but she is still very much active in the industry.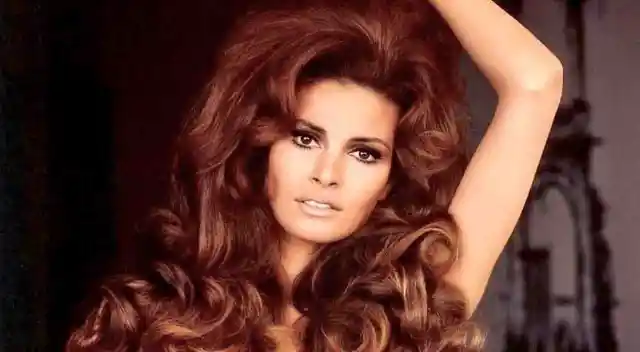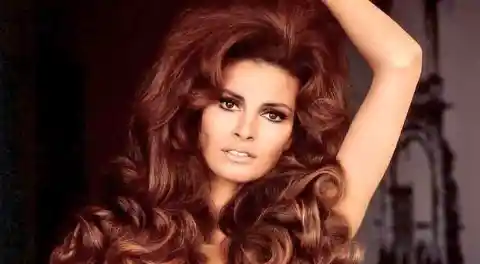 Number Four: Charlize Theron (1975 -). South African starlet Charlize Theron is a true chameleon. Not only is she drop dead gorgeous, but she is also insanely talented. Her roles span from sexy seductress to overweight murderer, and she has been convincing in all of them.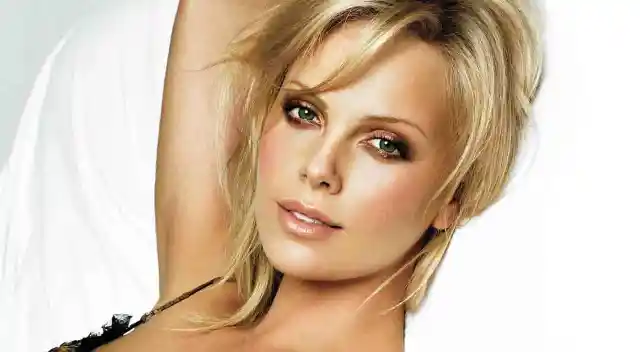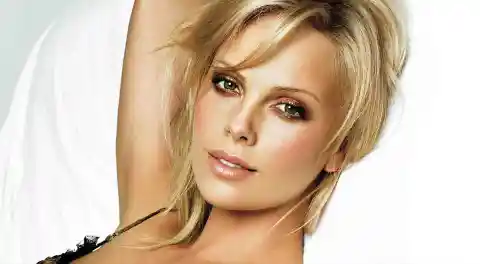 Number Three: Audrey Hepburn (1929 – 1993). Style icon Audrey Hepburn is impossible not to love. Though slight in frame, this beauty had major spunk, which was obvious anytime she was put in front of the camera. She is best known for her role as the irreverant and capricious Holly Golightly in Breakfast at Tiffany's.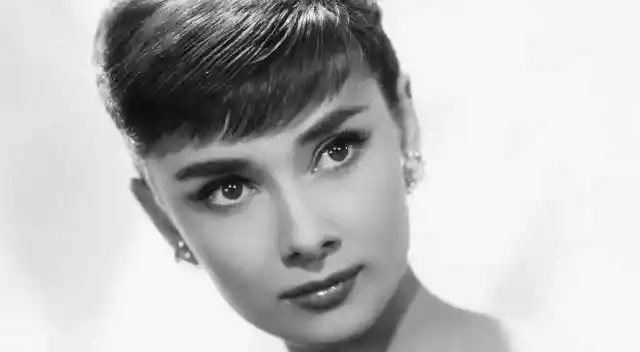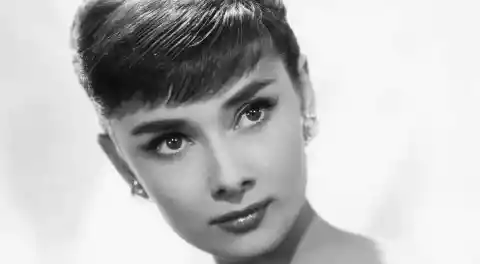 Number Two: Marilyn Monroe (1926 – 1962). Though widely regarded as a sex symbol, Marilyn Monroe was so much more than that. The American model, actress and singer was only a star actress for a decade, but her films had grossed $200 million by the time she died in 1962. Monroe embodies what it is to have animal magnetism.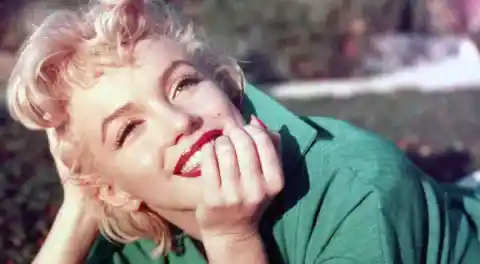 Number One: Grace Kelly (1929 – 1982). Finally, at number one we have the eternally beautiful Grace Kelly. Aptly named, Kelly was one of the most graceful starlets ever, and she eventually became the Princess of Monaco after she married Prince Rainier III. She died as a result of a car crash in 1982.