Christmas may have just gone by a few months ago, but that doesn't mean it's too early to start preparing for next year! Okay, maybe it does mean that. But you can still refer to this useful list next Christmas season, especially because most of these Christmas hacks involve things you might just have laying around the house in late December. Read below to find out your first five hacks!
Number Ten: Fill Out Your Christmas Three With Tinsel
If you went out and cut down (or just picked out) a fresh tree, it's unlikely that you have too many empty spots. But maybe you purchased a plastic tree and it is looking pretty barren in spots. In any case, if your tree is looking a bit empty, you don't have to go out and get a new one – you can simply add green tinsel to make the tree look fuller!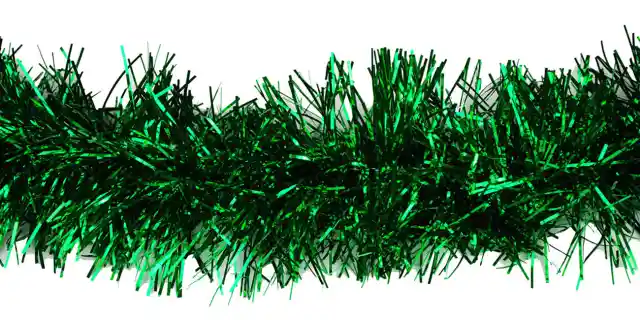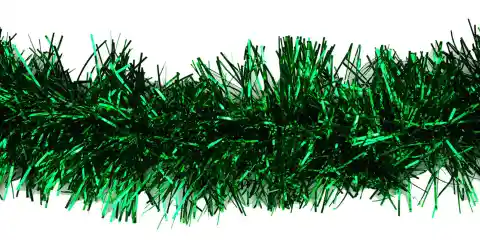 Number Nine: Easy to Make Hot Chocolate Hearts
No, the hearts are made out of heart chocolate. These are delicious whipped cream hearts you can top off a hot chocolate with! Simply freeze some whipped cream on a baking sheet and then use a cookie cutter to make hot chocolate hearts.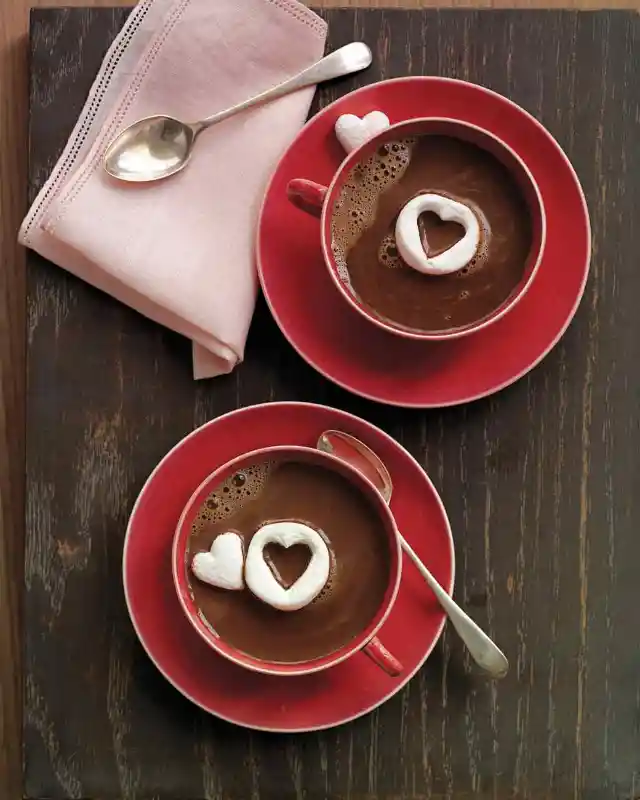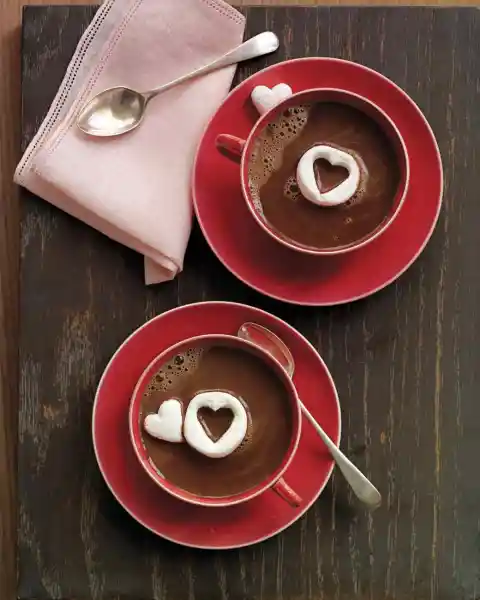 Number Eight: Make Candy Sleigh Gifts
This is a great affordable – and delicious – gift for the holiday season. Take a couple of candy canes and glue them to a bottom of a small stack of candies and chocolates, and you have a cheap, creative gift! It might not be the main thing you want to give somebody, but it's definitely a nice, easy stocking stuffer.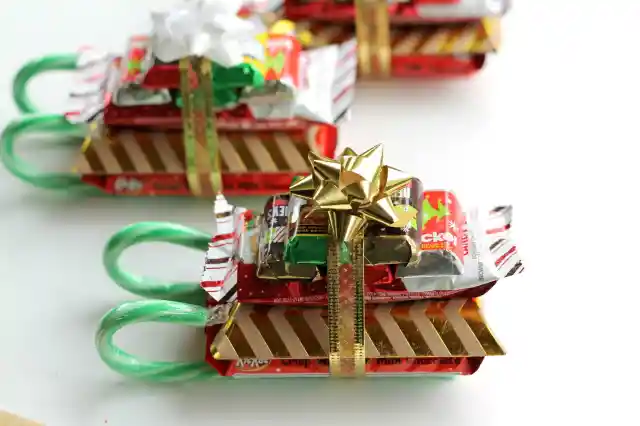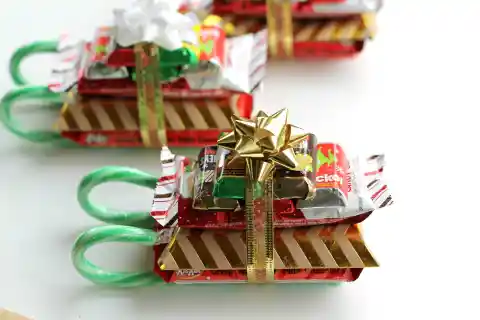 Number Seven: Keep Kids Busy With Snow Slime
It only takes three ingredients to make this fun, strange substance – and one is water! The other two are school glue and borax. Just make sure the kids aren't eating the stuff and they'll surely love this slimy snow.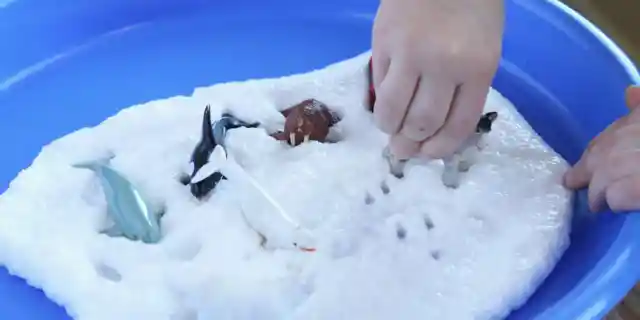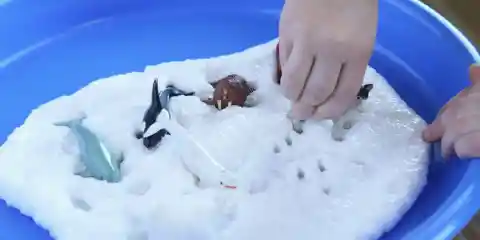 Number Six: Make Candy Cane Blends
What is a candy cane blend, you ask? Well, it's kind of self-explanatory. You toss some candy canes into a blender, and you've got a nice holiday themed sugary powder you can throw into other sweet foods! That's it for part one, check back for part two, coming soon!