Welcome to part two of our top 10 hottest actresses. Click here to read part one where we list the top six. Even if you are not a fan of their work, these hot actresses get your attention. Whether they are acting, filming, producing or modeling they hold the title of being hot and talented.
Number Five: Angelina Jolie
Angelina starts our list at number five of the top 10 hottest actresses. She is a producer, director, mom, and humanitarian. Angelina does it all. She has received an Academy Award, three Golden Globe Awards. and two Screen Actors Guild Awards. She is rumored to be one of the highest paid actresses in Hollywood.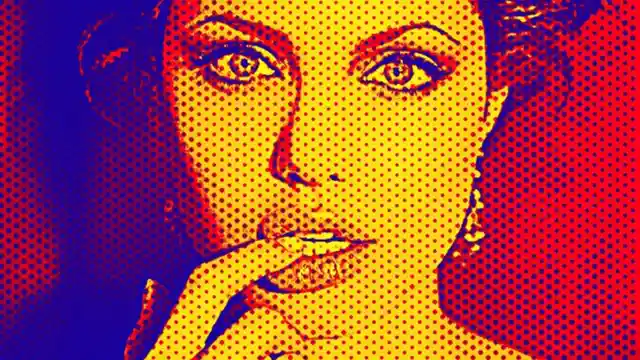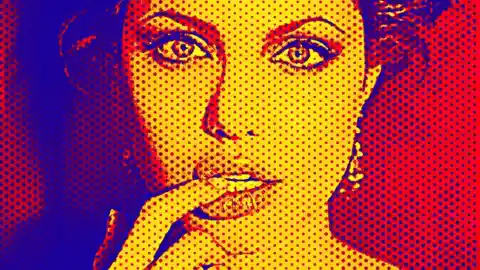 Number Four: Amber Heard
Amber made her film debut in the drama Friday Night Lights with Billy Bob Thornton. After other small roles in a couple of films, she made her first leading role in All the Boys Love Mandy Lane. She received the Breakthrough Award in 2008. She also played opposite of her current husband Johnny Depp in Rum Diary, which earned her a Spotlight Award.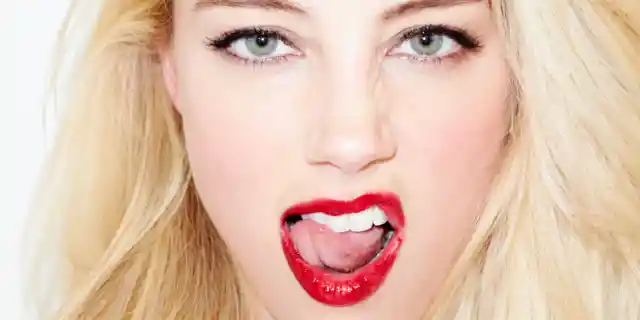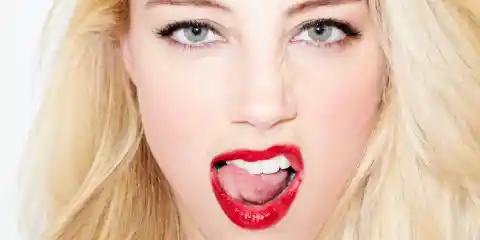 Number Three: Margot Robbie
Margot is an Australian actress. She had a very humble upbringing on her grandfather's farm. She is known for roles in the ABC series Pan Am and in the soap opera Neighbours. Her film debut was opposite of Richard Curtis in About Time. She is also known for her role as the bombshell in Martin Scorsese's Wolf of Wall Street.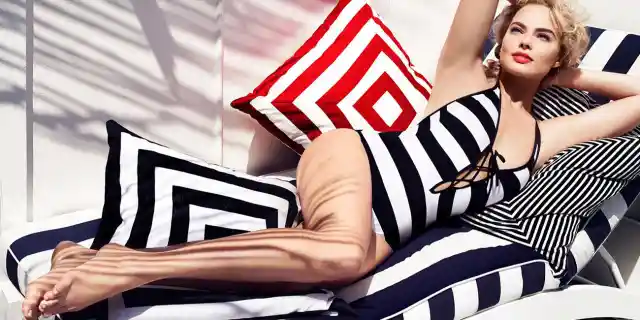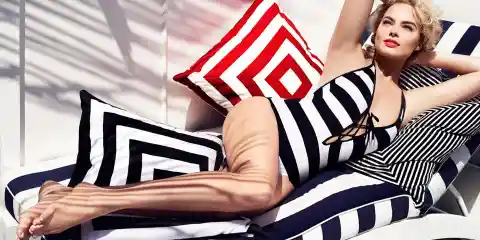 Number Two: Gal Gadot
Gal Gadot is a model and actress. She is Israeli and won the Miss Israel title in 2004. She began acting in the early 2000's and had her film debut in The Fast and The Furious. She has since been cast as Wonder Woman in DC Comics Batman vs Superman.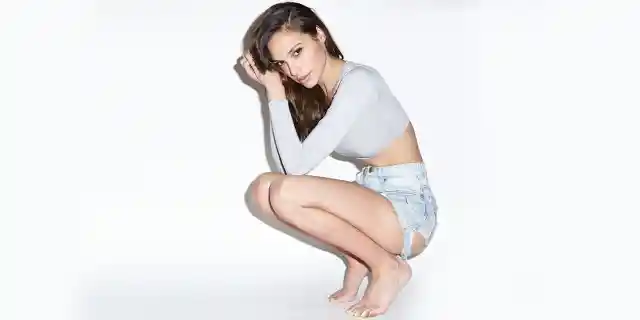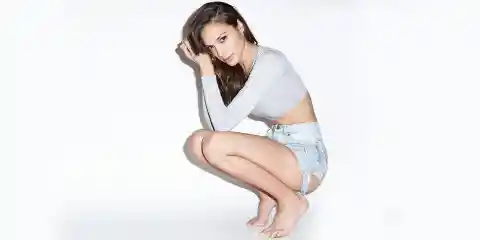 Number One: Hayley Atwell Tops Our Hottest Actresses List
Hayley tops our number one spot. She is known for her work in A View from the Bridge, Cassandra's Dream, The Duchess and The Pillars of the Earth. Presently Hayley stars as leading lady in Marvel's Peggy Carter. Which is a spin-off of the character she portrays in the Captain America and the Avengers series.