What is better than grabbing your favorite snacks, loved one and a comfy blanket to watch your favorite TV show? Welcome to our list dedicated to the talented women of television. Here is a list of the top 10 highest paid TV actresses in entertainment today. Stay tuned for the second part of this article coming soon!
Number Ten: Sofia Vergara
This sassy latina is best known for playing Gloria on the hit show Modern Family. This show has aired on ABC for seven seasons. It first aired in September 2009. Sofia started her career as a TV host on Univision which is a Spanish language network. Now she is one of television's top paid actresses, earning over 28.5 million dollars. In 2015 it was reported she was earning $1 million dollars per episode.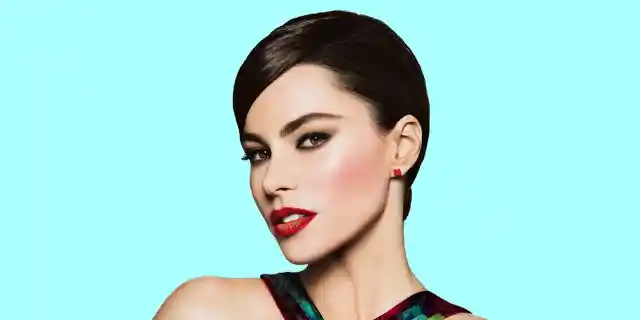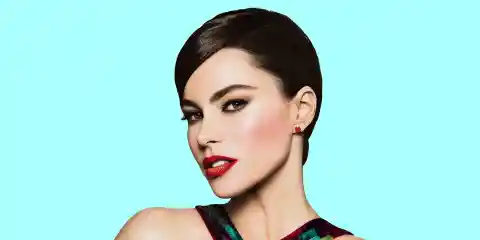 Number Nine: Kaley Cuoco-Sweeting
This young actress is known for her role as Penny on the very popular The Big Bang Theory. Other familiar roles were Billie Jenkins on the supernatural series Charmed and Bridget Hennessy from 8 Simple rules. The Big Bang Theory has now been on for 9 seasons. She earns an estimated $1 million dollars per episode.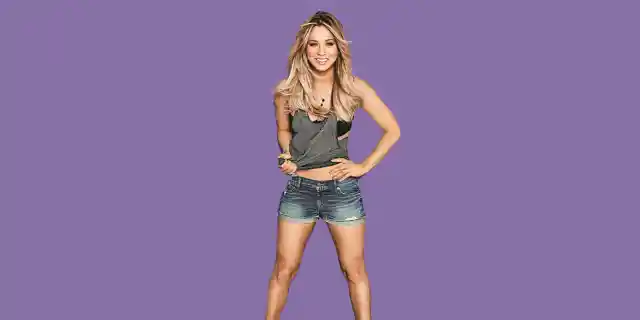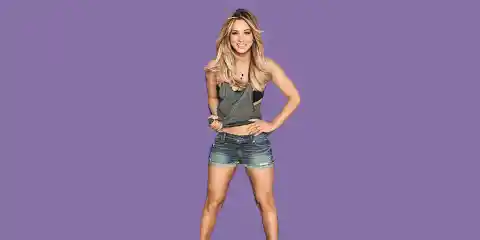 Number Eight: Ellen Pompeo
Ellen is best known for her role as Dr. Meredith Grey in Grey's Anatomy on ABC. This show which has now been on the air for 12 seasons has earned her a Golden Globe Award. Ellen earns an estimated $350,000 per episode. Along with millions from syndication.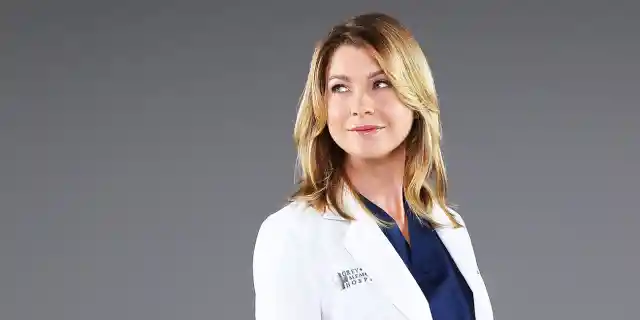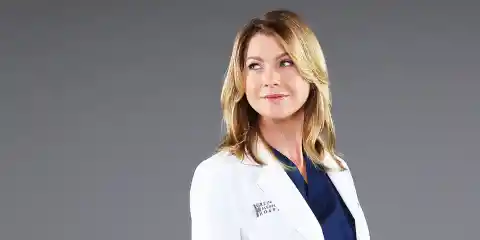 Number Seven: Mariska Hargitay
Did you hear the sound in your head? Mariska Hargitay plays Detective Benson on the hit series NYPD Law and Order SVU. Mariska has been on L&O SVU for the last fourteen seasons. Her role as Detective Benson has earned her an Emmy and Golden Globe. She reportedly earns $500,000 per episode.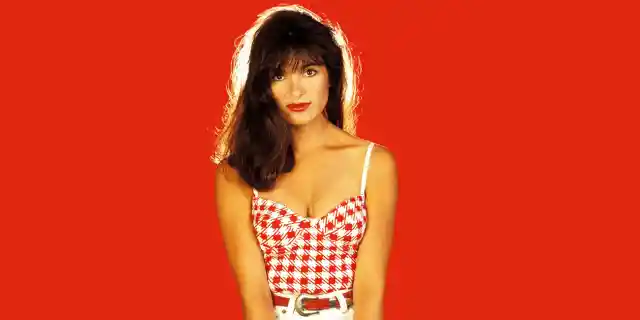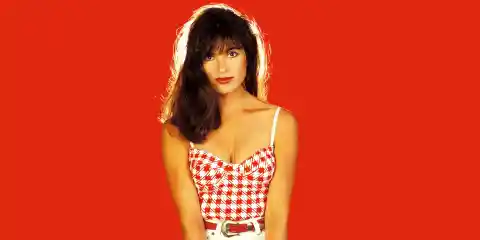 Number Six On The List of Top 10 Highest Paid TV Actresses: Julianna Margulies
Juliana is known for her role as Alicia Florrick on The Good Wife. We also know Juliana for her role as Nurse Carol Hathaway who played George Clooney character's (Dave Ross) love interest, from the hit show ER. She is reported on earning $340,000 per episode. Come back to read the second part of this article coming soon!