Welcome to part two of our top 10 famous transgender celebs. Today the transgender community is filled with activists and public figures who stand up and advocate for LGBT rights. In part one we listed our first six transgender role models. Here we conclude our list.
Number Five: Balian Buschbaum
Balian born Yvonne Buschbaum was named one of the "hottest" female to male individuals. He started his career as a German pole vaulter. The gender transition surgery took a toll on the then 28-year-old's body which led to him taking a hiatus. The gender transition also required him to take steroids which disqualified him from the sport. He is now coaching.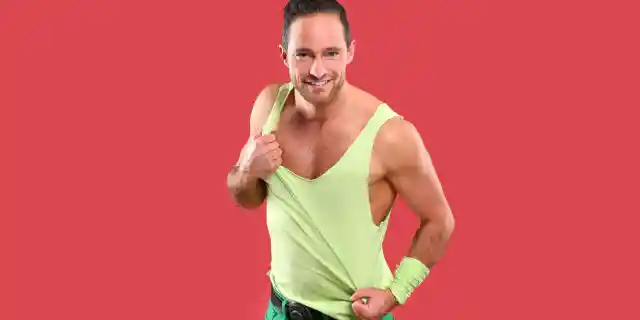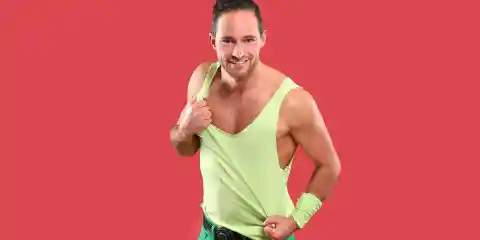 Number Four: Valentijn De Hingh
Valentijn is a columnist and model. She is Dutch and currently lives in Amsterdam. She is known for her role in the documentary named Valentine, where she lets viewers follow her transition. In 2012, she won the Elle Style Award.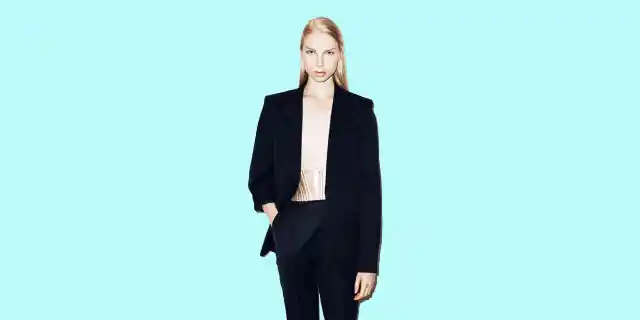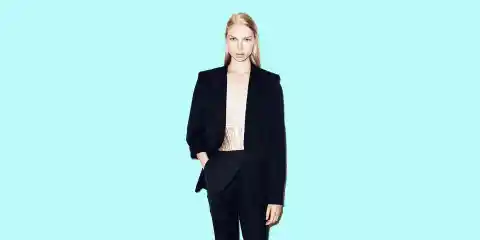 Number Three: Andreja Pejić
Andreja is an Australian model. She is well known in the modeling world as being androgynous. She has worked the runway for Marc Jacobs and other famous designers as both male and female. She has been interviewed by People and Vogue.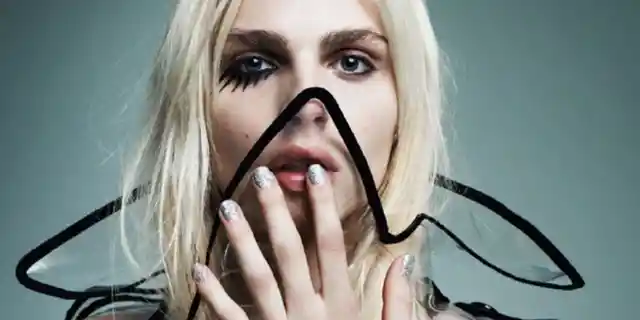 Number Two: Lili Elbe
Lili was one of the first transgender celebs, born in 1882. They published her biography Man Into Woman back in 1933. Lili, also known as Elvenes, was married to a woman. She was a magazine illustrator who settled in Paris where she was free to live as a woman. Her wife Gerda was considered a lesbian. Lili went on to have gender transition surgery in 1930.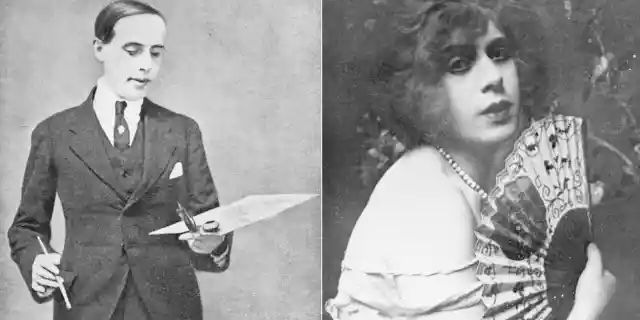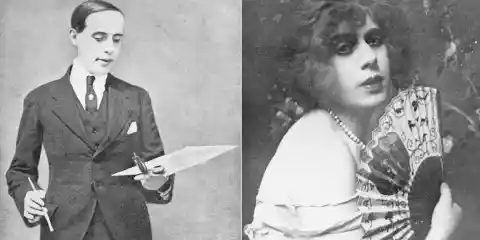 Number One: Transgender Celeb Caitlyn Jenner
Topping our list at number one in Caitlyn Jenner formerly known as Bruce Jenner. Caitlyn is a former Olympic gold medal-winning decathlete. Jenner won the title during the Cold War making her known as an All-American hero. She is also known for her role on the reality show Keeping Up With The Kardashians. She later starred in her own series I Am Cait which documented her transition. Her name and gender became official on September 25, 2015. Today she is an advocate for LGBT communities and is very active. She also still stars in her documentary on the E Network.