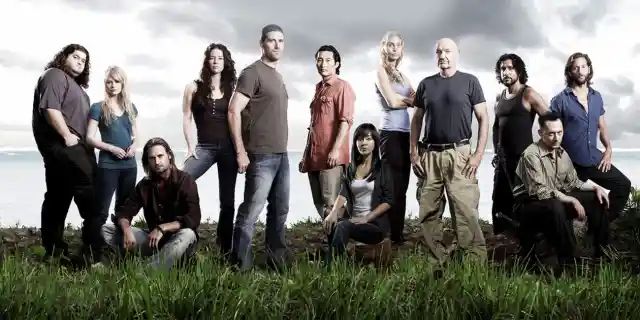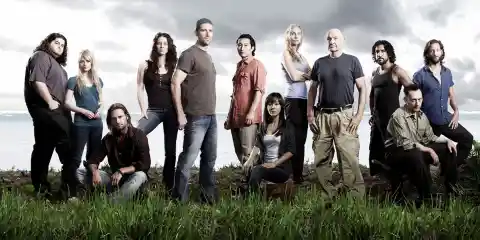 Television shows have gotten quite expensive to produce over the years. With the rise in big-budget period pieces by premium channels and the cost of popular acting talent, some series have exceeded all expectations of how much money it should take to produce just one episode. Here is a list of the top 10 most expensive TV series ever made. Check out these five shows, and keep an eye out for part two, coming soon.
Number Ten: ER ($2 Million Per Episode)
ER had a number of big name actors that got their start on the show, including George Clooney, Noah Wyle, Juliana Margulies, Maura Tierney and Mekhi Phifer. Heck, even John Stamos had a role on the show in its later years. While the first few seasons only cost $2 Million per episode, that number increased in its fourth, fifth and sixth seasons with the popularity of its cast to $13 Million an episode (during Clooney's final seasons) and settled at $8 Million after that.
Number Nine: The X-Factor U.S. ($3.5 Million Per Episode)
When The X-Factor was brought to the United States, they wanted a panel of judges that would really get people to watch. Besides Simon Cowell, who had fame from his other show in the U.S., American Idol, they got Britney Spears, Demi Lovado and Paula Abdul, among others, to judge the show, which obviously cost them a pretty penny.
Number Eight: Terra Nova ($3.9 Million Per Episode)
Only lasting one season, Terra Nova cost more money to make than it actually brought in. It was inherently heavy on CGI because of its pre-historic premise, which cost money. It took a long time to film because shooting kept being postponed due to rain on set in Australia, which cost money. That's not to mention that the producer of the show was Steven Spielberg. The first episode alone cost $20 Million to make.
Number Seven: Lost ($4 Million Per Episode)
Like Terra Nova, Lost also had an expensive set, as it was filmed in Oahu, Hawai'i. The first episode, which cost $14 Million to film, featured a real, albeit modified for the show's purposes, plane body. Unlike Terra Nova though, Lost was a hit.
Number Six: Deadwood ($4.5 Million Per Episode)
A western with an elaborately recreated set, the production costs of the show were high. Unfortunately, the production costs were too high and the viewership was too low, so it was cancelled after three seasons. Check back soon for part two of this list of the top 10 most expensive TV series ever made.