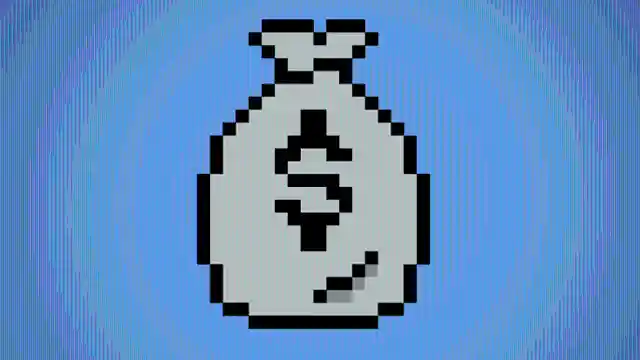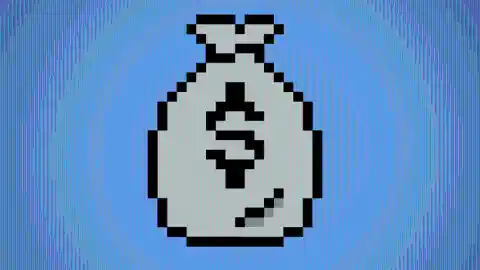 We already brought you part one of our list of the 10 most expensive items ever sold in online Games, and now we're back with part two! Check out five more fascinating and somewhat unbelievable virtual things that actually sold for real money below. You might be surprised (and shocked) by what you find out!
Number Five: The Unique Green Atrox Queen Egg – $70,000. The Unique Green Atrox Queen Egg is a legendary item in Entropia Universe. The egg was purchased in 2010 by a man for $70,000. The egg promised something great once it actually did hatch, and it ended up hatching a large blue dinosaur whose goal was to spread its kind all over the universe.
Number Four: Monria (The Moon) From Entropia Universe – $150,000. One group of investors decided to group together and make their own avatar in Entropia Universe. They then pooled their money and bought the moon, or Monria, for $150,000. The game's creators took notice and ended up making a partnership with the investors; the investors were allowed to do whatever they wanted to the moon as long as the game's creators approved.
Number Three: Crystal Palace Space Station – $330,000. One man decided to purchase the Crystal Palace Space Station that orbits Entropia Universe's planet of Calypso for $330,000. The purchase may have been strategic, as the buyer went on to build many biodomes containing rare creatures that brought many visitors to the space station.
Number Two: Club Neverdie – $635,000. The same man who bought the Unique Green Atrox Queen Egg created Club Neverdie. First, the man bought an asteroid and built the club on the asteroid. The club was quickly transformed into a space resort, and since then he earned $200,000 every year from visitors to the club. He was subsequently able to sell the club for an impressive $635,000.
Number One: Planet Calypso – $6,000,000. SEE Virtual Worlds decided to team up with MindArk and buy the entire planet of Calypso in Entropia Universe. SEE Virtual Worlds had complete control of Calypso after purchasing it for an unbelievable $6 million. At the time of the purchase, there were approximately 950,000 registered accounts associated with the planet, so the potential for profit was enormous.