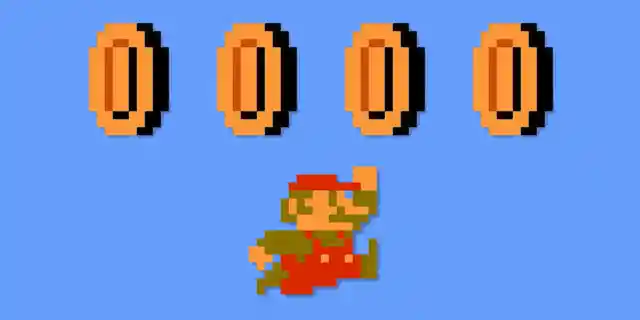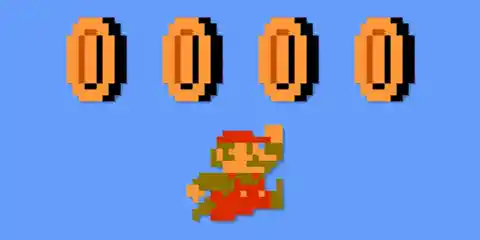 Online gaming is more than a hobby – it's a way of life. Many people use online games to escape from their less interesting realities, so it's no surprise to see so many people become invested in it. However, sometimes people go just a little too far. Here, we present our list of the 10 most expensive virtual online gaming items ever sold. Check out part one below, and stay tuned for part two, coming soon!
Number Ten: The Echoing Fury Mace – $14,000. In the game Diablo 3, one lucky user was able to sell the extremely rare and incredibly powerful echoing fury mace for $14,000. The person who found the weapon initially sold it for $250, and then it was passed around from user to user until one user realized just how powerful the weapon was. It was that user who was able to sell it for $14,000.
Number Nine: Age of Wulin Sword – $16,000. Age of Wulin was one of the most highly anticipated video games, so it was no surprise when the company that created it held an auction for virtual weapons and armor that could be used in the game once it was released. One gamer purchased a special sword for a whopping $16,000. The gamer must have been really confident he would be able to user the sword.
Number Eight: Treasure Island – $26,500. In 2004, one man made a huge investment when he spent $26,500 to buy a fictional island in a game. The island featured gorgeous beachfront properties and was even next to a volcano. The man who bought it may have initially spent a lot, but he made all of his money back in the first year just by taxing virtual visitors for mining and hunting. He has since made a profit every single year from the investment.
Number Seven: Ethereal Flames Pink War Dog – $38,000. In 2013, one virtual game player sold an ethereal flames pink war dog for an impressive $38,000. There were only four ethereal flames pink war dogs in the entire game, so it was especially rare. The dog acted as a courier and could collect items to bring to the player or his team. We're not sure that's worth $38,000, but whatever floats your virtual boat.
Number Six: Amsterdam in Second-Life – $50,000. Second-Life is a very popular virtual reality game, and one man capitalized on its popularity when he recreated the entire city of Amsterdam in the game. The city included opportunities for visitors to shop or walk around the Red Light District. He eventually sold the city on eBay for $50,000 after he opened it to the public.