If the first five most expensive foods in the world didn't get your taste buds tingling, it's time to be tantalized by part two! Featuring the most elegant caviar known to man and a million-dollar dessert, there is still much more to see!
Number Five: The Yubari King Melon. The Yubari King Melon is a rare breed of melon that grows only once a year. It has a delicate orange flesh resembling a cantaloupe. An authentic Yubari King Melon can only be purchased from Yubari City, Japan at the steep price of $20,000.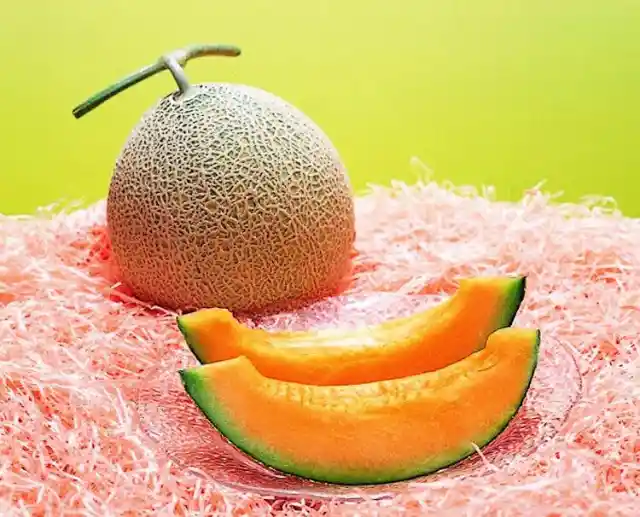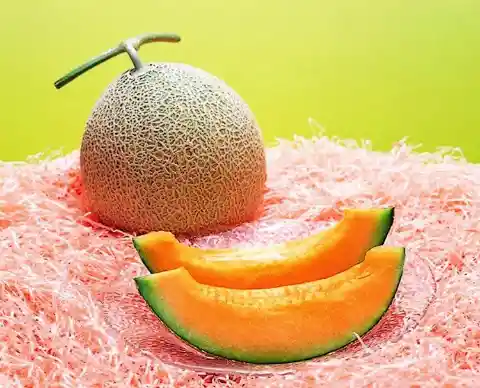 Number Four: Iranian Beluga Caviar "Almas." To try the most expensive caviar in the world, you would need to seek out the Iranian Beluga, or "Almas", caviar. The grade of caviar is determined by its color; the lighter the caviar, the higher the quality. The lightest color of caviar is found only in Almas, making it the most expensive caviar at $25,000 per kilo. This caviar is sourced from the Iranian Beluga fish, found only in unpolluted waters of the Caspian Sea.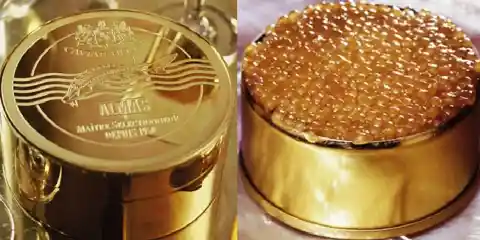 Number Three: The Lindeth Howe Country House Hotel Pudding. If the Fortress Stilt Fisherman Dessert didn't quite suit your fancy, there's always the Lindeth Howe Country House Hotel Pudding. This British hotel plates an elegant final course of decadent chocolate pudding with layers of champagne jelly and biscuit joconde, decorated with edible gold leaf and a 2-karat diamond, and served in an edible replica of a Faberge Egg. All of this dreamy decadence, for only $35,000.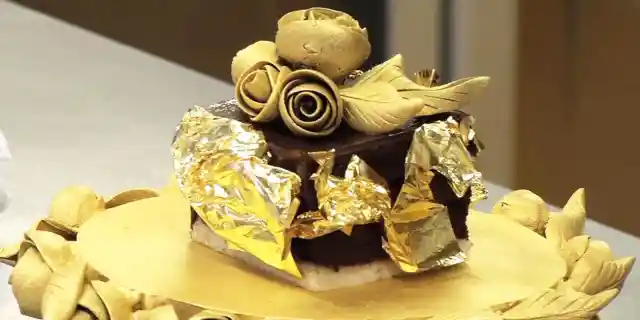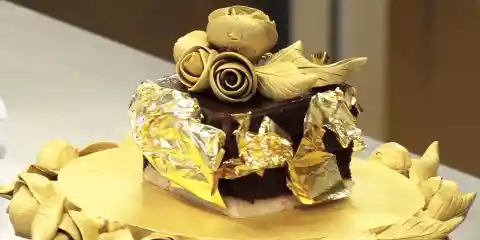 Number Two: White Truffles. One of the largest white truffles ever sold was worth over $330,000. White truffles, which are actually a type of mushroom, are a precious commodity due to their rarity. The white truffles, even rarer than their black counterparts, are only available for a couple months of the year from an exclusive region of Italy. Specially trained pigs are sent to find them with their impressive scent-seeking capabilities, and come back with less and less each year.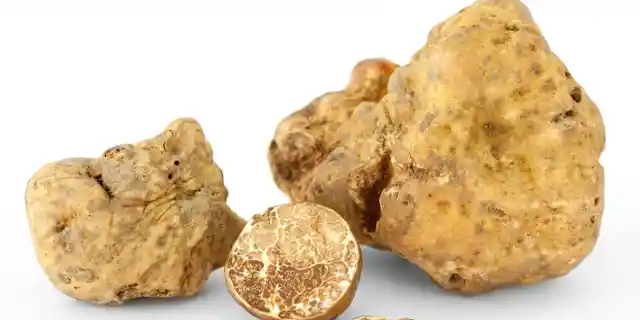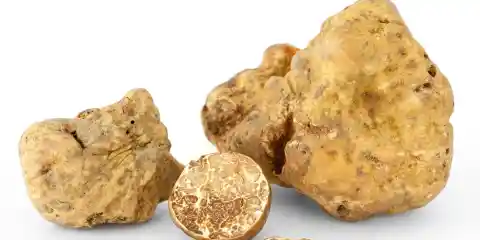 Number One: Strawberries Arnaud. If you wanted to find the world's most expensive dessert, you would be seeking the iconic dish of Strawberries Arnaud at Arnaud's in New Orleans. The outrageous price includes a proposal package including a dessert of port-marinated strawberries with citrus, spices, vanilla ice cream, and a mind-blowing 7.09-karat pink diamond ring. In addition, the dessert is accompanied by the performance of a jazz ensemble, white-gloved waiters, and a Charles X crystal cave liqueur set priced at $25,000. The collective bill for this overload of elegance rings up to about $3,950,000. She'd better say yes!