It's no secret that some celebrities spend a lot of money on expensive cars. Though most of these celebrities tend to be male, there are some Hollywood starlets who are major ballers when it comes to cars as well. Here, we present our list of the top 10 most expensive cars owned by female celebrities. Check out part one below, and stay tuned for part two, coming soon!
Number Ten: Katy Perry's Black Audi A5 – $50,000. Katy Perry is a pop star who is most famous for singing "Roar," "Dark Horse," and "Hot n Cold." However, did you know she's also into cars? The 31-year-old owns a Black Audi A5 that set her back a cool $50,000. And we're just getting started!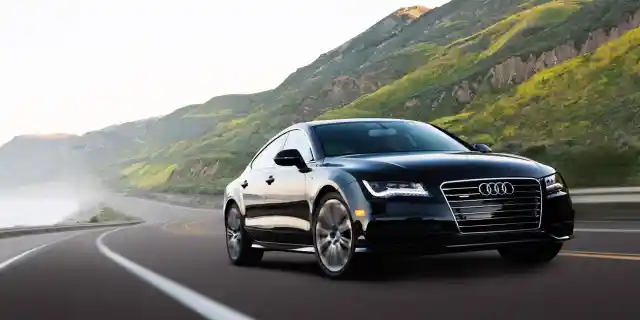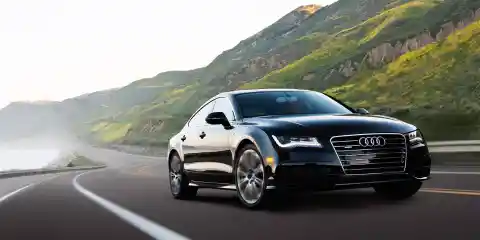 Number Nine: Mariah Carey's Mercedes-Benz SLK – $60,000. Mariah Carey is an incredibly talented singer, and she also has impeccable taste in cars. The 45-year-old "We Belong Together" singer owns a Mercedes-Benz SLK that cost her $60,000.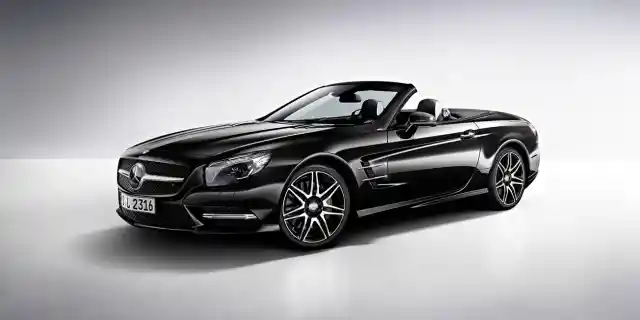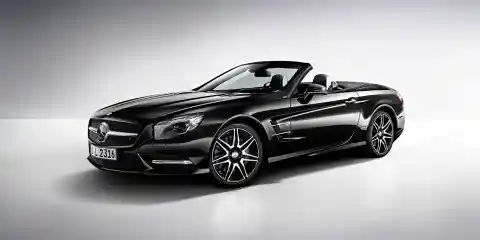 Number Eight: Lady Gaga's Audi R8 – $162,000. Lady Gaga might be more well known for her wardrobe choice than her choice of car, but she has some respectable rides. No, her car isn't made of meat, but it is the sleek Audi R8, which cost about $162,000. The Audi R8 is a great choice for people who want something practical but also visually appealing.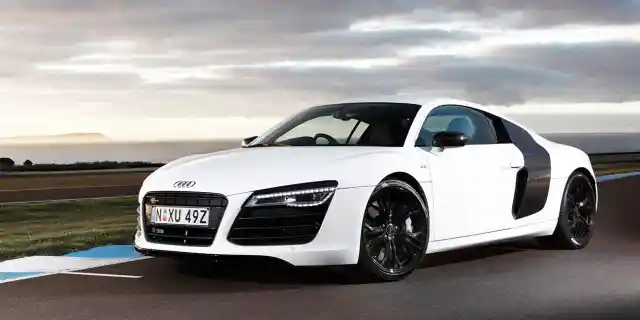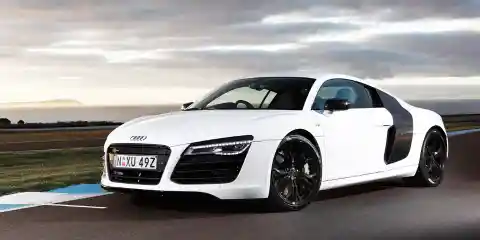 Number Seven: Janet Jackson's Aston Martin Vanquish – $234,260. Janet Jackson is in the midst of a serious comeback, so it's only fitting that her car match her style. The "All For You" singer has an Aston Martin Vanquish that set her back $234,260. The Aston Martin Vanquish can go from zero to 60 in less than four seconds, and its top speed is 201 miles per hour.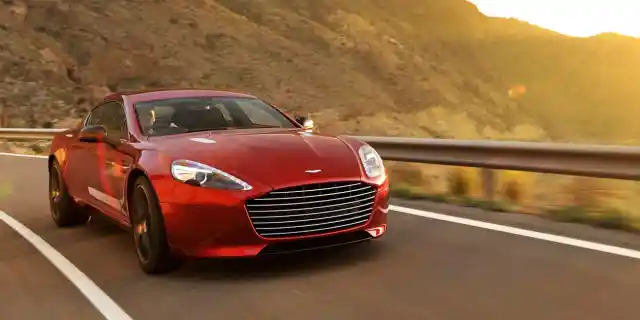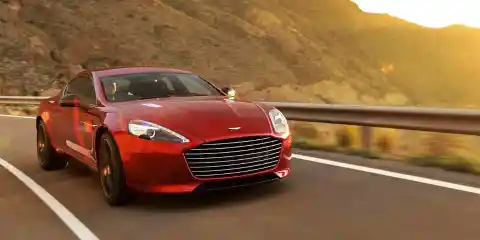 Number Six: Jennifer Lopez's Bentley – $250,000. Jennifer Lopez is one of the most talented singers and performers in the industry right now. The 46-year-old singer, actress, and performer has a Bentley that cost $250,000. Bentleys are one of the most well-respected cars and are definitely a status symbol for people who want to ride in class and style. Stay tuned for part two of our list of the top 10 most expensive cars owned by female celebrities, coming soon!