We all aspire to find our perfect love connection, but these celebrity power couples have accomplished that and more! Our list has found the most idolized matches made in heaven, giving us relationship goals and even motivational goals. These couples have not only found their perfect match, but they are doubling their power with their love. Read on to discover all of the industrial couples we wish we could be, and be sure to come back for part two where we reveal the top five celebrity power couples of the whole bunch!
Number Ten: Celebrity Couple Tina Brown and Harold Evans
Leading the media industry, this couple has made news magic. Brown holds the title of editor in chief of the popular news sources Newsweek and Daily Beast and is often considered to be one of the most influential women in the world. Her husband, Evans, is a prominent figure in the industry as well, as the editor of the Sunday Times.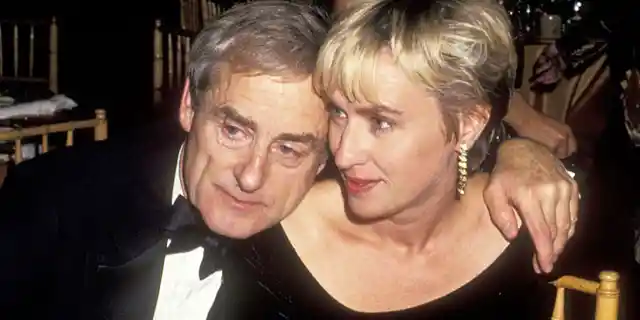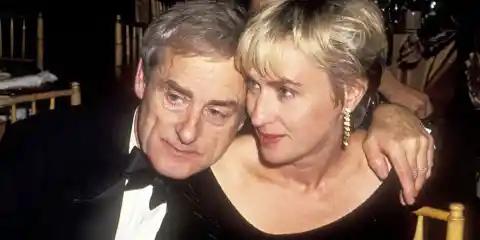 Number Nine: Miuccia Prada and Patrizio Bertelli
Miuccia Prada proudly wears her surname as one of the most impressive accessories, being the designer and head of the Prada company. Her husband, Bertelli, is Chief Executive Officer of the company after coming from a distinguished line of legal talent. The two lead the fashion industry with their luxurious and successful styles.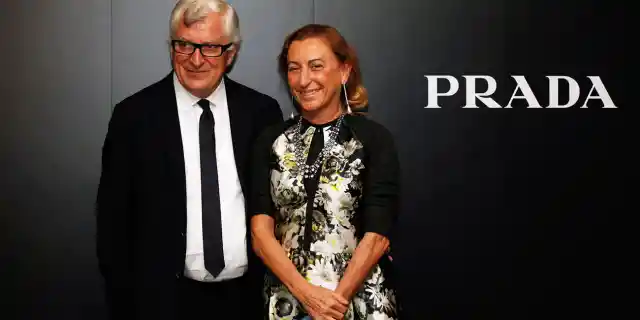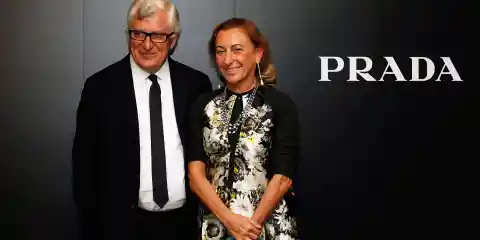 Number Eight: Jin Sook and Do Won Chang
This couple is most renowned for their contributions to the fashion industry. The two are most well-known for their creation of the retail chain Forever 21 and have worked their way up to an astonishing net worth of $5 billion.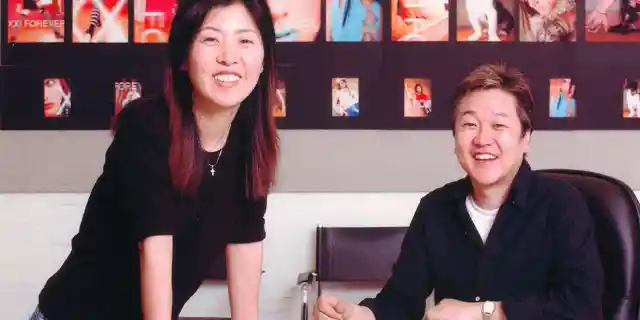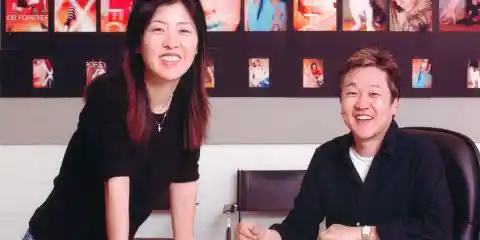 Number Seven: Adam Brody and Leighton Meester
The private wedding between the two actor/ musicians made this couple one of the most popular and influential in the entertainment industry. The joining of Meester and Brody more than doubled the fan base of the two popular celebrities and attracted more media attention than most other celebrity relationships.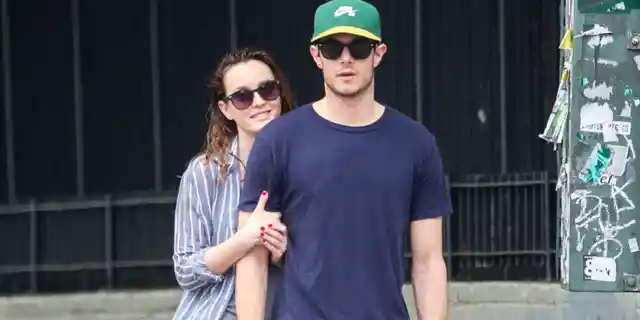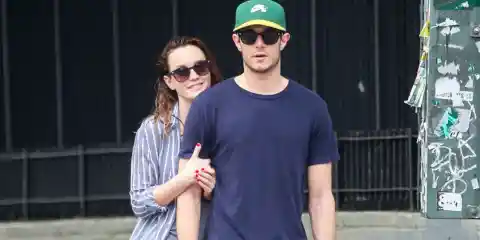 Number Six: Gisele Bundchen and Tom Brady
Bundchen is a highly successful businesswoman and is often considered the most influential celebrity of Brazilian descent. She is most known for her acting roles, supermodel career, and fashion entrepreneurship. He is married to the wildly popular football player, Tom Brady, making the couple highly influential in many industries. Be sure to come back for part two where we reveal the top five celebrity power couples of the whole bunch!