Really, how many boy bands last into manhood? When the members of One Direction announced they were going on hiatus last week, it wasn't all that surprising. Although unthinkable to the group's fans, it turns out these announcements are fairly common with boy bands. In the past few decades, there have been a litany of boy bands that gained popularity and took "breaks" for a variety of reasons. Here are the 10 biggest boy band breakups of the last 25 years.
Number Ten: All-4-One. The California-based group won a Grammy in 1995 for "I Swear," and the song stayed No. 1 on the Billboard Hot 100 for 11 consecutive weeks. Following the success of the 90s school-dance favorite, there was a four-year hiatus between albums. A beef between their independent label and their major label left the group's future uncertain at the end of the 90s. Since then, All-4-One has produced four albums, including Twenty+, a 20th-anniversary album released in June 2015.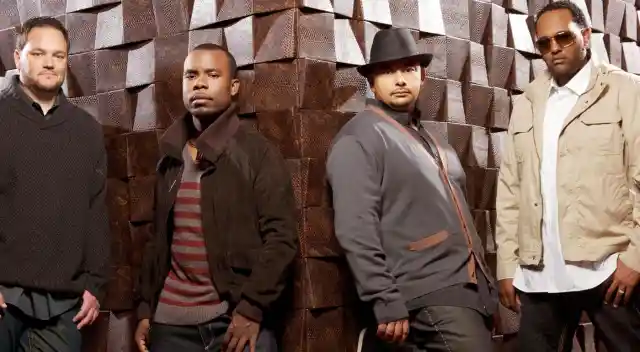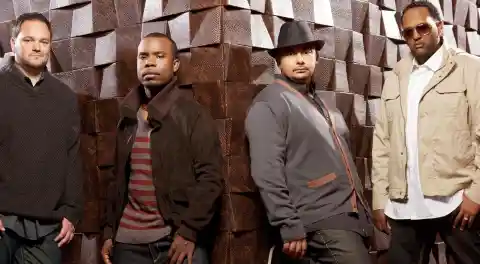 Number Nine: Hanson. After the long-haired brothers' mega successful single "MMMBop" in 1997, difficulties with their label, fatherhood, and solo projects led to periodic breaks for Hanson over the years. Hanson still remains special to many 90s kids because of their debut hit single. They capitalized on that popularity by teaming with OKC's Mustang Brewing Co. in 2013 to create an American Pale Ale called – what else? – Mmmhops.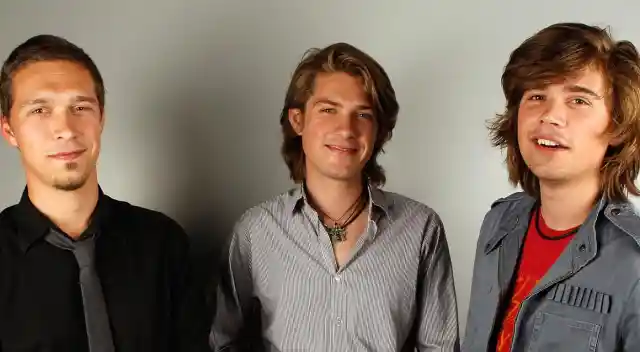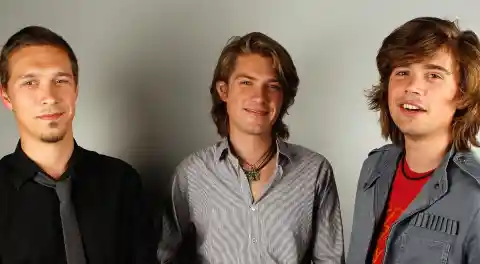 Number Eight: O-Town. Perhaps O-Town was doomed from the start. They were originally managed by alleged music shyster Lou Pearlman and were the participants in a televised musical experiment known as Making the Band. In the late 90s and early 2000s, the group found commercial success. In 2003, the quintet split to focus on solo careers, with Ashley Parker Angel garnering the most success of the bunch.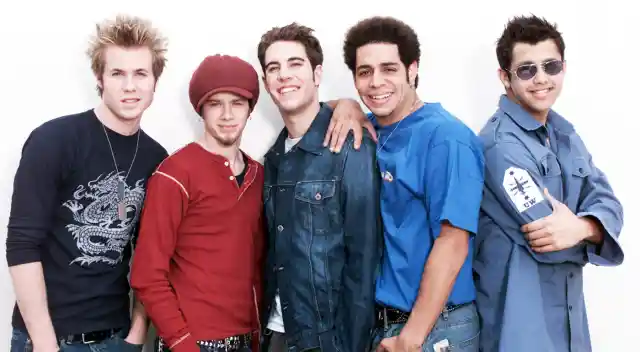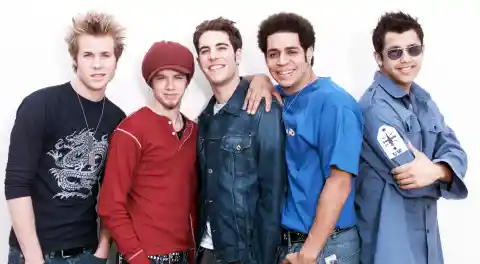 Number Seven: The Jonas Brothers. After gaining fame on the Disney Channel, the Jonas Bros. won the Breakthrough Artist Award at the American Music Awards in 2008. They recorded four albums from 2006 to 2009. The brothers went on hiatus from 2010 to 2011 to pursue solo projects, re-formed in 2012, but broke up in 2013. Sounds like family drama.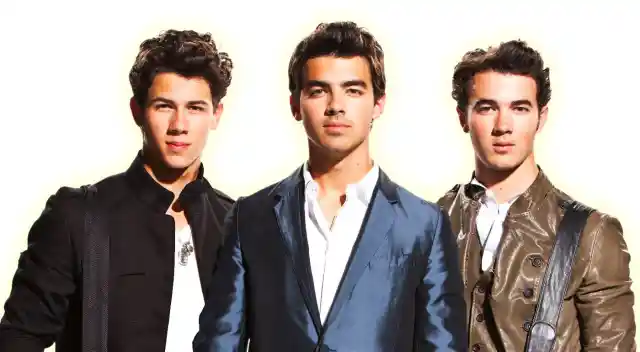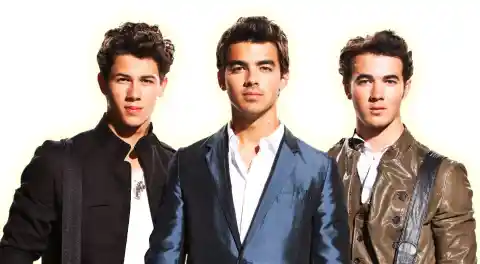 Number Six: 98 Degrees. Unlike many other boy bands that are assembled by music industry insiders, 98 Degrees formed on their own. The group first hit the music scene in 1997 with the single "Invisible Man," and built a strong following with "True to Your Heart," "Because of You," "The Hardest Thing," and "I Do (Cherish You)." From 2003 to 2012, the quartet was on an "extended hiatus" because of fatherhood, television opportunities (Dancing with the Stars for Drew Lachey, Newlyweds: Nick and Jessica for Nick Lachey and his then-wife Jessica Simpson, and Mission Man Band for Jeff Timmons), political aspirations (Justin Jeffre ran for mayor of Cincinnati), and solo projects. The band reunited in 2012.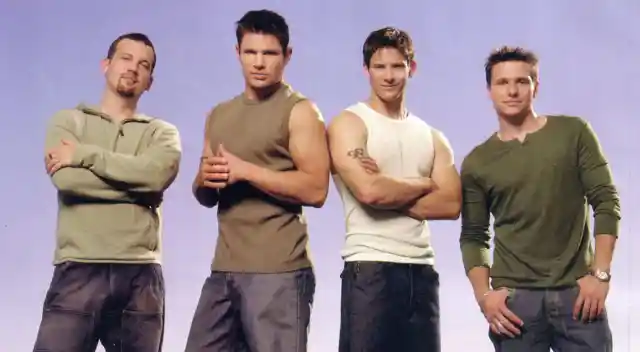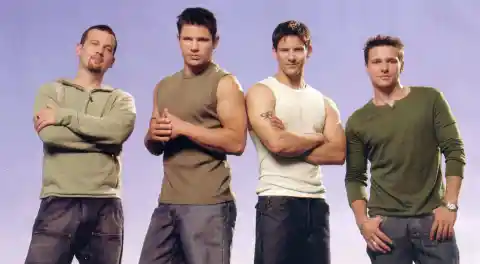 Number Five: Boyz II Men. These Philly boys are probably the best singers, as a collective group, on our list. Heartfelt lyrics, robust harmonies, and a smooth, soulful sound led to Boyz II Men owning the mid-90s. The R&B group's hits like "Motownphilly," "It's So Hard to Say Goodbye to Yesterday," "End of the Road," "On Bended Knee," "I'll Make Love to You," "Water Runs Dry," and "One Sweet Day" (with Mariah Carey) led to critical and commercial success. Over the years, label issues, side projects, and health problems have led to occasional breaks and shrinking from a quartet to a trio.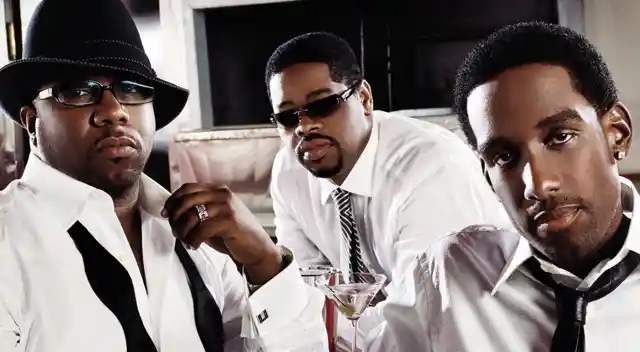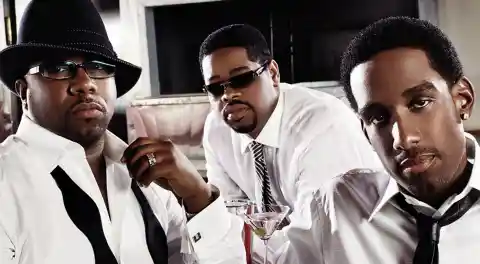 Number Four: One Direction. The British group has produced four albums, all of which debuted at No. 1 on the U.S. Billboard 200. In 2014, the product of the British competition show The X-Factor, was named Artist of the Year by Billboard. However, at the height of their success, the group plans to take a break to pursue solo careers starting in March 2016.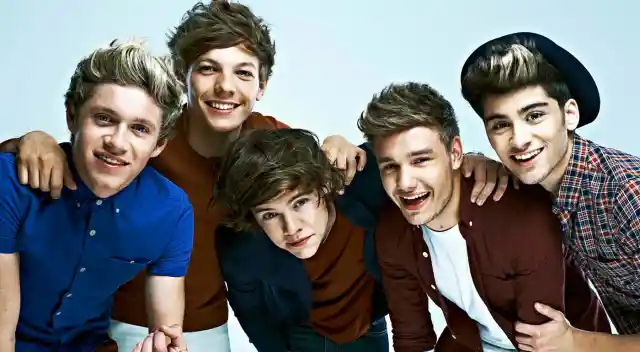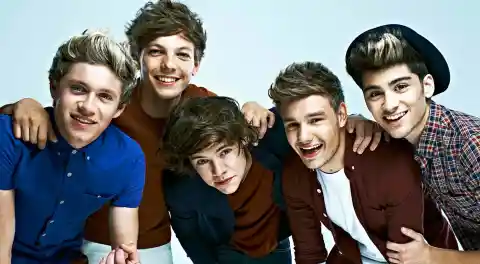 Number Three: New Kids on the Block. Before One Direction broke the hearts of fans, there was NKOTB that did the same. A fixture on mall tours and a media juggernaut in the 1980s and early 90s, NKOTB were on top of the world. However, the group ultimately disbanded in 1994 to focus on starting families and to pursue other projects. Some of the group's most popular songs are "Please Don't Go Girl," "Step By Step," "You Got It (The Right Stuff)," and "Hangin' Tough."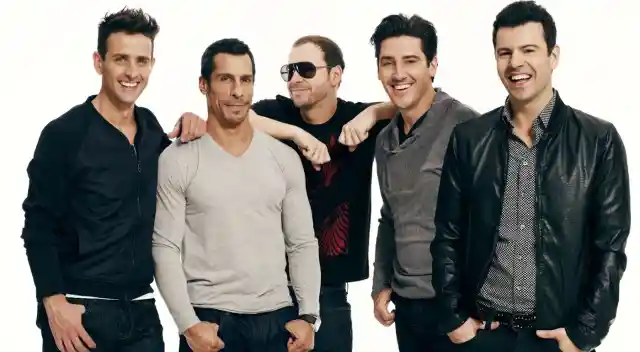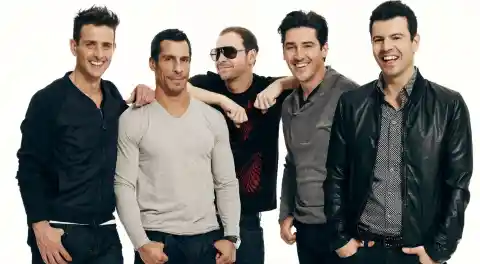 Number Two: N*SYNC. In the late 1990s and early 2000s, 98 Degrees and O-Town had nice runs, but there were two major boy bands that reigned supreme: N*SYNC and the Backstreet Boys. One's allegiance to a particular group divided some friendships, and there were many hearts drawn in ink on notebooks proclaiming one's undying love for a member of one of the bands. During their glory days, N*SYNC churned out hits like "I Want You Back," "Tearin' Up My Heart," "God Must Have Spent a Little More Time on You," "Bye Bye Bye," "It's Gonna Be Me," and "Girlfriend." In 2002, the band announced a "temporary hiatus" but haven't recorded new material since. While disheartening to fans at the time, some group members thrived on their own. Justin Timberlake has gone on to immense solo success, Lance Bass went to space, Joey Fatone has hosted TV shows, Chris Kirkpatrick has done voiceover work for kids' shows, and J.C. Chasez has written and produced music for other artists.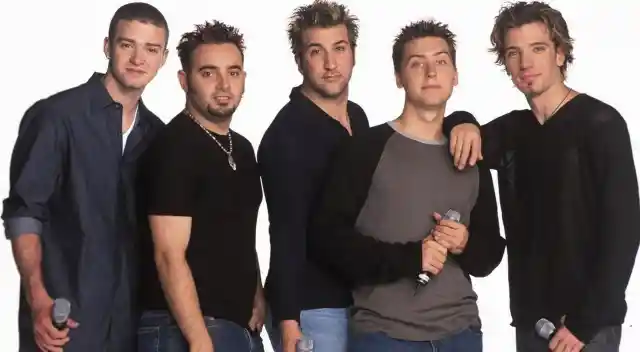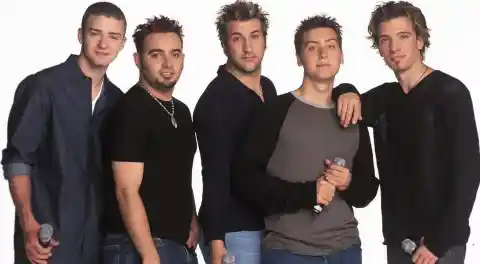 Number One: Backstreet Boys. What gives the Backstreet Boys the edge is that they are the best-selling boy band in history, with over 130-million records sold. Solo ventures, health issues, drug addiction, and creative differences led to several "breaks" for BSB in the 2000s. Fans begged the group to quit playin' games with their hearts, so the group has reunited a few times over the years and even toured with NKOTB in 2011 and 2012.