Still searching to see your favorite lyricist on the ranking of the top ten best rappers of all time? You will never know until you keep reading through part two! You might just discover a new old favorite artist.
Number Five: Nasir Bin Olu Dara Jones. We admit, not the catchiest title. That is probably why he goes by Nas. Son of jazz musician Olu Dara, Nas released eight consecutive, wildly popular platinum and multi-platinum records. He also prides himself in being published under his own personal record label as an entrepreneur.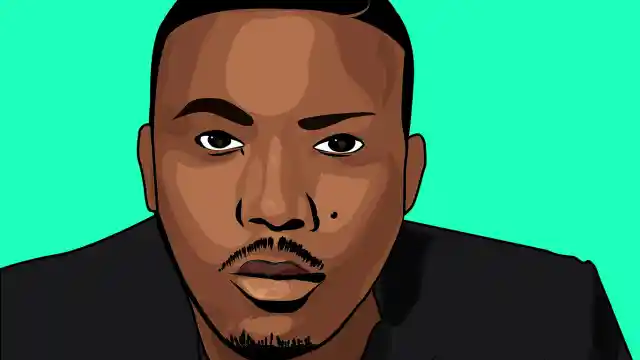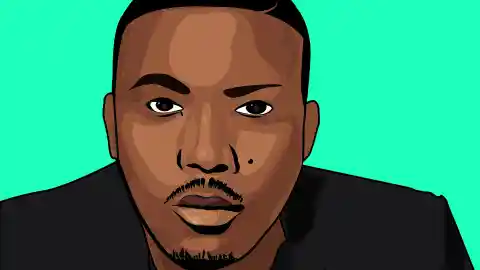 Number Four: Jay-Z. Originally named Shawn Corey Carter, is another rapping entrepreneur with extreme popularity. He has sold more than 100 million records around the world, won 21 Grammy Awards, is still making hits to this day and has an estimated net worth of over 500 million dollars.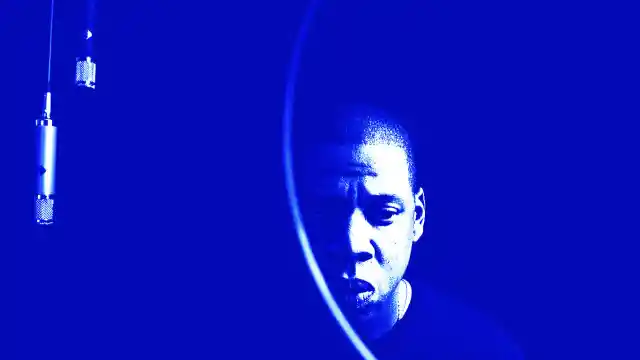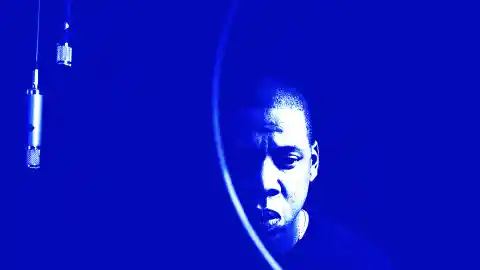 Number Three: The Notorious B.I.G. Biggie Smalls was a revolutionary artist, sadly murdered in his prime at age 24. Though his fame was short-lived, to this day he is still considered one of the most influential rappers of all time due to his role in popularizing West Coast Hip Hop.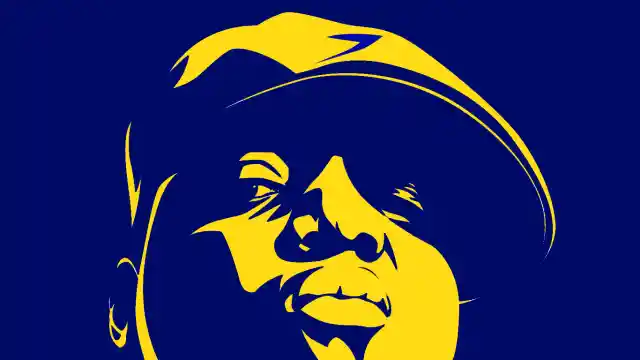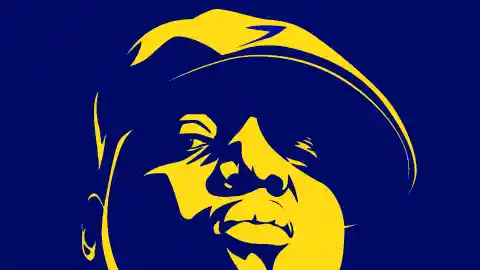 Number Two: Tupac Amaru Shakur. Known as just Tupac or even Makaveli for a brief time, he has made his place among the stars by becoming one of the best-selling artists of all time with more than 75 million records sold. After starting up as a simple roadie, backup dancer, and emcee for hip hop group Digital Underground, Tupac's career climbed the ladder as he evolved into a solo artist. As his reputation grew, he received acknowledgments from many producers and magazines, including The Rolling Stone.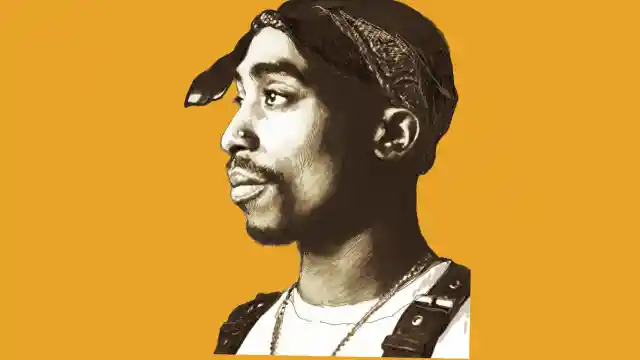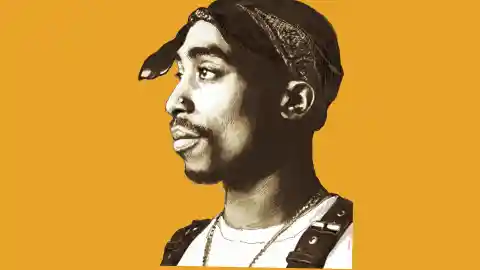 Number One: Rakim. After establishing his stage name, William Michael Griffin, Jr. is considered possibly the most skilled emcee of all time. Rakim is best known for his work in duo hip hop band Eric B. & Rakim, as well as his hit album, Paid in Full, ranked the greatest hip hop album of all time by MTV. His work made him one of the best-known lyricists ever, and even earned him a nomination to be placed in the Rock and Roll Hall of Fame.