The first five beautiful women with the title of first lady in our part one article really took your breath away, but wait until you see the top five! These well-to-do women are not only some of the most powerful and influential ladies of the world, but are also strikingly beautiful. To see everything that makes these women so wonderful, all you have to do is read on and see the final top five of these breath-taking first ladies!
Number Five: First Lady Michelle Obama
Michelle Obama is a striking young woman, and the first lady of the United States. Since she and her husband have been taking the eyes of the media, she is often referred to as the most fashionable first lady in the World.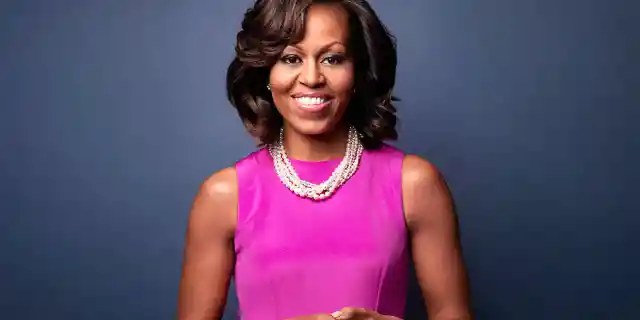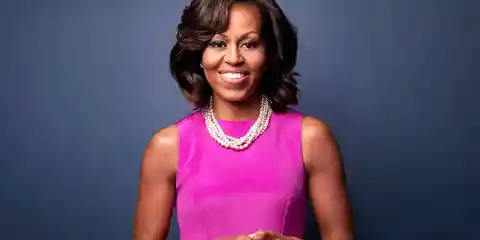 Number Four: Mehriban Aliyeva
Aliyeva is the stunning goddess of a woman in Azerbaijan. Despite her age of no less than 50 years, the woman appears to be as young and gorgeous as ever. She has a handful of children and grandchildren, and still manages to keep up with all of the latest fashion trends.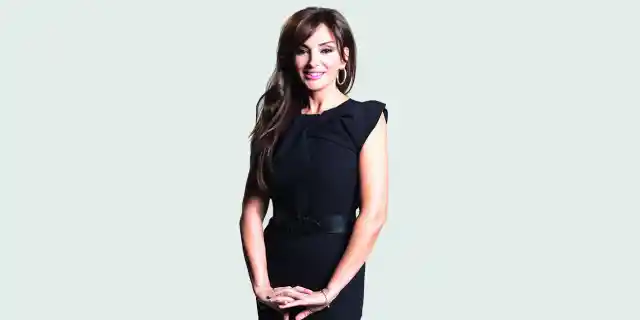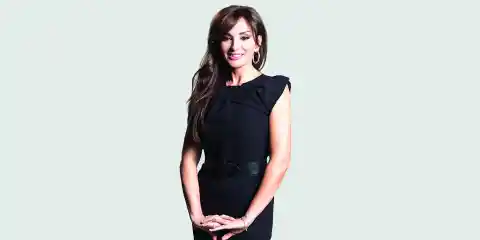 Number Three: Princess Lalla Salma
Salma is the breath-taking princess of Morocco. Despite her title of princess, she is married to King Mohammed the VI. The woman is highly intelligent, and has accomplished attaining a degree in engineering. Among her fans, she is most beloved for her stunning eyes and fiery red hair.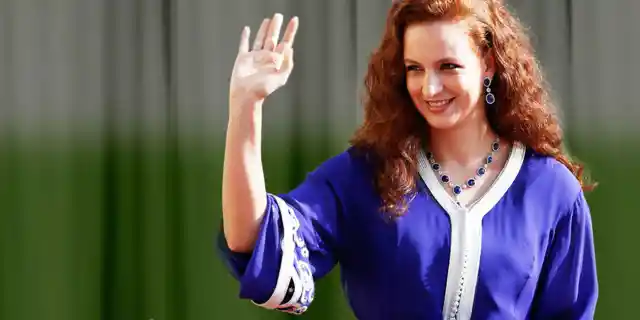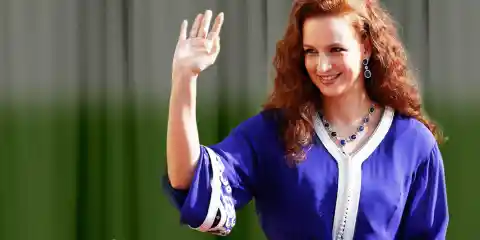 Number Two: Asma al-Assad
Asma is the first lady of Syria, after marrying President Bashar al-Assad. The woman is quite young, and prefers to embrace her natural beauty by using minimal make up. Even still, the young lady is one of the most beautiful political figures of the world.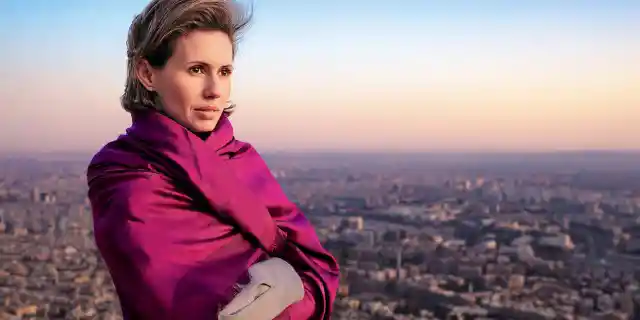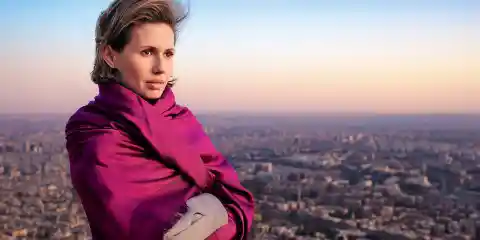 Number One: Queen Rania
Queen Rania of Jordon is one of the most beautiful and influential figures of the world. The young woman has an essence of elegance to her, and her success has been marked even by Forbes on a handful of occasions. She attained her title from marrying the king of Jordan, Abdullah II. We hope you enjoyed our ranking of the top 10 most breath-taking first ladies of the word!