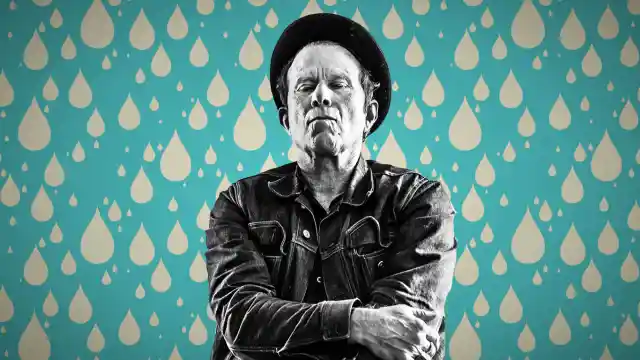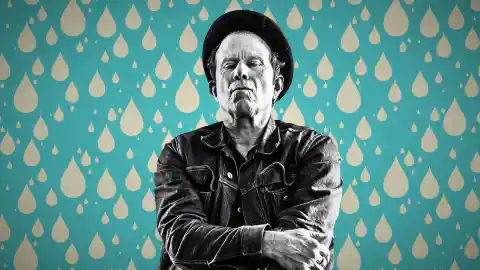 Tom Waits is rock and roll's resident eccentric. He is just as well-known for his enjoyably strange tunes as he is for his personality and extra-musical interests. But here in this list, you're sure to find something you didn't know about the cult favorite singer-songwriter.
Number Fifteen: He Used to Have a Stripper Come Out On Stage With Him in the 1970s
She would come out during the song "Pasties and a G-String." When the song was over, Tom Waits would say "I haven't seen my mom in years."
Number Fourteen: He Is a Member of a Secret Society
It's called Sons of Lee Marvin. It can't be too secret, though, because it has members like Jim Jarmusch, Iggy Pop and John Lurie. The only way to qualify for the so-called society is to somewhat resemble a hypothetical son of Lee Marvin.
Number Thirteen: Tom Waits Looks for Instruments in Hardware Stores
He has been known to use strange things for instruments, and this helps explain where they come from. He once stretched piano strings across a metal box and called it the Strata Dumpster.
Number Twelve: He Suggested the Name "The Viper Room" to Johnny Depp
It's the name of a Los Angeles club that was famously owned by Depp in the early 1990's. River Phoenix died tragically outside of the club.
Number Eleven: He Announced a Tour Through a Fake Online Press Conference
He announced the Glitter and Doom tour this way. He uploaded the "press conference," which ended with an empty room and a record playing in the background, to his official website.
Number Ten: He Walked Around With a Cane as a Kid
He carved his initials into the thing. He would walk around and try and act adult – sometimes by talking to the parents of friends about life insurance.
Number Nine: Some of His Songs Have Been Made Famous as Covers
Maybe the most prominent example of this is "Jersey Girl." The Bruce Springsteen version is much more well-known than Waits', even though Waits wrote it. That's the end of part one, but be sure to check back for part two, coming soon!