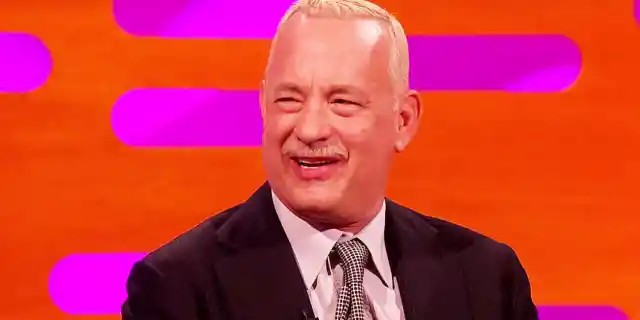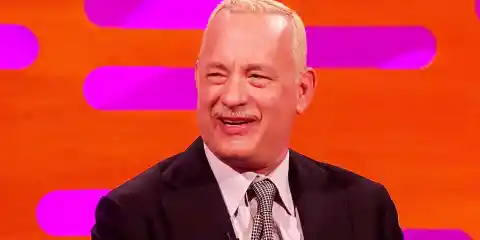 Tom Hanks is a beloved actor for all of the roles he's played all these years. In honoring this great actor, we have some facts to share with you that you probably didn't even know.
Number Eight: He's a Baseball Fan
Most Americans have a sport or two which they enjoy to at least speculate, and Hanks is no different. In this case, it is a specific baseball team that he likes to root for: the Cleveland Indians.
Number Seven: He Was Interested in Acting Early On
Ever since he was a little kid, Hanks said that he wanted to be an actor. Once, he was stated to have said that he thought it seemed like the perfect kind of profession for him.
Number Six: He's Received a Life Achievement Award
Not many people know that he was the recipient of the American Film Institute's Life Achievement Award, which is quite respectable. He earned it over ten years ago, making him the youngest to earn such an award.
Number Five: He's Related to Abraham Lincoln
Tom Hanks isn't just one of the most loved actors in Hollywood, he's also related to one of the most favorite presidents in American history. Technically speaking, the man is a fourth cousin, four generations removed from the man himself.
Number Four: Tom Hanks Has Diabetes
Unfortunately, Tom Hanks currently, as of 2013 (as far as the public is aware of) a person who has diabetes. He came out with the news on Letterman's show to bring awareness to the cause.
Number Three: He's an Honorary Member of the Army
When Hanks played a World War II army ranger in the film Saving Private Ryan, it led him to be inducted in the U.S. Army's Ranger Hall of Fame. Here's to accuracy and melting people's hearts on screen!
Number Two: He Likes Traveling Naked
Although admittedly, this is a strange fact to hear about this star, it is no less true. Tom Hanks once said that, when he is traveling around the world for different movie parts, he likes to be naked in the hotels where he's staying. Whether or not this helps him with his roles is unknown.
Number One: He Wanted to be an Astronaut
Once upon a time, the actor wanted to be an astronaut. However, he was unsuccessful in becoming just this. Regardless, he is a huge supporter of NASA.