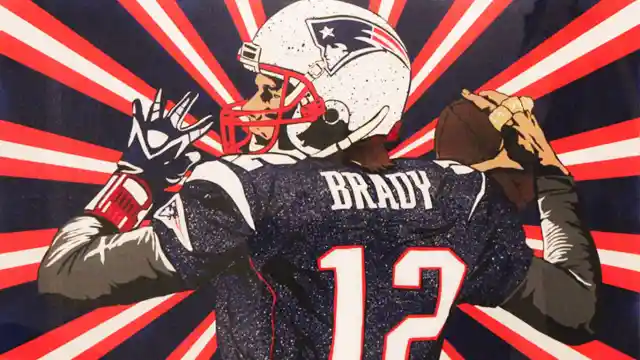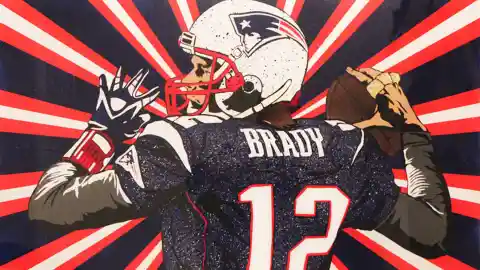 Tom Brady is one of the most recognizable athletes in the world of football right now. The 38-year-old quarterback for the New England Patriots has had a long history in the spotlight and in the public eye, but there are still some things that many people don't know about him. With that in mind, here we present our list of 15 things you probably didn't know about Tom Brady. Check out part one below, and stay tuned for part two, coming soon!
Number Fifteen: He Was Drafted Straight Out of High School. Brady was drafted by the Montreal Expos – a baseball team – when he graduated high school. However, he chose not to join the Expos and instead enrolled at Michigan.
Number Fourteen: He Met Gisele on a Blind Date. It's true! Brady met Gisele Bundchen on a blind date. A mutual friend set them up, and the only information they had about each other was that they were each other's counterpart of the opposite sex.
Number Thirteen: He Played With Swollen Testicles. In 2005, Brady suffered a hernia that caused his testicles to inflate to three times their normal size. The discomfort caused by the enlarged testicles may explain his first-time-ever career loss in the postseason that year.
Number Twelve: Dr. Dre Bought His House. Brady sold he and wife Gisele Bundchen's house to Dr. Dre for $40 million. The house had a six-car garage, nine bathrooms, seven fireplaces, and a gym with monkey bars. They bought the house for just $11.75 million.
Number Eleven: He Threw for Six Yards as a Rookie. Though Brady achieved success early on in his athletic career, his first year as a rookie was not anything to write home about. He was on the bench for the majority of his first year, and he only entered a game once.
Number Ten: He Almost Wasn't Drafted. Brady was not chosen until the 199th pick in the 2000 NFL Draft, and he was almost passed over for Louisiana Tech athlete Tim Rattay. Today, Rattay coaches at his alma mater, and we all know what Tom Brady is doing.
Number Nine: He Has an Athletic Brother-in-Law. Brady's brother-in-law is Kevin Youkilis, who is a three-time Red Sox All-Star. Youkilis is married to Brady's sister.