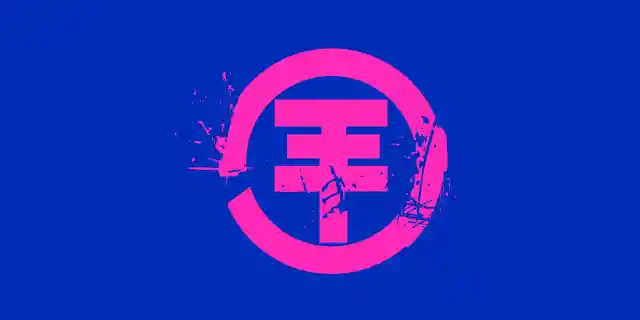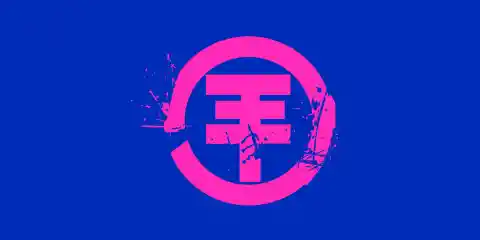 If you're a huge fan of Tokio Hotel, it can be difficult when there is no more new music to listen to. Do not fret! Once you have listened to all of their fantastic songs too many times for you to count, you can check out these other bands which will surely peak your interest.
Number Five: Cinema Bizarre. As it currently stands, most fans of Tokio Hotel are also big fans of this equally talented German band known as Cinema Bizarre. This band is quite musically similar to Tokio Hotel, and the band members are also quite beautiful and attractive, which, truthfully, is a similarity which ties all of these bands together.
Number Four: Lafee. While Lafee isn't a band – she's a singer/songwriter – she will definitely fulfill your need for more Tokio Hotel-eqsue songs. If you have never heard of this beautiful musician, we recommend that you listen to her single "Ich Bin" first. It means "I am" in German.
Number Three: Killerpilze. It will be good to mention that all of these bands are just as German as Tokio Hotel. Killerpilze, which means "Killer Mushrooms", is a pop-punk band that will fill your auditory senses with all things reminiscent to Tokio Hotel. By looking at the band, you wouldn't think that they would be similar to them, but after a few listens, you'll see that they certainly belong on this list.
Number Two: Panik. Although Panik is no longer together, this band is great for Tokio Hotel fans. In their active years, they produced one self-titled album (two, if you count their first, which was done under the bandname Nevada Tan). Be careful here though: after listening to their tracks, you may be sad about the fact that they are a thing of the past.
Number One: Fraeulein Wunder. For fans looking for music as edgy and cool as Tokio Hotel: they should look no further when they come across Fraeulein Wunder. This all-female band is yet another German pop-punk band with great tracks. Even though they have not yet stated a date for a new album, by the looks of it, this band is no longer active.