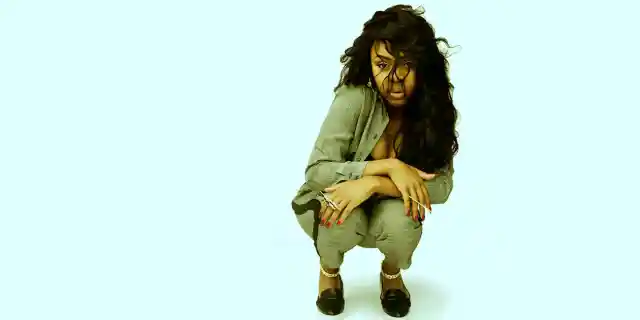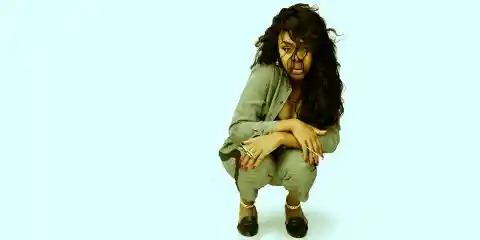 Timbaland protégé and next to blow up in the rap game Tink has been gaining some major recognition over the past year. From landing a spot on the coveted XXL magazine Freshman 15 cover, premiering a collaboration with U.K. artist Tazer on BBC Radio 1 and overall positive reviews of her Aaliyah inspired single "Million" the build up to her debut album Think Tink, set to release on January 30th, is chugging along smoothly. The 20-year-old is five mixtapes deep into her career and it's cool to see people take notice.
If you hear Tink's soulful vocals on a track or get a chance to soak in some of her insightful verses then it's easy to see why she's getting a lot of love. The only problem I've seen so far is the lack of radio-friendly hit so far. Now I don't believe all artists need to play into the radio charts but to become successful on the mainstream level (which I assume Tink and Timbaland are going for) then you need to have music that will be well received by a large audience. "Million" got pretty close reaching 24 on Billboard's U.S Bubbling Under Hot 100 Singles chart. The track sampled Aaliyah's "On In A Million" and gave people who hadn't heard Tink's previous mixtapes, a chance to hear her amazing singing voice.
Produced by C.S Slick Tink's latest single "I Like" shows off the rapper/singer's solid vocals even more as she continues to sing some of the most honest lyrics non-related to the typical hip hop themes. Tink's pen game is on another level on this one as she breaks it down on verse three, "Are you here to rescue me / Are you here to go and get a check with me / Are you here to pillow talk / Or are you here to bounce and pull out when this s*** get hard?" I'm expecting a very impressive debut album from this artist and while "I Like" doesn't sound like a huge hit, it definitely is another reminder that there is more than one talented female rapper in the game right now.
Think Tink is set to come out in the end of January but until then Tink can continue to revel in her XXL recognition and continue to impress newcomers to her music. I hope Tink can feature on a few more tracks before album comes to gain some buzz but whatever she has planned I'll definitely be on the lookout. So show Tink some love and get ready to see her name everyone when she blows up.