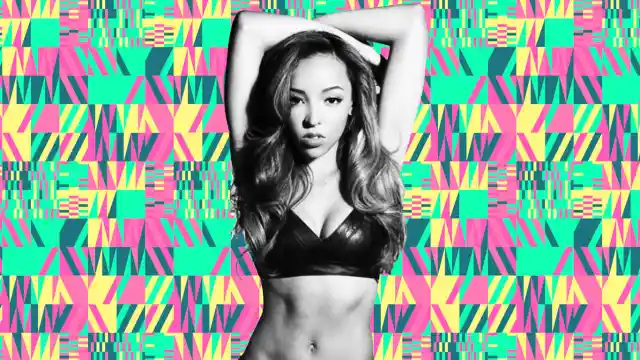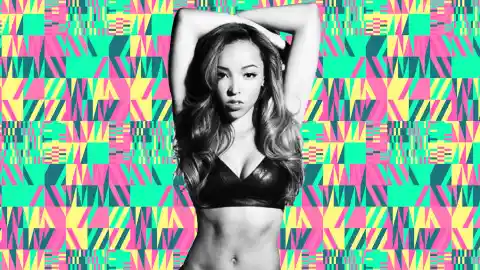 Tinashe has easily become an artist to watch since the release of her debut album, Aquarius, in 2014. From impressive performances on late night shows (watch a few clips on YouTube during your free time) and recently finished world tours, to her ability to bust some slick choreography while releasing an experimental R&B mixtape (Check out Amethyst if you haven't already) a few months after releasing an album, Tinashe doesn't plan on letting the "Wild Fire" die anytime soon. That kind of work ethic is what turns a great artist into a legend (calm down, I'm not giving Tinashe legendary status…yet).
While I've been a fan of the "2 On" triple threat since her days of creating mixtapes in her bedroom (In Case We Die, Reverie, Black Water), I'm glad to see Tinashe has stuck to her sound and found some mainstream success. After releasing the A$AP Rocky-assisted mid-tempo cut "Pretend," Tinashe is ready to burn up the dance floor again. Even though "Pretend" wasn't a chart-topping smash like her debut effort "2 On," I predict her latest single, "All Hands On Deck," will add another smash to her catalogue.
Over a Stargate (Rihanna's "Rude Boy," Selena Gomez's "Come & Get It") and Cashmere Cat (Ariana Grande's "Be My Baby," Kid Ink's "Body Language") produced bouncy cut that features a pan flute breakdown, Tinashe gets a little more suggestive and very seductive as she commands all hands on deck on the catchy hook. While you can use your imagination on what deck she's referring to, the concept reminds me of Aaliyah's "Rock the Boat," and I'm here for Tinashe being a little subtle. That subtlety goes away when the music video starts.
Filmed at a shipyard in Long Beach, California, Tinashe shows off some sexy choreography throughout the Ben Mor (Black Eyed Peas's "Meet Me Halfway", Britney Spears's "Work Bitch") directed visual. I love when an artist chooses to be creative with their video treatments, and "All Hands On Deck" has me excited that Tinashe decided to do more than look sexy behind random backdrops. Tinashe has proven that she knows her way around a dance floor, but this video has her on another level performance-wise. The music, shots, dancers and looks are on point and definitely adds some replay value to a track that was already one of the better cuts from Aquarius. If "All Hands On Deck" is your introduction to the rising pop star, you're in for a musical and visual treat. If you're already a fan of the Aquarius songstress, than you most likely will agree that is definitely Tinashe's best video so far.