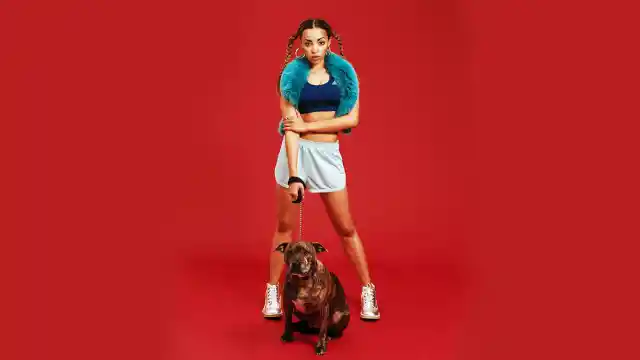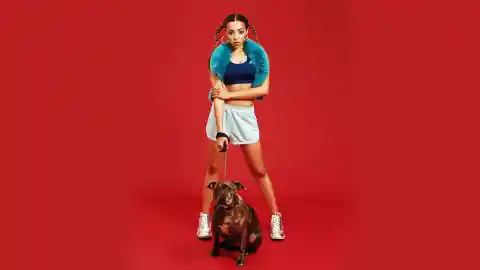 Tinashe is one of the most talented people currently in Hollywood. She has become a successful singer, not to mention the fact that she can dance, and she even used to model! Despite the fact that Tinashe has spent a lot of time in the spotlight, there are still some things that many people do not know about the star. With that in mind, here we present our list of 15 things you probably didn't know about Tinashe. Check out part one below, and stay tuned for part two, coming soon!
Number Fifteen: She Hunts Ghosts. In an interview, Tinashe admitted that she has a special connection with the surreal. She has taken photos of "orbs" in old castles and is fascinated by the concepts of ghosts. However, she does not take the hobby too seriously and has said that it's just a fun thing for her.
Number Fourteen: She Lives at Home With Her Parents. Tinashe has said that she prefers the normal life to the life of Hollywood fame. She has had the same car for five years – a small Audi sports car in black – and she even lives at home with her parents.
Number Thirteen: She Has a Black Belt in Taekwondo. Tinashe admitted in an interview that she has a black belt in the martial art. Impressive!
Number Twelve: She Quit School When She Was 15 Years Old. And she was a straight-A student, too! She reportedly felt uninspired by conventional education, and she knew that she wanted to pursue a career elsewhere.
Number Eleven: She and Beyonce Share a Choreographer. And her choreographer has said that she works just as hard as Beyonce! Their choreographer is JQuel Knight, and he says that Tinashe and Beyonce have very similar work ethics.
Number Ten: She Wants to Inspire Without Being a Role Model. Tinashe has embraced her sexuality, despite the fact that she is still quite young. She says that she wants to inspire people, but she does not want to be super-conservative or a "typical" role model.
Number Nine: She Still Doesn't Feel Like a Star. Tinashe has a lot of star quality, but she says that she still doesn't really feel like a star "that often." Humble and talented – what a great combination!