Sometimes, it's fun to spend money on things we don't need. However, there are some things we don't need that we really don't need. Take, for example, a leather bag made to resemble a paltry brown paper bag, and it costs $395. This gives an entirely new meaning to the phrase "sack lunch." Check out some stats about the bag below.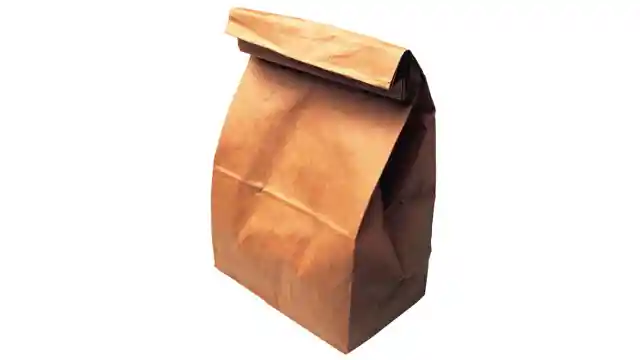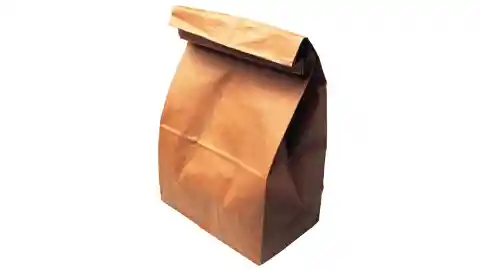 Here, we present just a normal paper bag. One typical brown paper bag will set you back 15 cents. It looks pretty useful, like a paper bag should.
Here's a tip: you can buy brown paper bags in bulk! Look at all those bags! About one billion brown paper bags (500, more likely) will cost you less than eight dollars. Not that we're urging you to spend money on brown paper bags – be environmentally friendly, and buy a bag you can reuse. If you're buying brown paper bags to make really cool masks, though…full steam ahead. Now, we present the $395 bag, called "The Feast."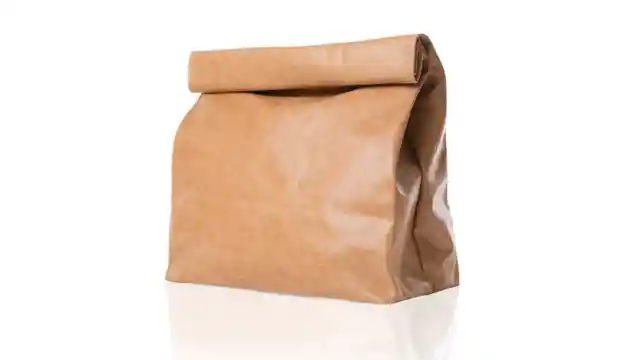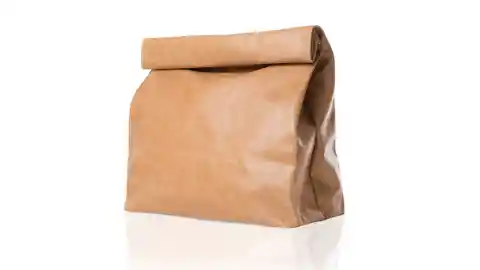 Though it looks papery, it is actually made of leather and was created by designer Marie Turnor. Turnor apparently saw a woman walking in the Marais neighborhood of Paris with a paper bag in her hand and was immediately inspired. Sure, Marie. Sure. "The Feast" is the largest bag in Turnor's Picnic Collection, and according to her website, it's completely sold out! Other items in her Picnic Collection include bags that look exactly like "The Feast," but in different colors. So, regular clutches.
Are you thinking that this is absolutely nuts? Well, this isn't the first time this has happened. In 2012, designer Jil Sander released a $290 bag resembling a brown paper bag. Even better – it was actually just a brown paper bag with Sander's name on it.
Even if we got our hands on one of these ridiculous bags for free, we'd be too scared of damaging it to put our lunch in there. Which is why a brown paper bag is so useful! Actually, if we're being environmentally friendly, we'll just take a reusable bag, thanks. This expensive bag might be reusable, but it's not useful. Hard pass, Marie Turnor.