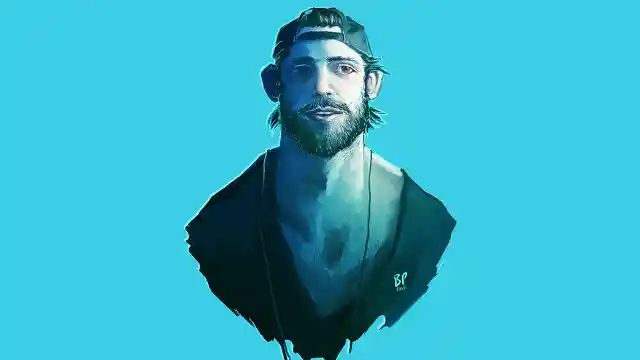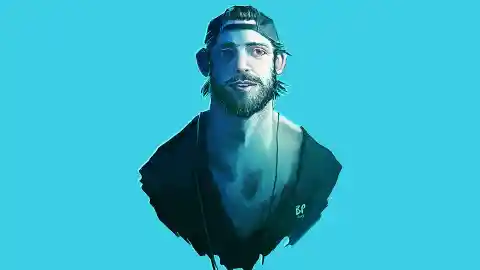 Thomas Rhett has quickly risen to fame over the past couple years. Though the 25-year-old has not been in the spotlight for very long, there is a lot of his life that has been put in the spotlight. Despite this, there are still many things that people do not know about the country music singer and songwriter. With that in mind, here we present our list of 15 things you probably didn't know about Thomas Rhett. Check out part one below, and stay tuned for part two, coming soon!
Number Fifteen: He Did Not Want to Pursue Music. Rhett's parents divorced when he was just nine years old, and one of the main reasons was because his father was on the road so often. Because of his, Rhett actually promised his mother that he would never get into the music business. Looks like things have changed since then.
Number Fourteen: He Was Not Always a Country Boy. Rhett grew up being interested in several different genres of music, and when he was young, he actually began his own pop rock band. The band called themselves the High Heeled Flip Flops.
Number Thirteen: He Grew Up With His Wife. Rhett has been married to his wife Lauren Gregory since 2012, but they actually met in first grade. They did not begin dating until they were 16 years old, and it was then that he knew he would be holding on to her.
Number Twelve: He Got Encouragement From Luke Bryan. Rhett and his wife got married when they were just 22 years old. Though many people discouraged him from getting married so young, he received encouragement from fellow country music star Luke Bryan. Bryan and his wife also married when they were young.
Number Eleven: His Father Is Famous. Rhett's father is musician Rhett Akins, who has worked with Blake Shelton and Luke Bryan. Rhett grew up being surrounded by fellow country music star.
Number Ten: He Got His Start as a Writer. Rhett's first gig did not go very well in terms of his performance, but his writing skills earned him a publishing deal. He has written songs for Jason Aldean and Florida Georgia Line.
Number Nine: He Played Football in High School. However, he excelled as a soccer player! He has even said that he may have played soccer in college if his knee didn't give out his junior year of high school.