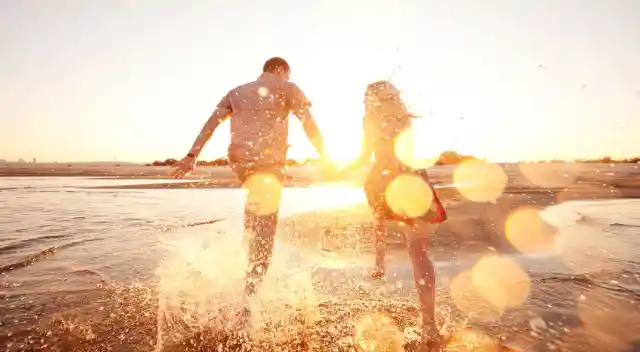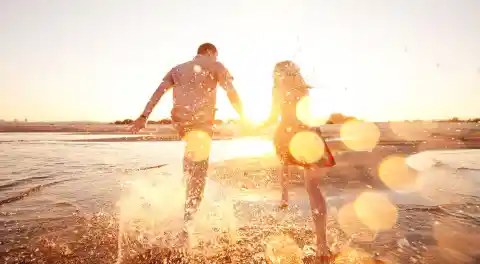 Women fall in love through their ears. And yes, they love romantic guys, who are always ready to talk. But some men act as if they had forgotten how to do it. They try to make the impression of a serious person, but as a matter of fact, they are just awfully boring people who have nothing to talk about.
So let's discuss what you can talk about with a girl on the first date to come across as an interesting guy.
1) Hobbies
Tell her about different stuff you like; it's an endless topic. You can tell your companion not only about your favorite authors and paintings but also about everything you plan to do in the near future. Talk about your favorite pastime for as long as you like but follow the girl's reaction: if you feel that she's bored, smoothly change the subject.
2) Your job. But if it's really interesting
You probably want to learn as much as possible about each other to make a complete portrait. Profession and career plans occupy an important place in our life. There's nothing bad in finding out how ambitious your companion is and what she wants to achieve in her life.
3) Cars. But if both of you have one or one of you is going to buy or sell it.
Discussing this topic with a woman can be surprisingly interesting. If the lady knows the way around cars, you can talk about different characteristics for hours, figuring out what advantages some new car model has, comparing it to previous models.
4) Your previous vacation
Impressions of the last vacation are also a nice topic worth discussion. But it can lead you to an argument with the lady. To avoid any disagreement during the conversation, try not to react negatively to what your companion says. Perhaps you think that Egypt is not the best place for a vacation, but she may spend holidays there every year.
5) Pets
If you have pets at home, don't hesitate to tell your new friend about them. Only egoists and people with allergies don't like cats and puppies. The story about a cute good dog or cat that lives with you will certainly make your companion want to look at it and give it a hug. And this is the reason to see each other again.
6) Stars
Not only do romantics attach importance to stars and the arrangement of the planets. Professional astronomers and astrologists are also interested in this area. Does your companion believe in horoscopes and divinations? In India, for example, horoscopes are so important that before the wedding, the horoscopes of a bride and groom are compared. And if they don't converge, the wedding can be canceled.
7) Cuisine
Not only gourmets or cooking enthusiasts can talk about food preferences. Don't hesitate to tell your companion about your favorite dishes and desserts. It may even turn out that you both are vegetarians.
Whatever you talk about on the first date, the main thing is that you need to be interested in communicating with your companion and feel her sympathy. If you currently have no one to ask out on a date but would love to do it, check out bridesstars.com to find that special someone.
Don't be afraid to seem ridiculous or strange. We are all completely different people. So don't act like someone you're not, just be yourself.