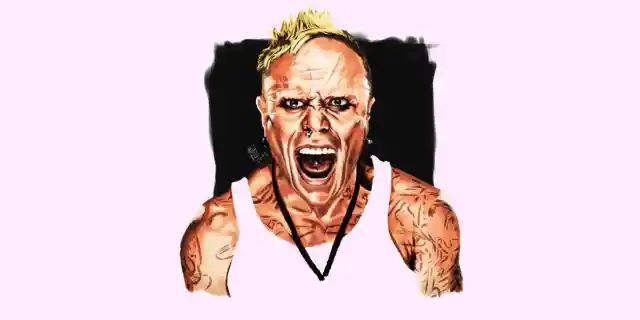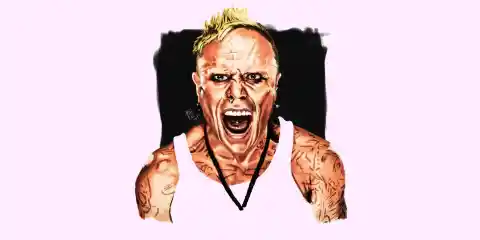 The Prodigy are an enigmatic electronic group for sure. Many think of them as having a short but fruitful career in the mid-to-late nineties. But what some readers don't know is that they have steadily had a fairly successful career since then, releasing their most recent album in 2015. And you can find much more information on the Prodigy below…
Number Fifteen: Technically The Prodigy is Just One Man. Liam Howlett is the forefront of the group, and according to many accounts, he is the only one of the group who signed their initial record contract. But anyone who knows the music knows it relies on a variety of talents.
Number Fourteen: They've Been Performing for 26 Years. It's kind of hard to conceptualize, but The Prodigy played their first gig in 1990 to about 20 audience members.
Number Thirteen: They Have a Distinctive Sound for a Specific Reason. The Prodigy have really perfected their own brand of electronic music. Part of the reason for this comes from the blend of their two specific influences: early 1970's funk and late 1980's.
Number Twelve: The Prodigy Used to Have a Fourth Member. Currently, it is comprised of Liam Howlett (composer), Keith Flint (dancer and vocalist) and Maxim (vocalist). They used to have an additional dancer name Sharky but she split when they landed their first record deal.
Number Eleven: Liam Howlett Loves Steve Jobs. He composes all of his music on Apple machines and Apple software programs. Who knows what The Prodigy would sound like without the corporation?
Number Ten: The Were Very Important to the Rave Scene in the 1990's. This is especially true in the United Kingdom, where the music scene was more like a youth movement than simply an amorphous group of fans. The Prodigy have even been labelled The Godfathers of Rave because of what they have meant to the music.
Number Nine: They Helped to Pioneer a New Sub-genre in Electronic. Their style incorporates elements of other earlier genres like house, drum and bass and especially techno to create the genre we generally know them for: Big Beat. That's it for now but check back for more facts about The Prodigy soon…