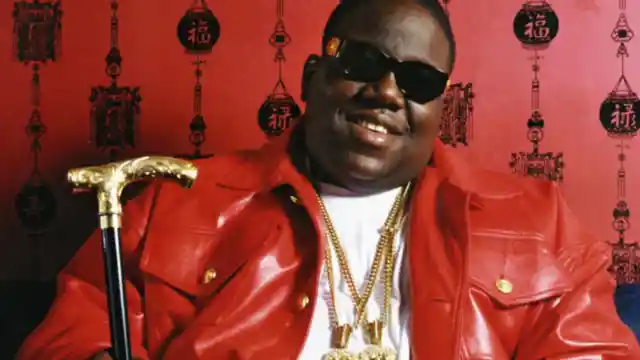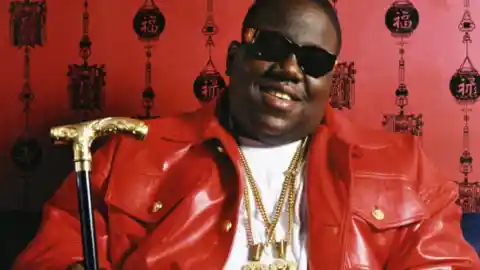 We already brought you part one of our list of 15 things you probably did not know about The Notorious B.I.G., and now we're back with part two! Check out eight more fascinating facts about the late American rapper that you definitely (probably) did not know below. You might be surprised by what you find out!
Number Eight: He Composed in His Head. Biggie was so astronomically talented that he didn't even need to write his lyrics down when he was composing. He would amaze producers and observers alike by composing entire songs in his head.
Number Seven: He Threw Shade at Nas. The song "Kick in the Door" from Biggie's album Life After Death actually includes a few shots taken at Nas, as well as Jeru the Damaja. Though he never name-dropped Nas, it is clear that he's throwing shade.
Number Six: He Married Faith Evans. In 1994, Biggie got married to fellow Bad Boy label member Faith Evans. They got married without even Diddy finding out.
Number Five: B.I.G.'s First Label Was Not Bad Boy. In fact, before Diddy started Bad Boy, he was involved with Uptown Records. It was with Uptown that he signed Biggie, and it was also with Uptown that Biggie released his famous song and first single, "Party and Bullsh-."
Number Four: He Went to High School With Jay Z and Busta Rhymes. It might be unbelievable, but it's true. Brooklyn, New York's George Westinghouse Career and Technical Education High School was home to Jay Z, Bust Rhymes, and The Notorious B.I.G.
Number Three: He Was Consulted by the King of Pop. Michael Jackson actually tapped Biggie to be involved with his 1995 song, "This Time Around."
Number Two: He Had His Own Label. Though Biggie was part of Diddy's label, Bad Boy Entertainment, he also had his own label that he started, called Undeas. He started it with his friend Lance Rivera, and the two signed artists like Cam'ron, Charli Baltimore, and Junior Mafia.
Number One: He Wanted to Released Life After Death on Halloween. Though Biggie's second LP ended up being released two weeks after he was murdered, he had originally planned to release it on Halloween of 1996.