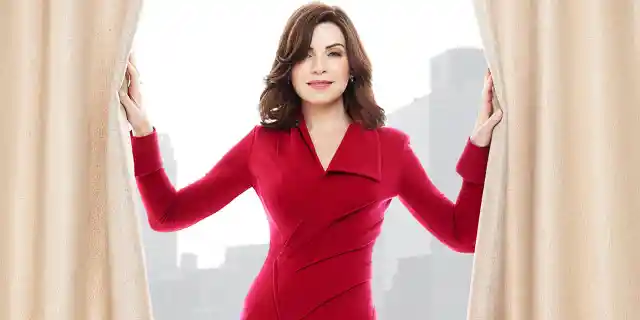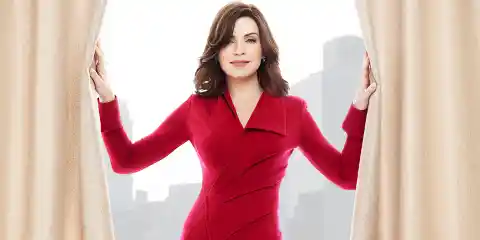 We already brought you part one of our list of 15 things you probably did not know about The Good Wife, and now we're back with part two! Check out eight more fascinating facts about the massively popular drama that you definitely (probably) did not know below. You might be surprised by what you find out!
Number Eight: The Episode Titles Have a Special Meaning
Pay attention to the number of words in the titles of The Good Wife's episodes, because the number of words in the title corresponds to the season number. However, after season four, the writers began decreasing the number of words so that by its seventh season, the titles had just one word.
Number Seven: The Good Wife's Archie Panjabi Has to Wear Boots
Panjabi has said that she has to wear boots when she's acting as Kalinda Sharma. She says she has to do this because her character's walk changes and she needs the boots for that.
Number Six: Panjabi and Margulies Might Not Get Along
That's a challenge for the show, as the actresses play the two biggest female roles. Fans have called their alleged feud "Kaliciagate," and interestingly, since the eleventh episode of the fourth season, the ladies went 50 episodes without being in a scene together.
Number Five: Eli Gold Is Based on an Actual Person
And it's a person you may have heard of, too. The character of Eli Gold is based on the mayor of Chicago, Rahm Emanuel.
Number Four: The Show Is Shot in New York
It's true! Despite it being set in Chicago, The Good Wife is actually filmed in New York.
Number Three: Kristin Chenoweth Was Seriously Injured While Filming
Chenoweth had a guest appearance on the show in 2012. While filming her appearance, some lighting equipment fell on her, fracturing her skull.
Number Two: Robert King Writes the Kinky Scenes
According to Margulies, Robert King – one of the show's creators – is responsible for all of the weird and kinky scenes in the script. Scandalous!
Number One: Josh Charles Decided to Kill His Character
Though most shows choose to write a character's death into the show when they want to, Josh Charles actually announced his exit and forced the writers to write his death. He did this after he chose not to renew his contract. We hope you enjoyed our list of 15 things you didn't know about The Good Wife!