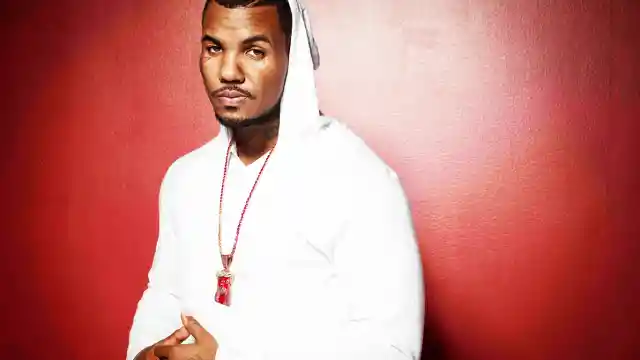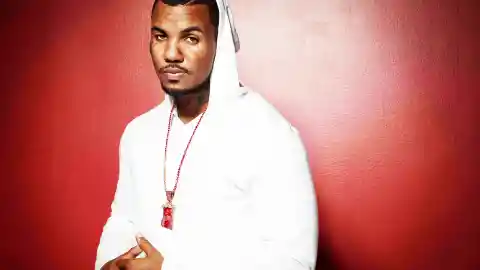 We already brought you part one of our list of 15 things you probably did not know about The Game, and now we're back with part two! Check out eight more fascinating facts about the rapper and actor that you definitely (probably) did not know below. You might be surprised by what you find out!
Number Eight: He Got Into a Legal Battle With Rolex. In 2012, Game founded Rolex Records with fellow rapper Stat Quo. However, he got into a legal battle with Rolex (the watch company) over the label's name. He eventually changed the name of the label to Blood Money Entertainment.
Number Seven: He Was Engaged to a Congressman's Daughter. Game was engaged to Valeisha Butterfield, who is the daughter of G. K. Butterfield, a Congressman. However, the two never got married, although they do have one child together.
Number Six: He Had His Own Reality Show. VH1 created a show called Marrying The Game, and the show documented his relationship with then-fiancee Tiffney Cambridge. Though the two never actually got married, they were together for eight years.
Number Five: He Has a Lot of Tattoos. Some of Game's more interesting tattoos include a graveyard featuring tombstones of 2pac, Jam Master Jay and Eazy-E. He also has a tattoo of the word "Stretch" on his stomach, because that used to be his nickname (because he was so tall).
Number Four: He Is Not a "Call the Police" Kind of Guy. Game recently released video footage of his cars being vandalized. While he has footage of it, he didn't contact the police. He said, "You know, it happens. I didn't call the police or anything. I'm not a 'call the police' kind of guy."
Number Three: He Went Against Dr. Dre. Though Game is a notable protege of Dr. Dre, he actually went against his wishes with his most recent album. While Game released a double-disc album, Dre told him that he should have only released a single disc because of many listeners' short attention spans.
Number Two: But He Still Loves Working With Dre. The Game has described Dre as "Mr. Miyagi," and Game respects Dre as a teacher. He says that Dre has incredibly high standards, regardless of an artist's level of fame.
Number One: He Is Anti-Donald Trump. The Game has a tattoo of Obama on his stomach, so it shouldn't come as much of a surprise to learn that he is not a huge fan of Trump. According to an interview he did, he does not think Trump will win the presidency.