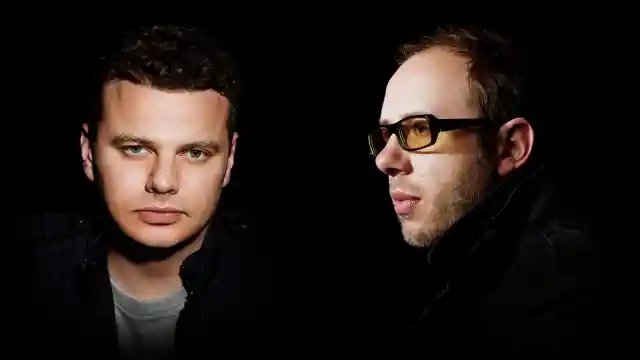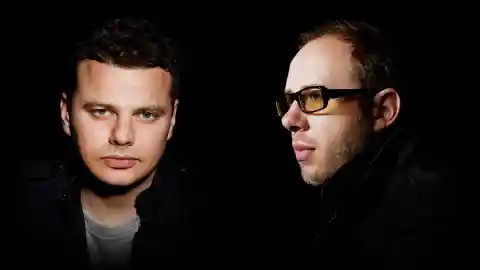 It was just announced that the Chemical Brothers will headline Sonar festivals in São Paulo, Buenos Aires, Santiago de Chile, and Bogota. The festival in São Paulo will be held from November 24th through the 28th, and the other cities will host one day festivals. Those dates include December 3rd in Buenos Aires, December 5th in Santiago, and December 7th in Bogota. "This is much more than a music festival. It's tremendously beneficial for the community," Jose de la Barra of Lotus Productions stated.
It was also revealed that Hot Chip will also headline the Sonar festivals. Pre-sale tickets for Sonar Buenos Aires will begin on June 22nd, São Paulo and Bogota tickets will pre-sale on June 26th, and the tickets for Sonar Sound Santiago de Chile will pre-sale on July 8th. The duo just wrapped their appearance at the Sonar Festival in Barcelona, Spain. The event was held from June 18th through the 20th, and it featured performances by Duran Duran, A$AP Rocky, Skrillex and more. In September, Chemical Brothers will headline the UK Bestival, which runs from the 10th to the 13th.
The Chemical Brothers will drop their new album Born In The Echoes on July 17th, which is the duo's first studio project since 2010. The 11-track album will feature the singles "Sometimes I Feel So Deserted" and "Go." The latest single "Go" was dropped last month, and it has since charted in Italy (Number 48) and Australia (Number 56). Born In The Echoes will feature guest appearances by Ali Love, Q-Tip, St. Vincent, Cate Le Bon, and Beck.
The EDM duo have dropped seven studio albums including Exit Planet Dust, Dig Your Own Hole, Surrender, Come with Us, Push the Button, We Are the Night, and Further. In 2011, they scored the Hanna soundtrack. Dig Your Own Hole (1997) featured the singles "Setting Sun" (featuring Noel Gallagher), "Where Do I Began," "Block Rockin' Beats," "Elektrobank," and "The Private Psychedelic Reel." The project was the duo's first Number 1 album in the United Kingdom.
The Chemical Brothers latest effort Further impacted several music charts including the Greek Albums chart (Number 2), Swiss Albums chart (Number 5), and the Australian Albums chart (Number 9). It also charted in Belgium, New Zealand, Germany, and France. Four singles were dropped fromFurther including "Escape Velocity," "Swoon," "Another World," and "Horse Power."