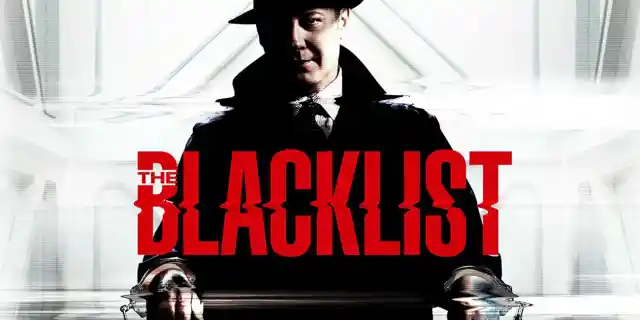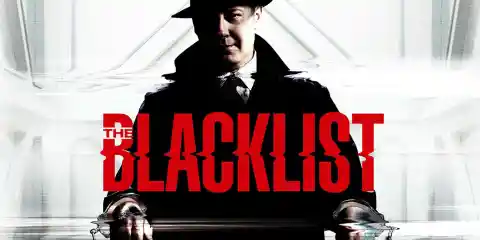 The Blacklist is an American television series that began airing on NBC in 2013. The show follows a former FBI agent who is now a criminal. Here is part one of our list of facts about the show.
Number Fifteen: James Spader has Photographic Memory
This actor appeared the '80s classic Pretty in Pink and also Boston Legal. Apparently this man is able to look at a script and read the page in his mind while filming, instead of having to review it over and over again.
Number Fourteen: The Main Actors Appeared on ER
The actor who plays Harold Cooper on The Blacklist was featured in six episodes of ER. The actress who plays agent Margot Malik, and Diego Klattenhoff who plays agent Ressler have also been on the show.
Number Thirteen: Agent Ressler Played in Mean Girls
Do you remember Shane Oman, the guy who Regina George cheated on her boyfriend with? Well that was Klattenhoff, the actor who plays Agent Ressler. He says that it's amazing that 10 years later, people still remember him from that.
Number Twelve: Elizabeth's Hair is a Wig
Megan Boone actually has quite a short hair cut. She thought that wearing the wig would give her character a "more naive, young look". She also enjoyed being able to take it off at the end of a work day.
Number Eleven: Klattenhoff Stars in TV Shows Every Year
Ever since 2001, Diego Klattenhoff has been in at least one television show. His first TV appearance was on the medical drama DOC, where he played someone named Jason. The show also featured country rocker Billy Ray Cyrus.
Number Ten: Ryan Eggold is Multi-Talented
Not only does he play Tom Keen on The Blacklist, but he has also been featured in a web series and even in a music video. The web series was called Daybreak, and was about technology's ability to transform human lives.
Number Nine: Amir Arison Has an Impressive TV Career
Starting in 2003, the actor (who plays Aram Mojtabai on The Blacklist) has appeared in many different shows, including The Jury and NCIS. We hope you enjoyed part one of our article, check back soon for part two.