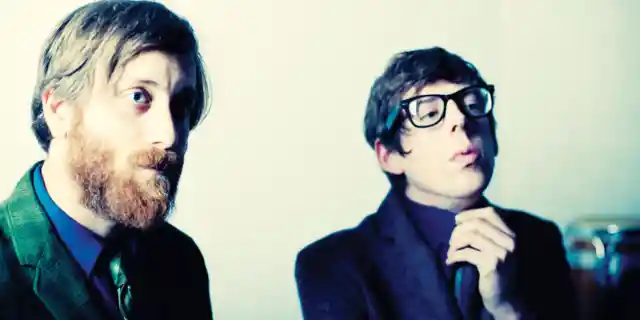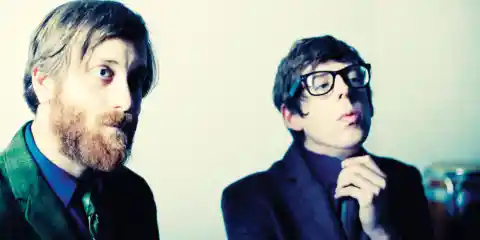 We already brought you part one of our list of 15 things you probably did not know about The Black Keys, and now we're back with part two! Check out eight more fascinating facts about the duo of Dan Auerbach and Patrick Carney that you definitely (probably) did not know below. You might be surprised by what you find out!
Number Eight: They Don't Miss Ohio. Auerbach and Carney both grew up in Akron, Ohio; however, they eventually relocated to Nashville, Tennessee. Auerbach was once asked what he missed about Ohio – he replied, "Nothing."
Number Seven: They Are Anti-Spotify. Many prominent musicians (such as Taylor Swift) have spoken out about their issues with Spotify, and The Black Keys are no exception. The two refused to allow their album El Camino to stream on Spotify.
Number Six: They Weren't Always So Talented. While Patrick Carney began playing music when he was 12 years old, he wasn't always as talented as many people think. He took guitar lessons, but he was reportedly not very good, and he said "I really don't have an ear for pitch. I can't sing at all, I can't hum melodies and I can't write riffs."
Number Five: They Sold Out MSG in 15 Minutes. In 2012, The Black Keys were so popular that they sold out their show at Manhattan's Madison Square Garden in just 15 minutes. Though they didn't beat One Direction's record of selling out MSG in under one minute, they did beat out Jay Z.
Number Four: Their Lives Weren't Always Glamorous. Before they could do things like sell out MSG in 15 minutes, Carney was working as a telemarketer. Auerbach, on the other hand, played for a vegetarian restaurant during brunch. Glamorous.
Number Three: Carney Isn't Really That Controversial. Patrick Carney is notorious for the outlandish things he says to the press. However, according to him, he only does it to entertain bandmate Dan Auerbach.
Number Two: They Are Into Hallucinogenics. Auerbach revealed in an interview once that the two have done mushrooms together. He said they ate them on a trip from Amsterdam to Paris, and "We opened up the door at one point at a truck stop, fully on mushrooms, and it was like when they went into Willy Wonka's."
Number One: They Give Some Awkward Hugs. To each other, anyway. The height different between Auerbach and Carney is seven inches, meaning hugs can get pretty awkward between the two.