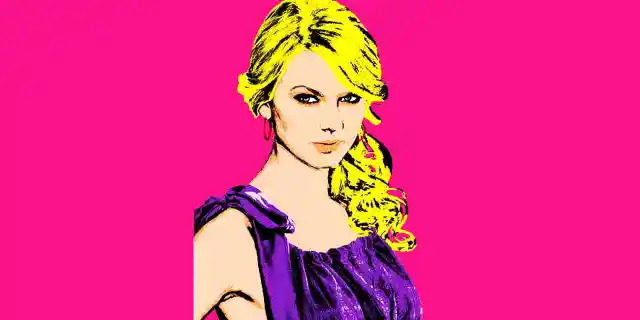 It's difficult to like easily any song from Taylor Swift's 1989 after the release of "Blank Space." It's that superbly promoted, written and produced. However, in the case of "Wonderland," Swift found a new dimension to cater to people post-"Blank Space." As you may have already known, the song debuted at number 51 of the Billboard Hot 100 charts, even without much promotion. Therefore, it tells that the song is also a superlative in the sea of amazingness in Swift's latest album.
In the song, Swift explores her ability to produce a daydream-like track. It descents to her early roots, where she made everyone believe that fairytales do exist. In this case, she convinces people that there is a thing called wonderland where "we pretended it could last forever." Well, maybe she is right in telling that "life was never worse but never better." But, there is also no denying "it's all fun and games 'til somebody loses their mind."
Such irony! What beautiful juxtaposition only Swift can create. Though "Wonderland" may be overshadowed by the astounding presence of "Shake It Off," "Blank Space," and "Style," it may never be disregarded as it has one of the best lyrics off 1989. Perhaps, it can also be the most dazzling lines Swift has ever written. It's actually so good a student may recite it in a literature class. Really, what inspired Swift to write, "I knew I had to go back home / You searched the world for something else to make you feel like what we had /And in the end in wonderland we both went mad," is beyond imaginable.
Overall, what stood out other than the hooks and melody are Swift's quick verses where she clearly emanated an urgency that should not be ignored. It capacitates the song to have a climatic progression, where the listeners can be glued even at the first listen. With the amount of inspiration Swift has in writing cleverly good songs, we will definitely not see her out of the top of the charts anytime soon. Forget "Style" for a while, because "Wonderland" is the real deal.