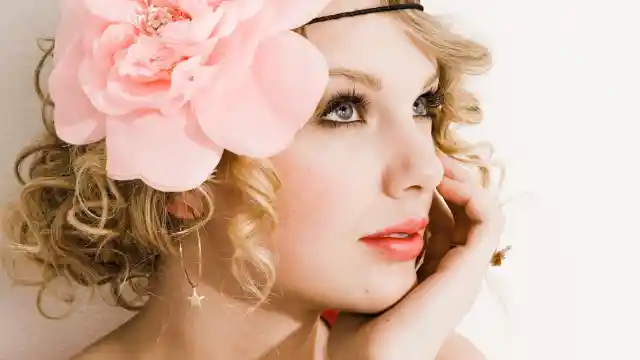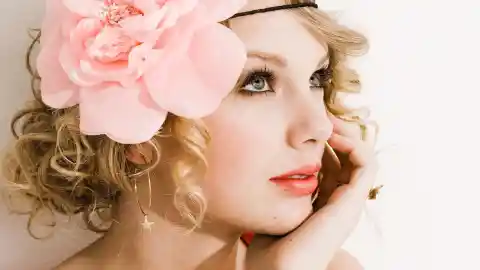 Now that Taylor Swift has helped Apple Music "see the light" in regards to paying artists during their free trial, the singer has also changed her mind. Swift announced on social media that her 1989 album will be available to stream on Apple Music. "After the events of this week, I've decided to put 1989 on Apple Music…and happily so," the pop singer tweeted. She also stated,"In case you're wondering if this is some exclusive deal like you've seen Apple do with other artists, it's not. This is simply the first time it's felt right in my gut to stream my album. Thank you, Apple, for your change of heart." 1989 has not been streamed for free since last year; the pop singer removed her music catalog on Spotify because of its free streaming services. Spotify also has a premium service, for which consumers pay $9.99 per month.
After Apple Music stated they would not pay artists, producers, and songwriters, Swift wrote an open letter to the company. The pop singer said her open letter for Apple Music spoke on behalf on artists who didn't have the power to stand up to the streaming company. "These are echoed sentiments of every artist, writer, and producer in my social circles who are afraid to speak up publicly because we admire and respect Apple so much. We simply do not respect this particular call," Swift's letter read. The letter also stated, "We don't ask you for free iPhones. Please don't ask us to provide you with our music for no compensation." Swift's words had a strong affect on Apple executives, and they decided to pay the rightful music holders. Swift's music catalog is available on Tidal mainly because the company doesn't offer free services. Tidal's music and video services costs $29.99 per month.
The singer has become one of the most influential artists of her time. She was named to Forbes' "Most Powerful Women" list this year, becoming the youngest woman to make the list. Swift's 1989 album was released in 2014, and it has sold over eight million copies worldwide. The project features the singles "Shake It Off," "Blank Space," "Style," and "Bad Blood." Her other project include Taylor Swift (2006), Fearless (2008), Speak Now (2010), and Red (2012).