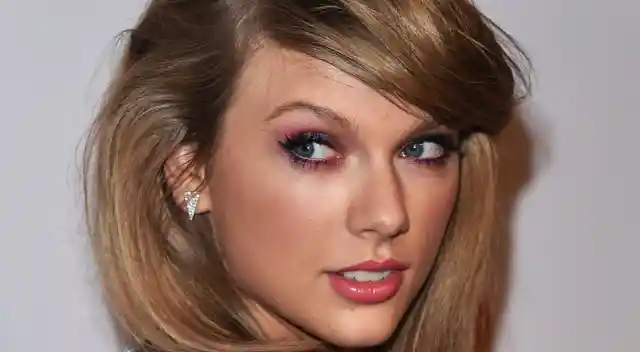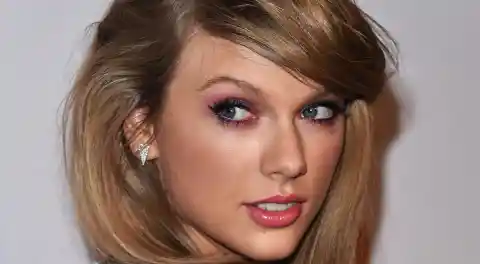 Last Sunday at the VMAs, Taylor Swift debuted the music video for her single, "Wildest Dreams." Less than a week after its release, the video has come under fire for allegedly glamorizing colonialism and being inherently racist.
The video shows Swift dressed in garb from the 1920s and filming a movie in an African desert. She appears enamored with her male counterpart, and we see them in various romantic embraces looking carefree and happy. A giraffe ambles by as Taylor gets her makeup done, lights on her and sunshine all around. At the end of the video, we see that her paramour is actually married, but Taylor has fallen in love with him. It's devastatingly romantic and shot beautifully.
So, what's the problem? The entire video glorifies colonialism. Swift and her crew are seen in Africa, but we see not a single African person in the entire video. Their gleeful galavanting in the desert has disturbed quite a few people who have spoken out about Swift's ignorant gaffe, but many have come to her defense as well.
Joseph Kahn, director of the videos for "Wildest Dreams," "Blank Space" and "Bad Blood" supports the video's concept. "There is no political agenda in the video. Our only goal was to tell a tragic love story in classic Hollywood iconography. Furthermore, this video has been singled out, yet there have been many music videos depicting Africa," Kahn stated. He continued on to note that Swift is donating 100% of the proceeds from the video to the African Parks Foundation, which helps endangered species and supports local economies all over Africa.
Despite this support, Kahn didn't exactly help his case when he tweeted that Jil Hardin was a producer for the "Wildest Dreams" video. Not only did he mention that she is African American, but he also called her "super hot." Responses to this statement accused Kahn of being insensitive and completely missing the point.
This isn't the first time Swift has come under fire for a music video. The starlet also received flack for her video for "Shake it Off." Many people alleged that her decision to wear hoop earrings and a bandana while crawling through the legs of African American women twerking was deliberately racist. Either way, it's up to the viewers to decide if Swift is being insensitive on purpose. Watch the full video for "Wildest Dreams" below.