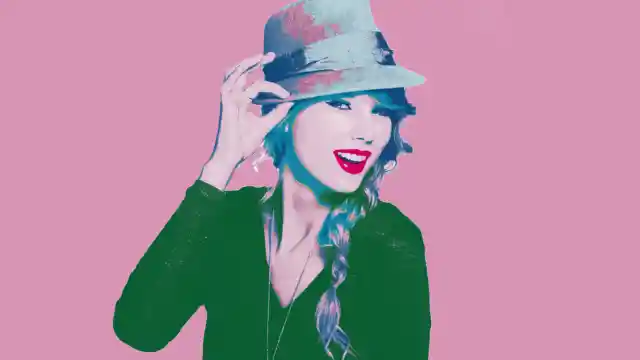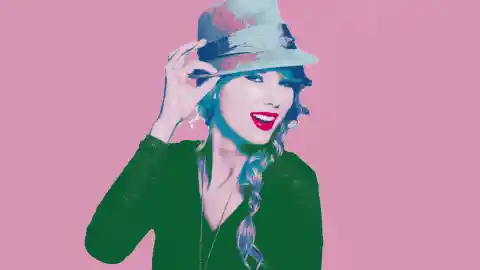 Pop superstar Taylor Swift is almost always in the headlines for one thing or another, so it's no surprise that some people know just about everything about her. Swifties, as they're called, can be knowledgeable, but they can't know everything! Below, we present 15 things you didn't know about Taylor Swift. Stay tuned for part two, coming soon!
Number Fifteen: She Has a Past With Karlie Kloss. It's no secret that Taylor Swift and Karlie Kloss are best friends, but did you know Taylor was a fan of Karlie before they even met? Years before they met, Taylor told Vogue in an interview that she'd like to bake cookies with Kloss.
Number Fourteen: She Plays Four Instruments. Though many people know Taylor plays piano and guitar, did you know she also plays the ukulele and the banjo? She learned how to play a 12 string guitar before she learned how to play a regular six string guitar.
Number Thirteen: Her Namesake Is James Taylor. Her parents named her after singer-songwriter James Taylor, thinking that if she had a gender-neutral name then she might be more likely to succeed in the world. Looks like this strategy worked out for them.
Number Twelve: She's a Writer. Forget about her songs (which she also writes) – she wrote a novel! Well, sort of. When she was a teenager, one summer she wrote a novel about a shark that somehow washed up near the dock at the beach house owned by her family.
Number Eleven: Fame Runs in Her Blood. Not only is Swift incredibly famous, but her grandmother is, too! Swift's grandmother is Marjorie Finlay, who was an entertainer and famous opera singer who even hosted a TV show in Puerto Rico.
Number Ten: She's a Smart Cookie. To finish high school, Swift had to be homeschooled. However, rather than take the customary two years to finish her Junior and Senior years of high school, she finished them in just 12 months.
Number Nine: She's a Working Girl. Before she became famous, Swift's first job was to debug Christmas trees on the farm owned by her parents. That's exactly as unglamorous as it sounds, as she had to spend hours knocking praying mantis pods out of trees. Gross.