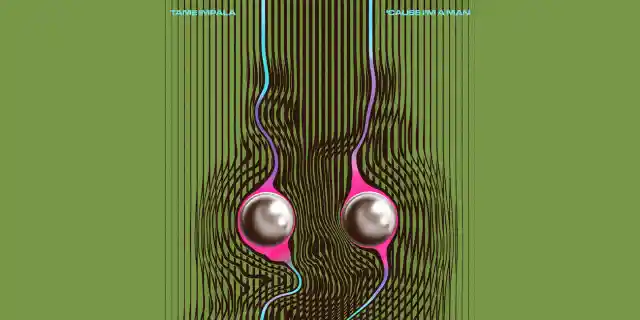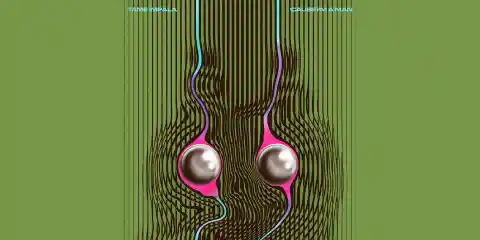 If 2012's Lonerism proved anything, it's that Tame Impala are group keen on funk, soul, classic rock, and most importantly, summer-time feelings. Just as summer is only a couple months away, I'd love to go back to my favorite single from Tame Impala's last album, Currents, "Cause I'm a Man."
The song starts with the bass turned up to 11 and the synthesizers casting a very throwback retro sheen. Things seem very much like a proper Flaming Lips number until Kevin Parker's voice shows up, showing us all that he could have succeeded as a D'Angelo protégé, had the whole psychedelic band front-leader thing not worked out. Within the first 20 seconds, it becomes clear that this is the most Tame Impala have delved into R&B.
Even the subject matter is eerily similar to the genre. Parker has clearly done wrong to the woman in his life and has some explainin' to do. And explainin' he'll do, in his soaring falsetto, as he sings "I'll tell you why" right before the chorus. The short pause right before the refrain breaks in is a reminder of how slick Parker is; he knows he did wrong, accepts it, and wants to make it up with a wry grin and a smooth beat backing him up.
His explanation is simple, yet broadly understood. He exclaims, "Cause I'm a man, woman/ Don't always think before I do." He flaunts his charisma again when he concludes, "That's the only answer I got for you." All that's left is for them to make up and ride off into the sunny horizon while being played off by the effortlessly funky bassline.
Parker's exhale at the very end of the song is surely one of relief, most likely because of his reconciled relationship. Taken a little out of context, it could also signal the collective sigh of gratitude that summer, Tame Impala's spiritual seasonal high point, is almost upon us. And what's a more perfect way to usher in the warm weather than by listening to the band's latest cool, breezy release.