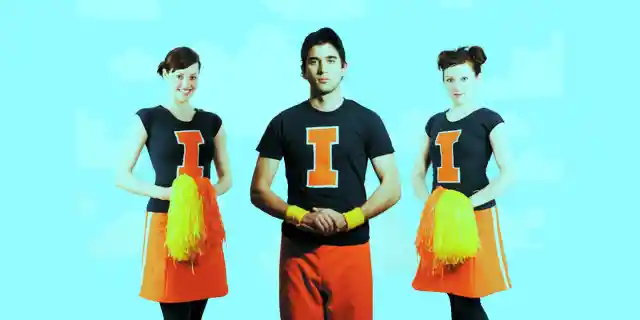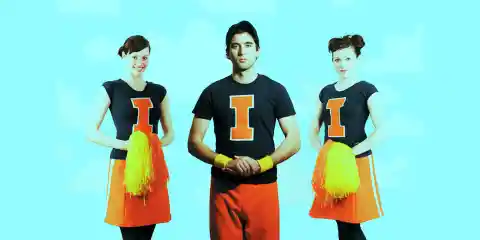 Recently, we brought you part one of our list of 15 interesting facts about singer-songwriter Sufjan Stevens. Now we bring you part two of the list, with eight more facts about the experimental musician, whose eclectic mix of genres vary from album to album, keeping fans on their toes and eagerly awaiting what he will do next.
Number Eight: Sufjan Stevens Collaborated with The National
Stevens has done a number of collaborations over the years, but in 2010, he began working with The National, who were just gaining ground in the mainstream music scene. He was featured on the band's highest charting album ever, High Violet, and even performed with the band on the Late Show with David Letterman. In exchange, the guys in The National helped Stevens with his next album, and let him record in their studio.
Number Seven: He Has Worked on Two Ballets
In both 2012 and 2014, Sufjan Stevens worked with dancer Justin Peck on ballets that were performed by the New York City Ballet. The first, 2012's Year of the Rabbit, was based on Stevens' song from Enjoy Your Rabbit, and earned Peck a soloist position with the dance company. In 2014, Peck tapped Stevens to work with him again, this time on a piece called Everywhere We Go, an entirely original work. The two worked together on the ballet, with Peck choreographing moves every time Stevens sent him a sample. It premiered at Lincoln Center that May and again that October.
Number Six: He Wrote a Comic Book
Released in 2009, Super Teenage Hooper Heroes follows three extra-terrestrial sisters as they combat Captain Moses, a totalitarian dictator. The comic was released as part of a limited edition version of Stevens' BQE show, along with the show's soundtrack on 180-gram vinyl.
Number Five: He Studied Creative Writing
After graduating from Hope College, Sufjan Stevens moved to New York City to become a fiction writer. He enrolled in a graduate level writing program at The New School and earned a master's degree in fine arts. Instead of becoming a writer, he fell back on music, though he has said that his studies did have an effect on his songwriting.
Number Four: As a Kid, He Thought About Becoming a Preacher
Though his parents were not very religious, Stevens found himself fascinated by it. He has said that he used to read and study the Bible and make his family listen to him read passages before and after meals.
Number Three: Much of 'Carrie and Lowell' Is About His Mother's Death
Stevens' mother Carrie passed away in 2012 after a battle with stomach cancer. Even though he did not have a very close relationship with her (she abandoned her family when Sufjan was just a year old), he felt a great sadness when she passed. Much of his 2015 album, which is named after his mother and stepfather, deals with his grief.
Number Two: His First Instrument Was the Oboe
Sufjan Stevens plays a lot of instruments, but his first was the oboe. He studied the instrument while attending performing arts high school. Other instruments in his repertoire include the English horn and the banjo. Stevens did not learn to play the guitar until college.
Number One: He Couldn't Read Until the Third Grade
Told to "learn at his own pace" in elementary school, Stevens found himself unable to read or write at the age of nine. When he got to public school, he was ostracized for not being able to write his own name. Thank you for reading our list of 15 interesting facts about Sufjan Stevens. We hope you enjoyed it!