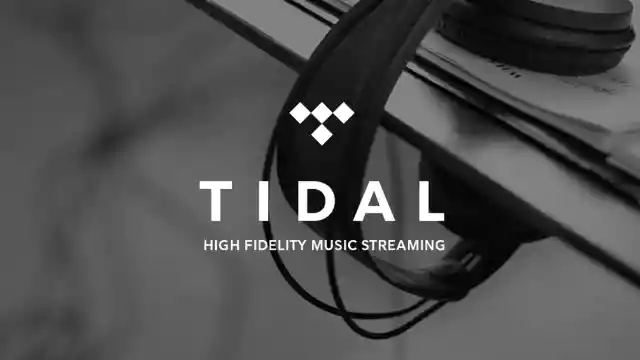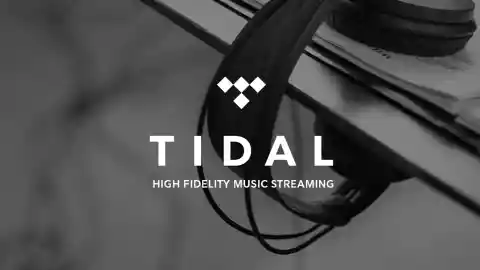 After less than three months in the job, interim CEO of Jay Z's very own business venture, the streaming music service called Tidal, has resigned. In a press statement on Tuesday announcing the Stockholm-based executive Peter Tonstad's departure, a Tidal official actually hinted that Tonstad might have been ousted, rather than stepping down. The reason for Tonstad's leaving the company is not entirely clear. Tidal's official statement remains: "We are thankful to Peter for stepping in as interim CEO and wish him the best for the future."
Tidal's CIO, Vania Schlogel, later explained to the Wall Street Journal that, contrary to popular understanding, Tidal is not owned exclusively by Jay-Z, but rather by a consortium of more than a dozen major producers. The company will be captained by partners in both New York and Oslo until a new CEO is in place. Mr. Tonstad himself has declined making a public statement on the matter.
As a competitor of Spotify and Apple Music, Tidal has gotten off to a rough start since its highly publicized launch earlier this year. Despite pouring a lot of money into promoting the company, the streaming service has only accumulated a paltry 770,000 subscribers since its launch. This figure is laughable when compared to Spotify, which counts more than 20 million paying users. Apple Music, which is set to go live on June 30, is also expected to disrupt the market.
Mr. Tonstad stepped in as Tidal's interim CEO in April, coming in from the project's parent company, the Swedish-based Aspiro. There is some discrepancy in reports as to whether he resigned or was sacked. Most Northern European news outlets seem to be reporting the former, while Tidal itself has announced, somewhat vaguely, that it will be "transitioning to a permanent CEO as part of our strategic plan to create a leading platform."
Tidal was initially operating only in Northern Europe, but Jay Z acquired the company earlier this year with plans to launch a global initiative. Jay Z has recruited promotional support from many big names in the music business, including stars like his wife Beyonce, Nicki Minaj, Kanye West, Madonna, and Rihanna.
Unfortunately for Jay Z, the company's star-studded launch in March was overshadowed by the resignation of Tidal's previous CEO, Andy Chen. CIO Vania Schlogel attempted to downplay this internal matter in a recent interview with Variety. The reason for Chen's departure remains unclear, although the discerning public might begin to have its suspicions.
When Chen left, Jay Z personally called subscribers to thank them for choosing Tidal. This time around, maybe Beyonce will be making those calls.