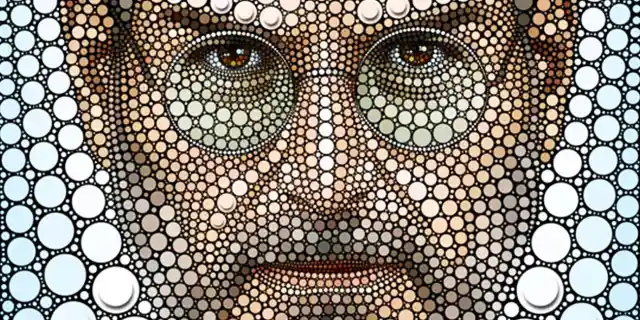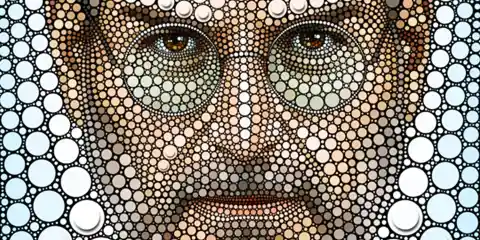 We already brought you part one of our list of 15 things you probably did not know about Steve Jobs, and now we're back with part two! Check out eight more fascinating facts about the late co-founder of Apple that you definitely (probably) did not know below. You might be surprised by what you find out!
Number Eight: He Was a Buddhist. And he even considered joining a monastery! Jobs had a guru who was a Zen monk, and it was the monk who eventually presided over his wedding.
Number Seven: He Did Not Go to College. Some of the world's greatest and most innovative entrepreneurs have been college dropouts, and Jobs was one such candidate. He attended Reed College for one semester, and then he dropped out.
Number Six: He Used LSD. Jobs claimed that his experience with LSD when he was younger was one of the most important experiences of his entire life.
Number Five: He Studied Calligraphy. It's true! Although this shouldn't come as much of a surprise if you've ever heard stories of how picky Jobs could be regarding design. He even said that he used his calligraphy skills to design "the first computer with beautiful typography."
Number Four: He Traveled Around India for Seven Months. Jobs went to India in the summer of 1974 to visit a Hindu guru. However, he discovered that the guru had passed away, and he subsequently spent the next seven months traveling all around India.
Number Three: He Got Married in Yosemite. Jobs married Laurene Powell in Yosemite national park in 1991. Powell graduated from Stanford with an MBA and was appointed a member of the White House Council for Community Solutions.
Number Two: He Took a Salary of One Dollar. Jobs might not be very charitable, but he also is not very greedy. Since 1998, Jobs took a salary of just one dollar every year from Apple.
Number One: He Was Homeless. Before Jobs hit it big with Apple, he was actually homeless! However, he thankfully had some friends that let him crash at their places before he could get on his own feet and find his own place after dropping out of college.