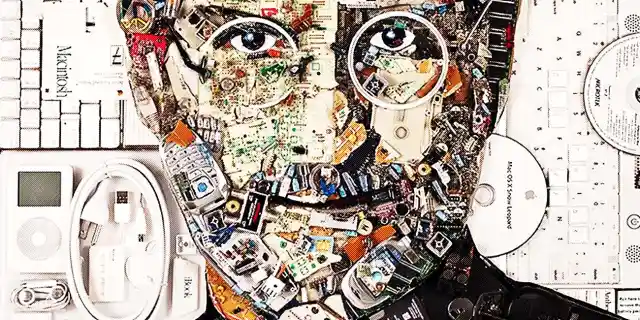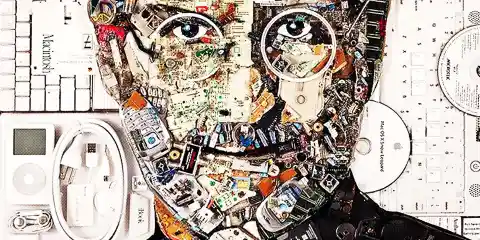 Steve Jobs is a name that's synonymous with the Apple brand, and even though he's gone, it will be a very long time before he's forgotten. However, despite the fact that Jobs spent a considerable amount of time in the spotlight and under the scrutiny of the public eye, there are still some things that many people don't know. With that in mind, here we present our list of 15 things you probably didn't know about Steve Jobs. Check out part one below, and stay tuned for part two, coming soon!
Number Fifteen: He Had a Sister Named Mona Simpson. But he didn't know it until he was already grown up. Simpson is an accomplished novelist and even wrote her first novel about her relationship with her parents.
Number Fourteen: His Father Had a Complicated Name. Jobs' father's named was Abdulfattah Jandali. Jobs' parents were two graduate students who put him up for adoption because they weren't ready to have children yet.
Number Thirteen: He Made a Game Called Breakout. Jobs made a game designed for the Atari called Breakout, which turned into a bit of a cult classic. Jobs transitioned shortly thereafter from Atari to Apple.
Number Twelve: He Claimed He Was Sterile. In an effort to deny the paternity of his first child, Jobs claimed he was sterile. The child's mother had to raise it on welfare checks because Jobs denied the paternity. However, Jobs ended up naming the Lisa computer after his first child.
Number Eleven: He Was a Pescetarian. Jobs followed several strange diets, but for a long time, he was a pescetarian. Pescetarians have a 34 percent less chance of dying from heart disease than other omnivores.
Number Ten: He Never Donated to Charity. When Jobs became the CEO of Apple, he stopped all of the philanthropic programs they were involved in. However, one could argue that Jobs was the most philanthropic being on the planet with the ideas he donated to Apple.
Number Nine: He Lied to Wozniak. When Jobs and Wozniak made Breakout for Atari, they had agreed to split the money 50/50. However, Jobs was given $5,000 by Atari, and he only gave Wozniak $350, saying they gave him $700.