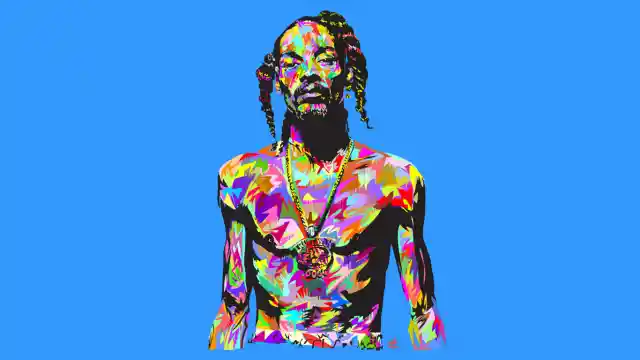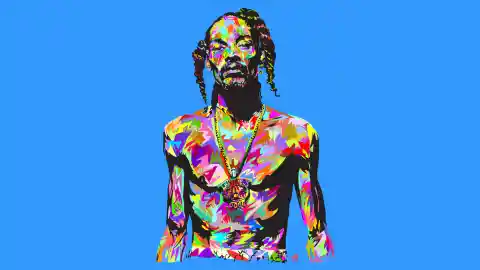 Snoop Dogg may be getting older, but the rapper is still one of the most respected people in the industry. The 44-year-old may not be releasing records at the same pace he used to, but he has also become an entrepreneur. However, despite all the time Snoop has spent in the spotlight, there are still some things that most people don't know about him. With that in mind, here we present our list of 15 things you probably didn't know about Snoop Dogg. Check out part one below, and stay tuned for part two, coming soon!
Number Fifteen: His Real Name Is Not Snoop Dogg. In reality, Snoop's name is Calvin Cordozar Broadus, Jr. He got his current name of Snoop Dogg from his parents, who nicknamed him Snoopy as a child.
Number Fourteen: He Married His High School Sweetheart. Snoop is married to Shante Taylor, and they have been married since 1997. Though they almost got divorced in 2004, they then went on to renew their vows. The two have four children together; however, one of them is from another woman.
Number Thirteen: He Earned His Gang Credentials. Though many rappers today talk about how hardcore their lives are, Snoop's life really was that intense. He was a member of the Rollin' 20 Crips. Today, he uses his experiences and celebrity to actively support gun control.
Number Twelve: He Is a Sports Fan. Snoop is especially fond of football and basketball. Snoop's favorite teams include the Pittsburgh Steelers, Oakland Raiders, Dallas Cowboys, New England Patriots, L.A. Lakers, and the L.A. Dodgers.
Number Eleven: He Is More Diverse Than You Realize. Though many people associate Snoop with the genre of rap, he has actually recorded albums in other genres, including country and reggae.
Number Ten: He Likes to Use Alter Egos. You might know that Snoop Dogg's alter ego is Snoop Lion, but did you know he has even more alter egos as well? Snoop has also gone by Snoopzilla and Snoop Todd.
Number Nine: He Did Not Create the "-izzle." While many credit the style of adding "-izzle" to all sorts of words to Snoop, he did not actually create it. He just repopularized it from the hip hop community.