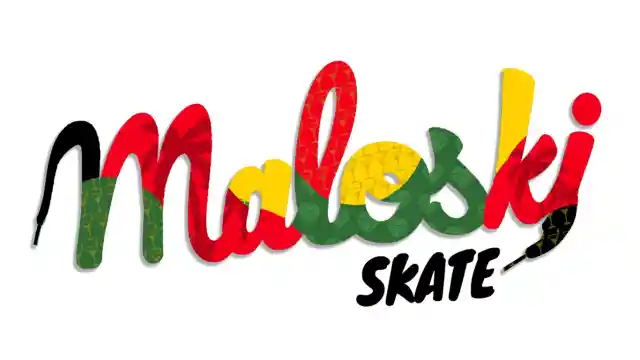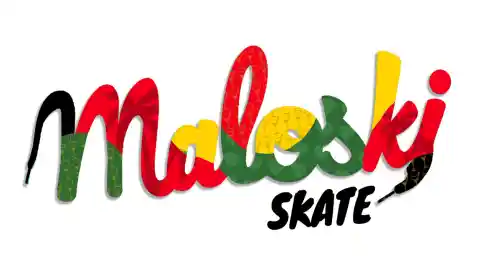 Over the past few years, Omaha native Nate Maloley (a.k.a. Skate) has become a force to be reckoned with. With a huge following on social media, Skate is one of the most prominent up-and-coming rappers/hip-hop artists in the music industry. Recently, at the 2015 Teen Choice Awards, he received a nomination for "Choice Music: Next Big Thing," and earlier this week, he released his first full-length album titled Maloski. Without a doubt, I have to admit that I am quite impressed.
While I sometimes find that many hip-hop songs sound repetitive and monotonous, this is definitely not the case with the tracks on Skate's album. Every track has a unique sound, with a few of my favorites being the album's title track "Maloski" and "Don't Wanna Go Back." The instrumentals on Maloski run the gamut and include everything from traditional hip-hop beats to mellow electric guitars that set the perfect relaxed mood. The melodies are also extremely memorable in each and every one of Maloski's tracks. Most notable is the hook in "Brand Brand New," which I just can't seem to get out of my head.
Another reason why I absolutely love this album is because Skate's lyrics are about as honest and as real as music gets. With phrases such as "What is time if it ain't what you make it? / What is criticism if you don't take it?" and "I don't wanna go back / Look at where at I'm at / Stop living in the past," Skate's lyrics are extremely relatable and truly resonate with the listener.
A few of the songs on Skate's album are also collaborations that include a variety of awesome artists. Maloski's track "This Life" features Jack Johnson, one half of the widely popular musical duo Jack & Jack, who got their start on the social media application, Vine. "We Got That" includes Los Angeles based rapper Mac Marley, and "Girls I Used To F***" features King Los and Devin Cruise.