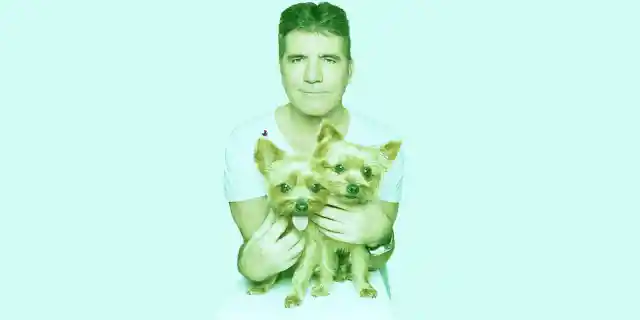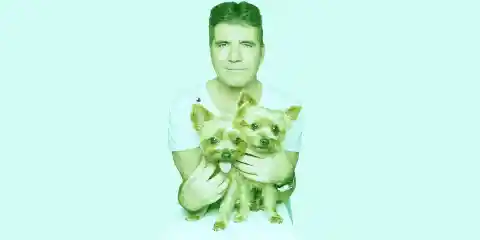 Simon Cowell is very well known in the western world. Acknowledged as someone who gives harsh criticisms for some of the most popular shows on television, this British man may seem to be unkind. However, not only is this not the case, but there are many facts about him that most fans don't know, and here are some of them.
Number Fifteen: Simon Cowell is an Animal Activist. Simon Cowell is known for being harsh and too honest. Interestingly enough, the man demonstrates a love towards animals. Since 2010, he has been a vegetarian who campaigns with PETA to make sure that people who have dogs do not leave them in parked cars.
Number Fourteen: He Comes from a Big Family. This brit has a lot of siblings. Although he only has one full-blooded sibling (his younger brother Nicholas), he has three half-brothers (Michael, Tony, and John) and a half sister (named June).
Number Thirteen: He is the owner of Syco. Syco is a television production company, but it's also a music publishing house. Simon Cowell is the owner of both parts of the company. One can see that he likes to enterprise.
Number Twelve: He is a father. Actually, this fact is quite a recent development. Eric, his son, was born in February in the year of 2014. Lauren Silverman, Eric's mother, was married to Andrew Silverman at the time of conception (they are now divorced).
Number Eleven: He Launched a Web Competition. The man is certainly known for his television efforts on both American Idol and the X Factor, but not many people realize that he has launched The You Generation, which is a video-sharing competition. This year, the competition will be three years old.
Number Ten: The Man's Mother was a Ballet Dancer. Simon's mother named Julie Brett was a ballet dancer among other things. Besides being the graceful dancer she was, she was also a socialite. Unfortunately, the woman died just last year.
Number Nine: He's Done Voice Work. Despite being a strict individual, Simon Cowell does not mind poking fun at himself. He does so by voicing himself (or people like himself) in The Simpsons, Family Guy, and Shrek 2. Stay tuned for part two, coming soon!