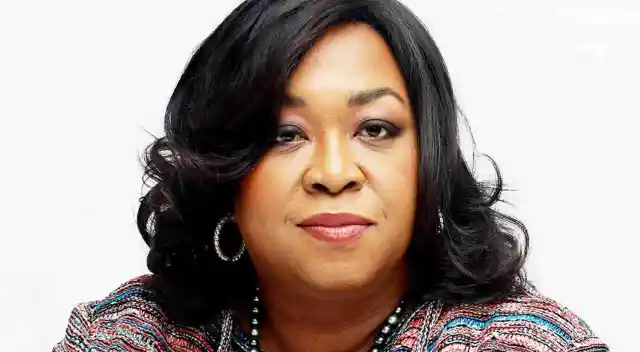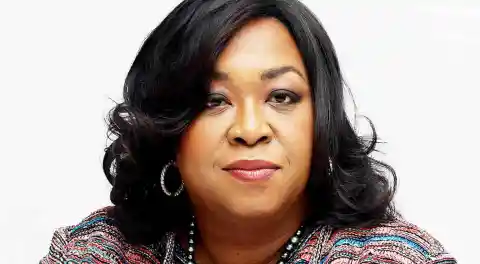 It looks like Shondaland will be getting even bigger. Hit machine Shonda Rhimes is reportedly working on a new military medical drama with ABC. This is the third show Rhimes has sold to ABC in this year alone.
Though fans of Grey's Anatomy might be worried that a new medical drama will be too similar to the existing one, the new show appears on its surface to be quite different. It will take place in Baghdad during the Iraq War and will follow a team of military doctors. The script will be written by fellow Grey's Anatomy contributor Zoanne Clark, who is also, conveniently, an actual doctor.
The other two shows Rhimes sold to ABC this year are a divorce comedy titled Splitsville and an as-of-yet-unnamed show about nuns. In addition to these, Rhimes also produces three shows that are currently airing: Grey's Anatomy (mentioned above), How to Get Away with Murder, and Scandal, all of which have become wildly popular with viewers.
Despite her popularity, many fans of Rhimes' work recently spoke out against her decision to kill off Derek Shepherd – Patrick Dempsey's character in Grey's Anatomy. The show will enter its twelfth season tonight, September 24, and many fans are anticipating what will come next. Though Rhimes has experienced tremendous success, she may suffer a similar plight as Jenji Kohan in terms of maintaining viewers' interest. Many watchers of Weeds, Kohan's first major successful show, were disappointed and even turned against the main female protagonist, Nancy Botwin, by the show's end. Only time will tell what the viewers have in store for Shonda.
All drama aside, Rhimes is clearly one of the most prolific and talented producers currently presiding in Hollywood. In 2015, Grey's Anatomy received the People's Choice Award for Favorite Network TV Drama (which it also won in 2007 and 2013). Scandal also won an Emmy in 2014 for Outstanding Guest Actor in a Drama Series. Most recently, Viola Davis, star of How to Get Away with Murder, won an Emmy for Outstanding Lead Actress in a Drama Series.
Shonda's shelves are full of trophies, but it doesn't look like she's stopping anytime soon. Grey's Anatomy, Scandal, and How to Get Away with Murder will all premiere tonight, September 24 on ABC.